3 Reasons Commercial Pedestrian Doors Should Be Installed By Professionals
Pedestrian doors are all about functionality and safety. Also referred to as man doors and automatic doors, they can be located on the side or at the back of commercial, industrial, and institutional properties. Depending on the needs of your facility, a pedestrian door can be either hollow metal with manual operation or equipped with an automatic swing or slide system. Regardless of the model you choose, here's a look at why you should always have pedestrian doors installed by a professional.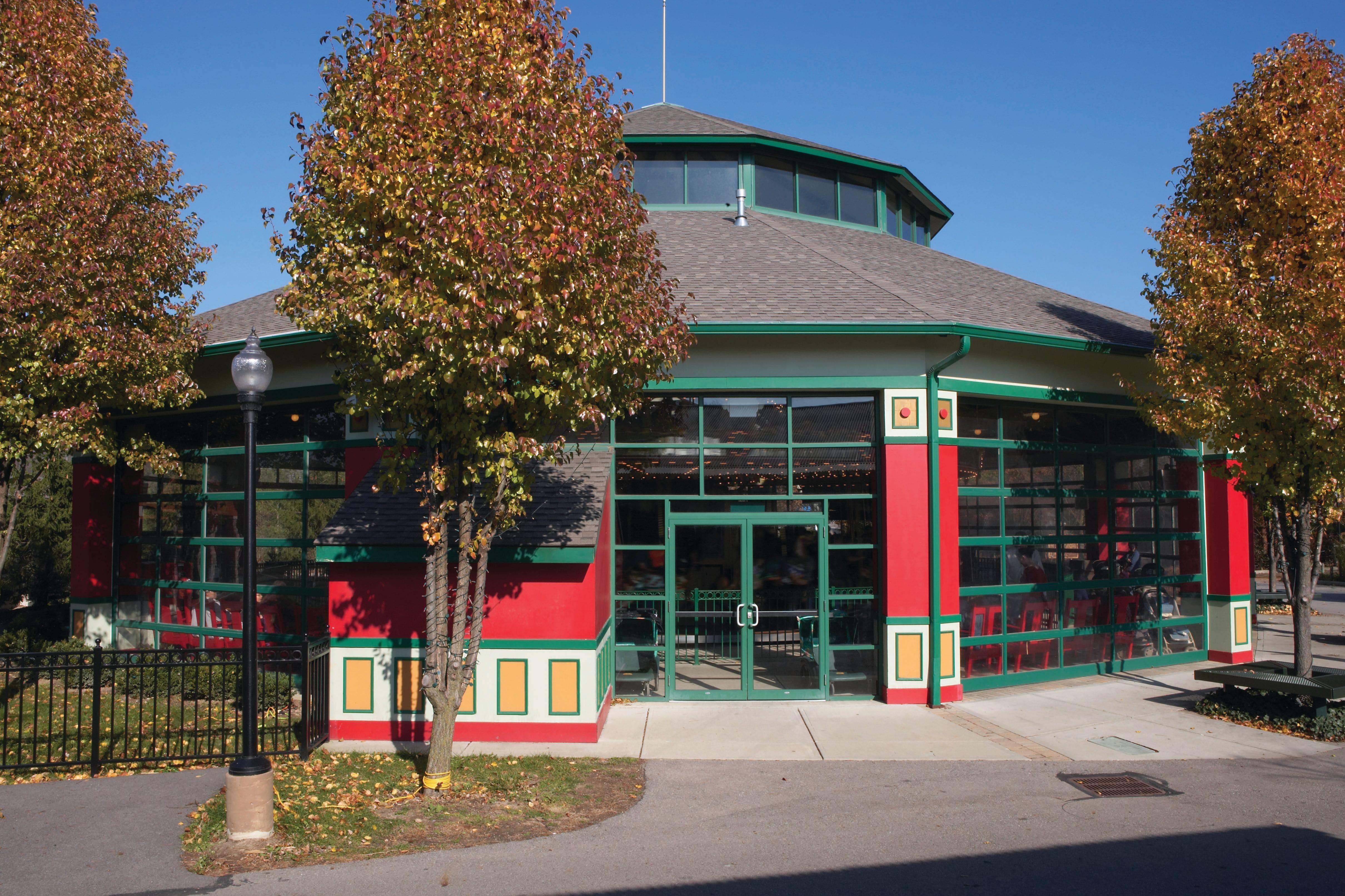 1. To ensure they comply with building codes and safety regulations
A pedestrian door is any door used by people to enter and exit the side or back of a building. This includes fire escapes, staff entrances, security entrances, and more.

The typical manual pedestrian door is hollow and made of steel, often with polystyrene or polyurethane insulation. They're frequently used as blast or fire doors and equipped with an emergency exit device such as a crash bar. Alternatively, if an automatic pedestrian door is installed along an escape route, it must be equipped with a manual swing option to ensure personnel can safely evacuate when needed.
Given the important role that pedestrian doors play in ensuring the security of a facility and the safe evacuation of staff and visitors, there's no room for installation errors. To ensure a pedestrian door operates as intended and provides an optimal level of protection, it's best to have it installed and tested by trained technicians.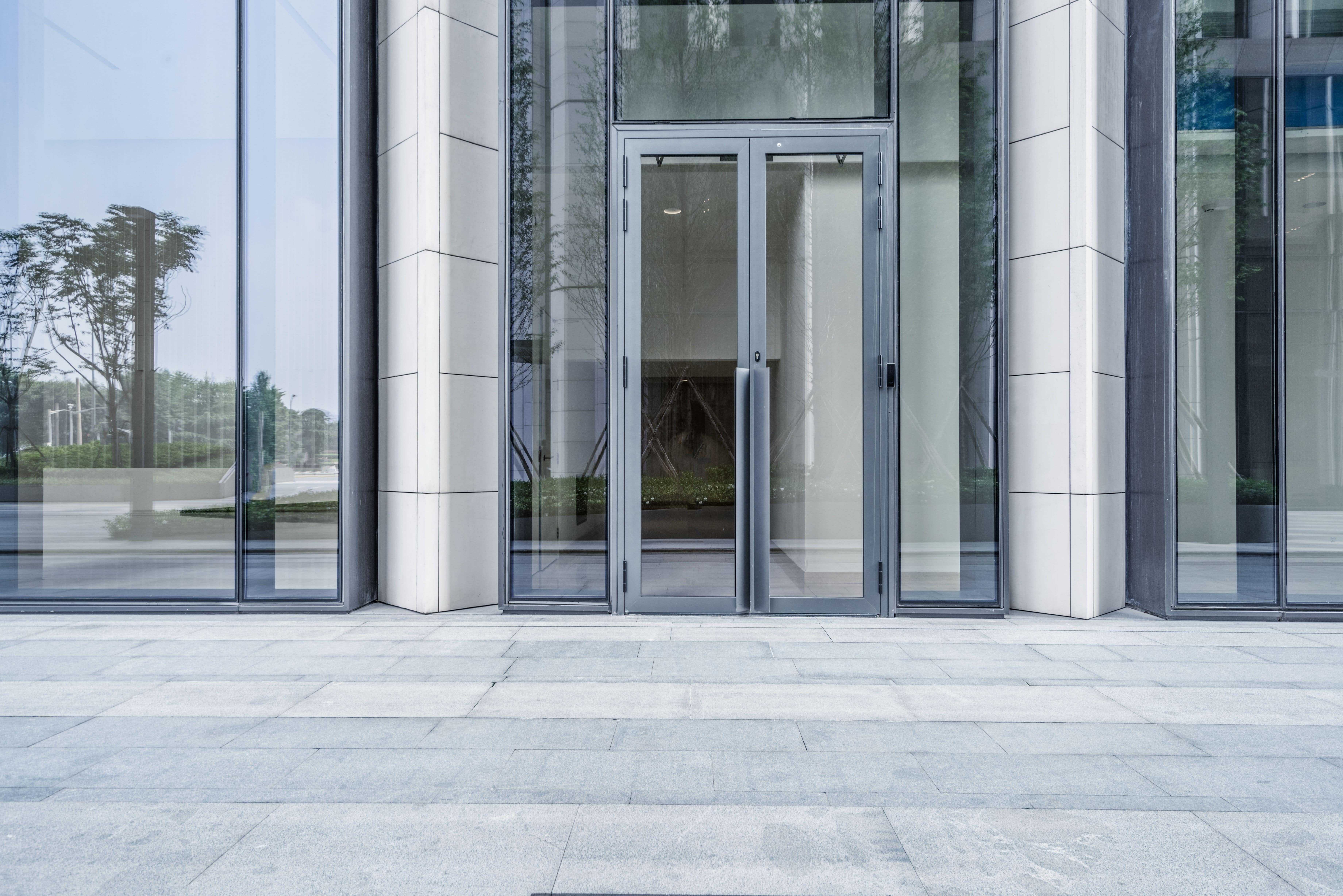 2. To ensure you choose the right product to get the job done
Pedestrian doors are a versatile product that can be used in a wide range of commercial, industrial, and institutional settings. However, the needs and functions of your facility will dictate what types of pedestrian doors are best suited for a particular space. By opting for professional installation services, you'll also benefit from expert advice on which door materials and features should be prioritized. Among other things, the team from Creative Door ServicesTM will make sure you consider:


Accessibility. Automatic pedestrian doors provide more freedom of movement than manual doors and allow for hands-free operation. This makes them an ideal choice for settings like hospitals where users might have reduced mobility or need quick access. However, if the door opens onto the back of a fully stocked warehouse, it's likely preferable to have a door that doesn't open as soon as someone approaches it.
Security. If your pedestrian door must serve as an emergency exit, it has to be equipped with the right features to ensure safe and swift evacuation is possible. For example, it's important to consider that a manual hollow metal door will continue to function in the event of a power outage, whereas an automatic door needs to be equipped with additional safety features.
Functionality. For certain industrial facilities, pedestrian doors must be made of materials that can withstand an environment where chemicals and other hazardous products are used. Fortunately, hollow metal doors can be constructed to be anything from corrosion-resistant to bulletproof. Automatic doors, on the other hand, are ideal for commercial or institutional settings with frequent two-way traffic flow.
Beyond ensuring that your pedestrian door can get the job done, a professional will make certain the space can accommodate the frame of a heavy-duty hollow metal door, the width of an automatic sliding door, or any other specific requirements of the model you've selected.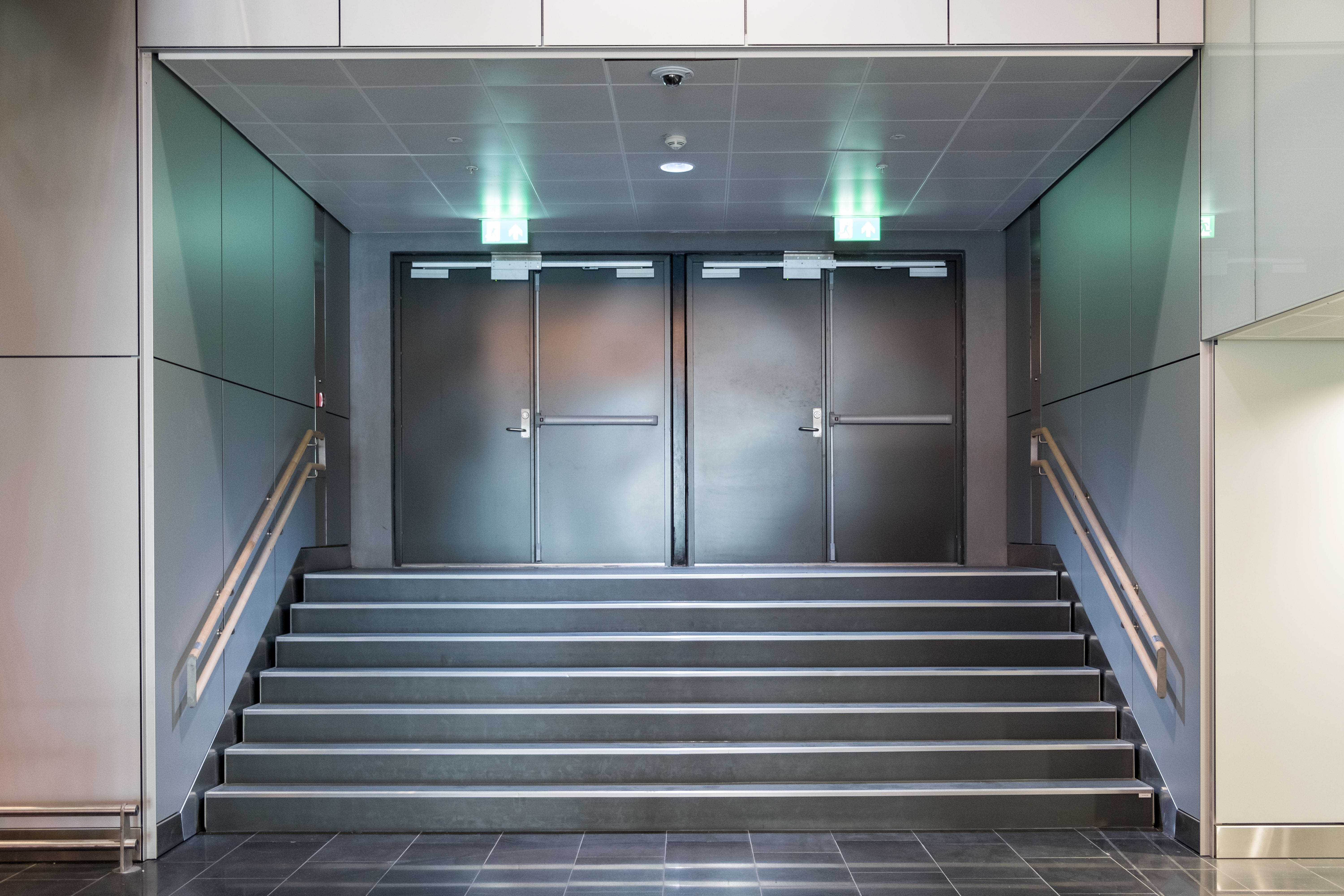 3. To ensure the various components are properly installed
Improper installation can lead to the premature wear of parts and cause malfunctions that leave a building vulnerable to break-ins and weather damage. The consequences can be much more costly than investing in professional installation services. Here are just some of the vital components that an expert will ensure are correctly installed.
Opening mechanism. For an automatic door, the installation of motion sensors, keypads, and other electrical components requires specialized tools and training. In the case of hollow metal doors, the lever handle must be correctly installed to ensure it can withstand frequent use.
Safety features. For manual doors, a closer must be correctly installed to prevent the heavy metal door from slamming shut and hurting someone. Similarly, automatic doors are equipped with sensors that halt its movement when a person or object enters its path.
Lock set. Making sure that every door in your building meets security standards is crucial. However, selecting the right type of lock is as important as installing it properly, and this is exactly the kind of expertise a professional can provide.
Trim. A door's brush sweep is essential to keeping a building clean, safe, and comfortable, as it prevents water, insects, and other debris from entering. Similarly, weatherstrip must be properly installed to maximize energy efficiency.
Threshold. The threshold of the door should be solid, especially if carts and other material-handling equipment regularly passes over. For automatic doors, an uneven track or loose rollers can severely impede the door's function.
Turn To The Door Installation Experts In Western Canada
Whether you need a traditional hollow metal pedestrian door or an automatic sliding glass door, Creative Door Services™ can help. We carry a wide range of commercial and industrial doors from reputable brands to ensure you get a top-quality product. We also offer reliable installation, maintenance and repair services.
Contact us today to speak with one of our experts or to schedule a service call in Western Canada. We have locations in Kelowna, British Columbia; Vancouver, British Columbia; Calgary, Alberta; Edmonton, Alberta; Fort McMurray, Alberta; Regina, Saskatchewan; Saskatoon, Saskatchewan; and Winnipeg, Manitoba.