Fast and Reliable Gate Repair Service
When your commercial gate malfunctions, you need to get it fixed fast. A broken parking gate can severely impair your business operations, slow delivery times and make supply collection almost impossible. That's why you can count on Creative Door Services™. We're invested in delivering a top-notch service experience when you need it the most.
Our commercial gate repair experts are always on call, and we'll have your gate operating quickly. Request a repair service from one of our eight locations across Western Canada.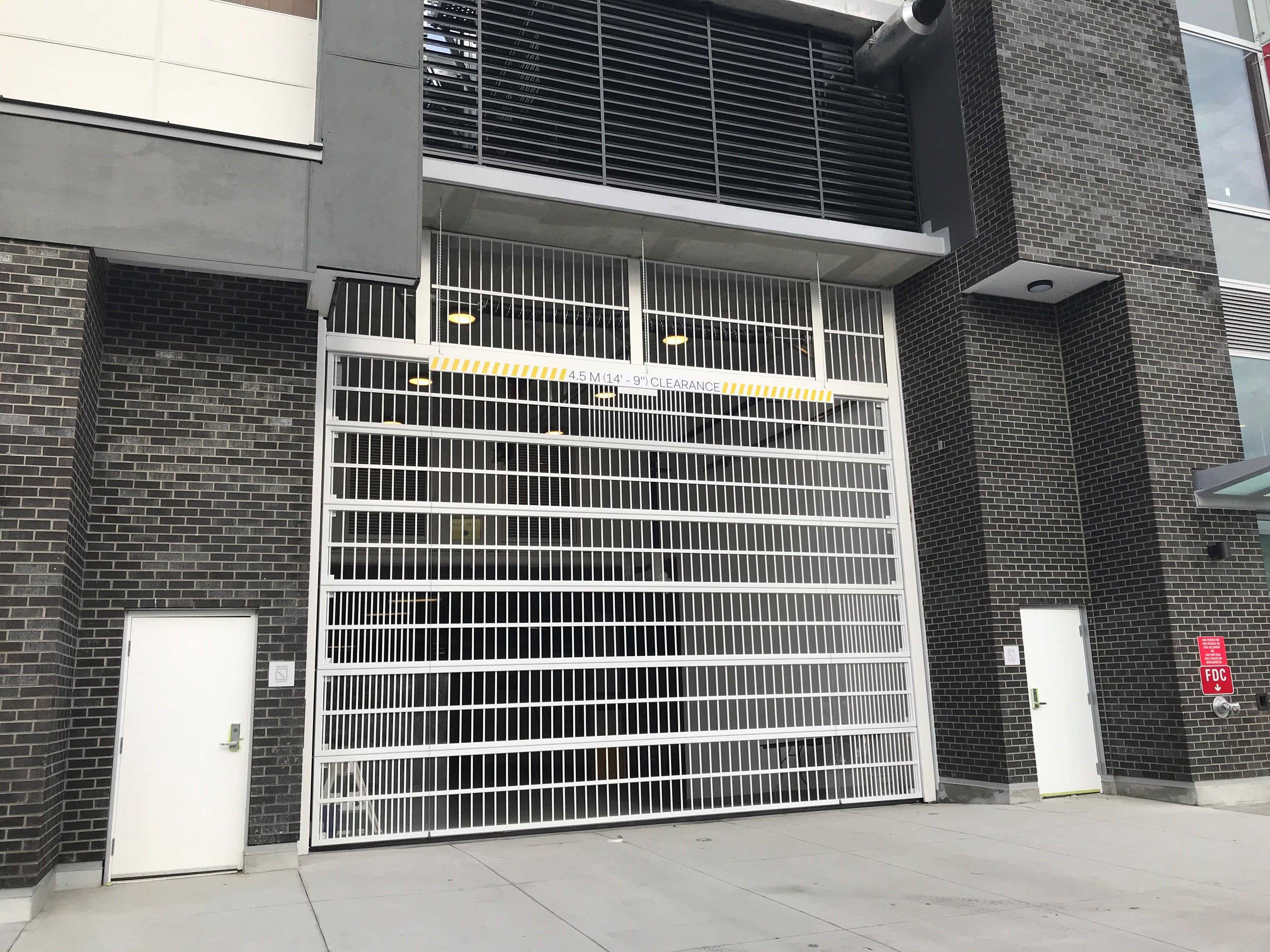 Commercial Gate Systems We Service
Creative Door Services™ has the expertise, tools, and an inventory of parts and products to repair any type of commercial gates, including:
Underground overhead parking gate systems
Overhead parking gate systems
Roll-up parking gates
Sliding gates
Swing gates
Security gates
Pedestrian gates
Industrial gates
Custom gates
Our repair technicians are on call 24 hours a day, seven days a week, at most locations, and we'll respond quickly to any urgent repair situation.
Common Gate Issues that Require Repair
Whether your gate was damaged by a vehicle, extreme weather, or just ordinary wear and tear, there isn't a commercial gate problem we can't fix. This is just a sample of the common gate repairs we perform regularly:
Ongoing Wear. Your commercial gate is bound to get scratches, cracks, and dents that can lead to rusting and compromise its integrity. Get these issues fixed quickly to prevent future costly repairs.
Tracks. Impacts from a vehicle or falling tree may bend the tracks of a sliding gate. If the gate doesn't move smoothly or makes grinding noises, give us a call. The gate may have been knocked off its tracks entirely.
Operator Malfunctions. If your swinging gate is jerky or won't open, the swing arm operator may be compromised, or the electrical wiring may be damaged and require repair or replacement.
Hardware. It's possible for your gate's hinges, latches, and chains to become damaged over time or in a collision. We can quickly replace these parts to ensure the gate keeps working.
Human Error and Accidents. A vehicle collision can push the support posts out of alignment, causing the gate to drag along the ground. Get crooked or sinking support posts reinstalled immediately.
We've invested in providing you with a great experience. That also includes sharing advice onsite that can help you prevent these problems from happening again.
Not sure if you need a professional? Try our troubleshooting tips first. We'll be right here when you need us.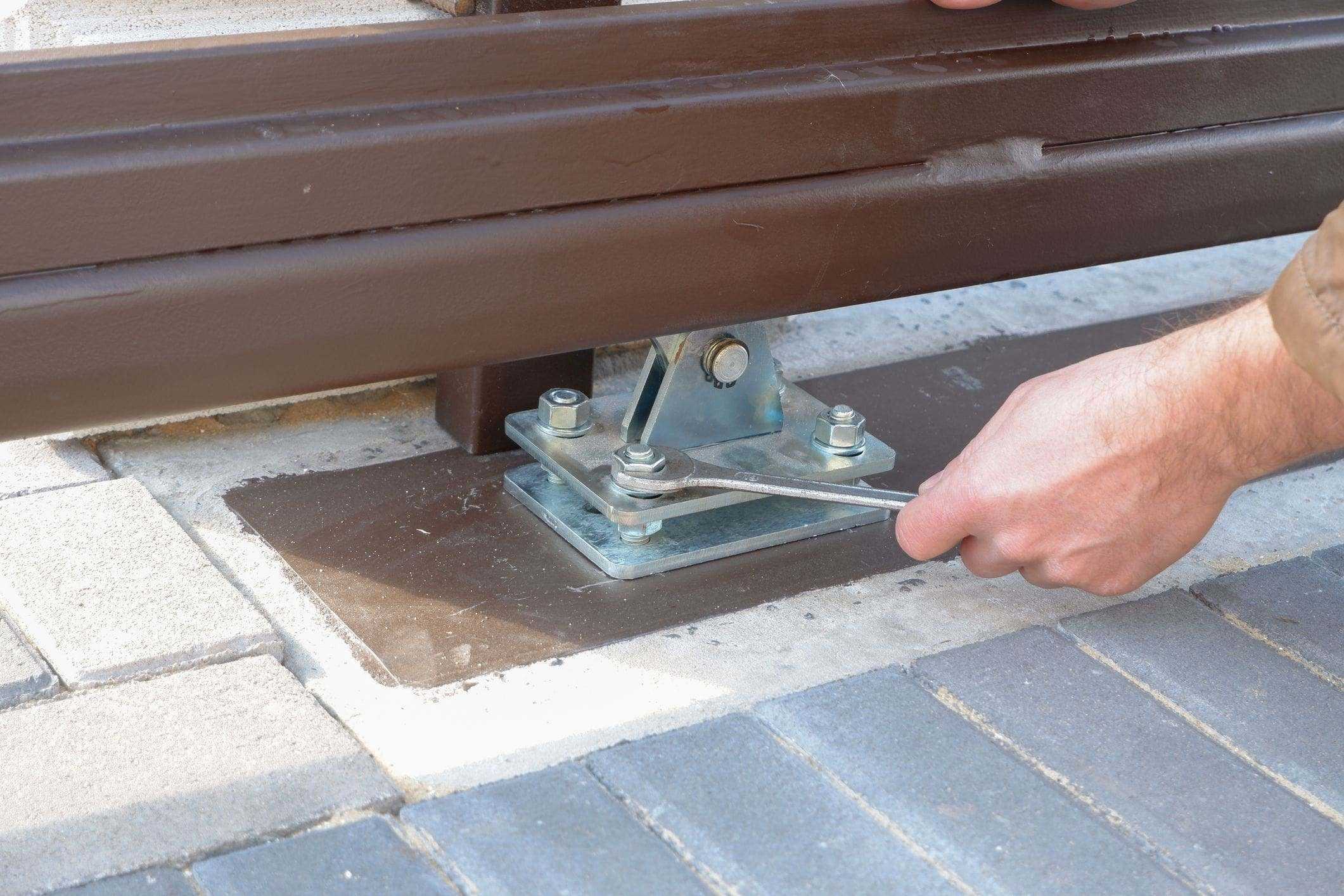 Why Creative Door Services™ is Your Best Choice
What sets Creative Door Services™ apart from the competition? We've been helping commercial and industrial customers for 50 years.
Fast response times with typical turnaround of 24-72 hours, plus emergency and same-day service at most locations
Experienced technicians who participate in ongoing certification and training programs
A safety-first philosophy that allows us to forge relationships of trust with our commercial and industrial customers
Only the highest quality products and replacement parts with high safety standards
Commercial & Industrial Gate Repair Across Western Canada
Creative Door Services™ understands the urgency of your gate repair. With a vast inventory of parts and products at our disposal, our safety-certified, trained technicians will repair your commercial gate quickly and efficiently.
Schedule a repair today with one of our eight branches in Western Canada: Edmonton, Fort McMurray, and Calgary in Alberta; Vancouver and Kelowna in British Columbia; Saskatoon and Regina in Saskatchewan; and Winnipeg in Manitoba.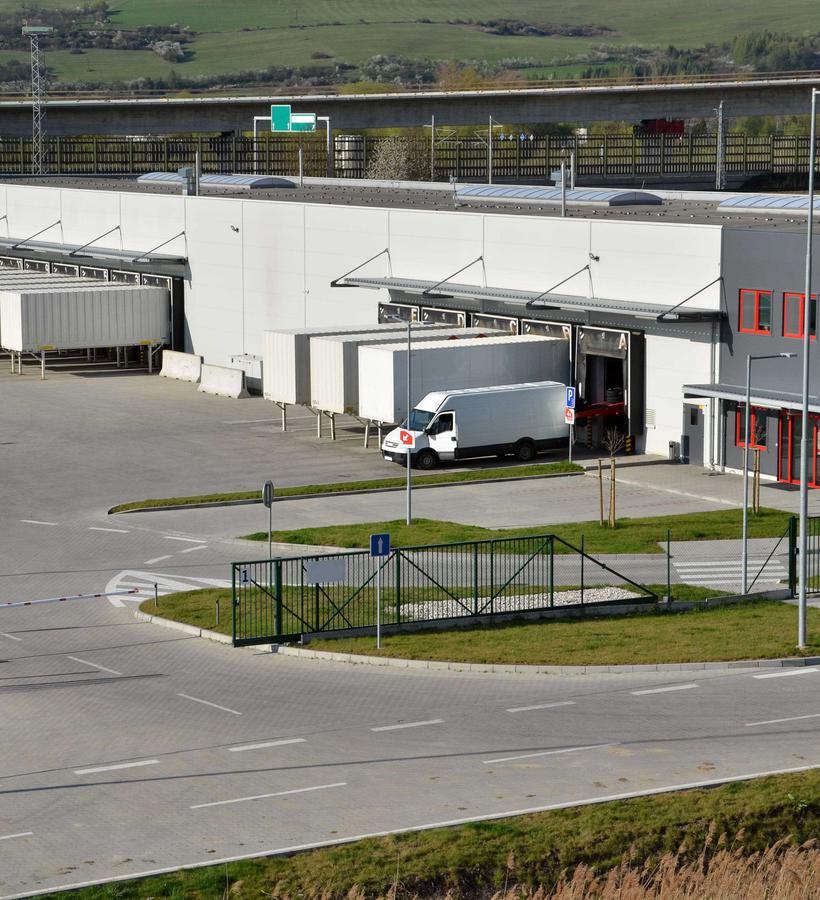 Request Service
Installation, maintenance or repair needs? Our experienced team is ready to help.
Request Service