Garage Door Parts & Accessories
In our busy lives, it seems we are always either coming or going. All the driving back and forth, to and from home, every day can put a lot of pressure on your garage door. Over time, the constant opening and closing of your garage door can lead to wear and tear, making it necessary to replace certain components. However, sometimes homeowners may also want to update their garage door's hardware for aesthetic purposes. Whether you need repairs, maintenance, or a complete overhaul, Creative Door Services™ has got you covered. Our comprehensive selection of garage door products, parts, and accessories will ensure that your garage door looks great and functions optimally.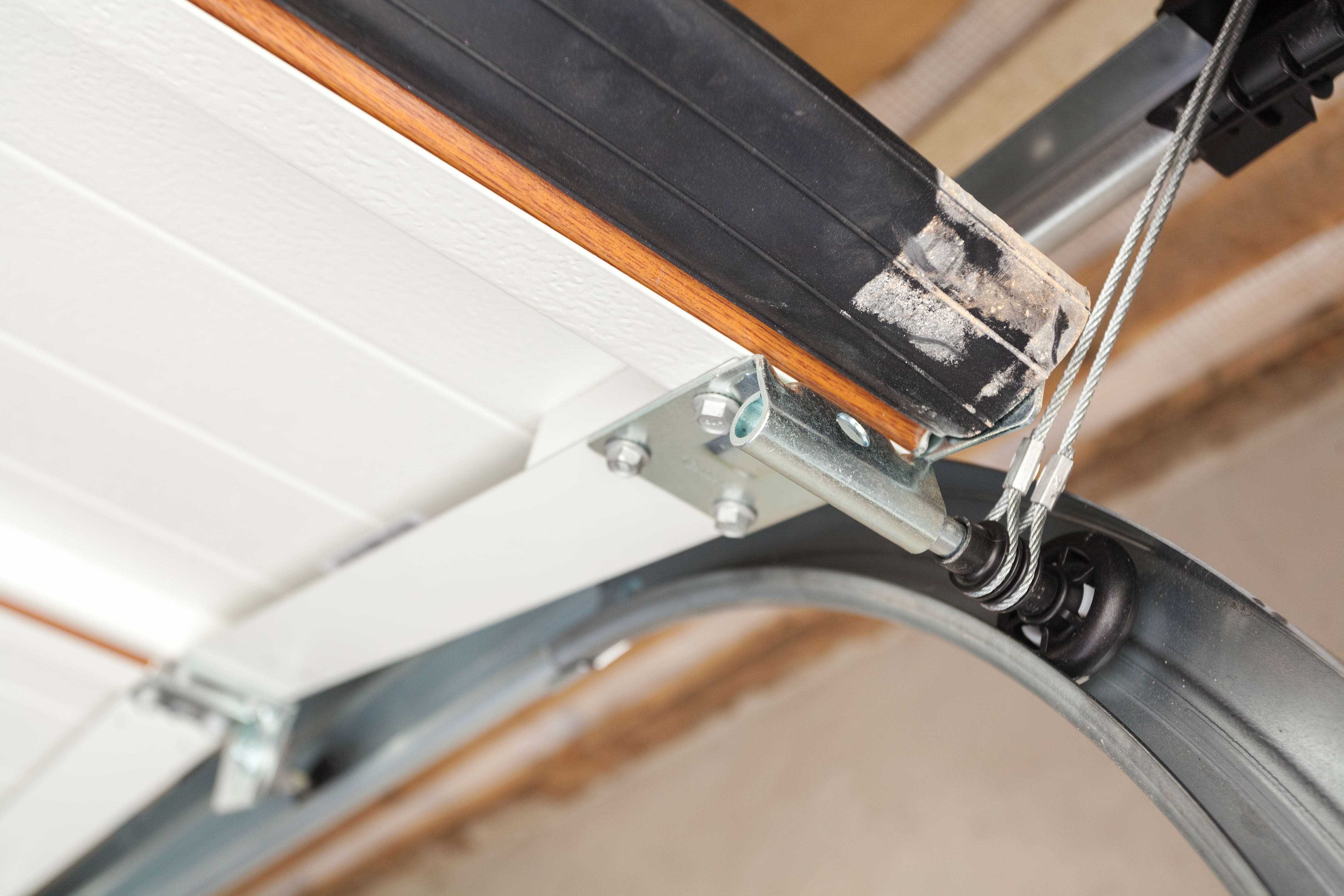 Out Of Sight Shouldn't Be Out of Mind
Every time you click that opener, multiple moving parts, motors, and cables go to work in unison to perform the simple task of opening and shutting your garage doors. Each residential garage door is an interconnected series of mechanical parts and electronic components. Having access to replacement parts allows for quick tune-ups when needed as opposed to a much larger, more costly repair job. Regular maintenance like this will extend the lifespan of any garage doors for years to come.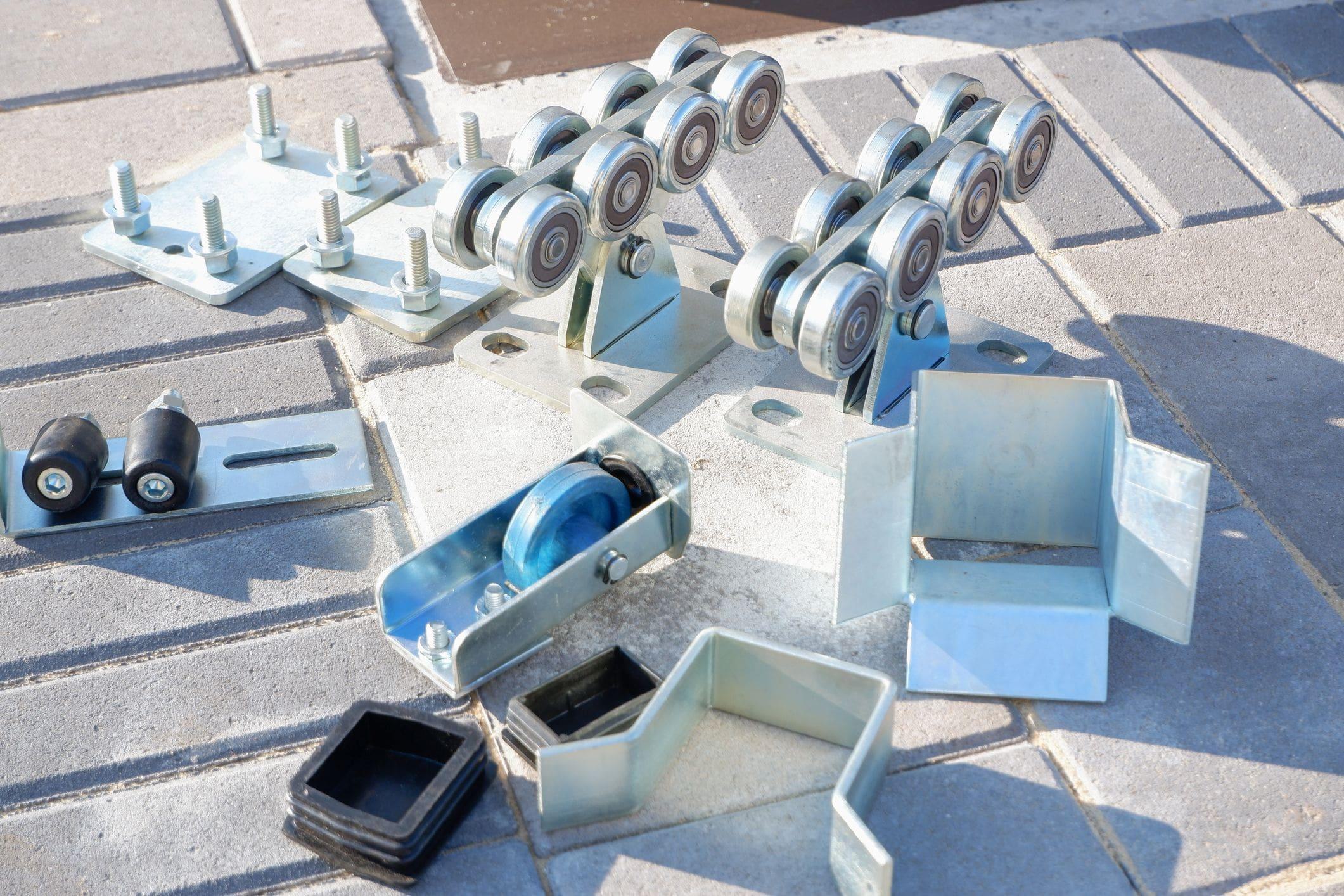 Replacement Parts
Looking to bring your old garage door into the modern era? Our extensive selection of accessories will allow any home handyman to get the job done without the need for additional assistance. Between the wall stations, remotes, motors, electronics, and safety sensors, Creative Door Services™ is the best place to start when upgrading or customizing your garage doors.
See a list of some of our available garage door parts and accessories below in order to get a proper idea of what you can find at Creative Door Services™. This list is by no means all-inclusive, so be sure to come down in person, or call us, to get an idea of what we have available for your garage door!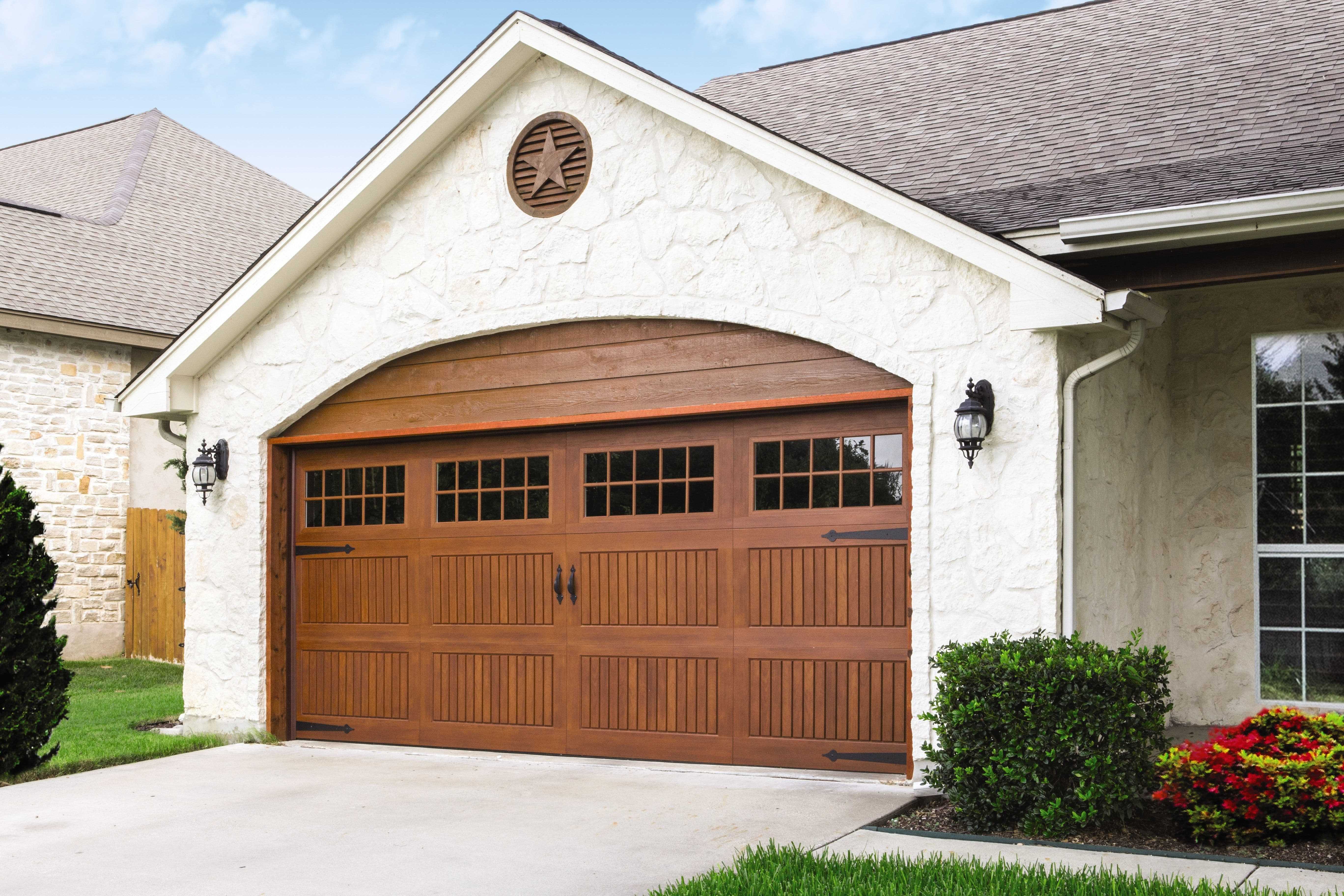 Our Selection of Parts, Accessories & Hardware
Depending on your specific garage door system, some of these parts may be essential, while others may be optional accessories. They serve a variety of functions, from helping your door operate smoothly and reliably to improving energy efficiency and safety. Please note: this is not an inclusive list. If you don't see what you're looking for, just contact a location near you!
Hardware
Brackets
Handles
Hinges
Plates
Struts
Pulleys
Mounts
Swivel Latches
Reinforcement Brackets
Replacement door sections
Rear Track Hangers
Seals and Weather Stripping
Door bottom seals
Weatherstripping
Operating Components:
Rails
Cables
Tracks
Rollers
Bearings
Drums
Photo Eye Sets
Controls
Opener Remotes
Wall Stations
Extensions Kits
Conversion Kits
Wayne Dalton Torquemaster System
Safety Features:
Safety Sensors
Springs
Photo Eye Sets
Wayne Dalton Torquemaster System
We also carry a top of the line selection of modern garage door openers, and access controls.
Need installation and repair support? We do that too. Request a service call today!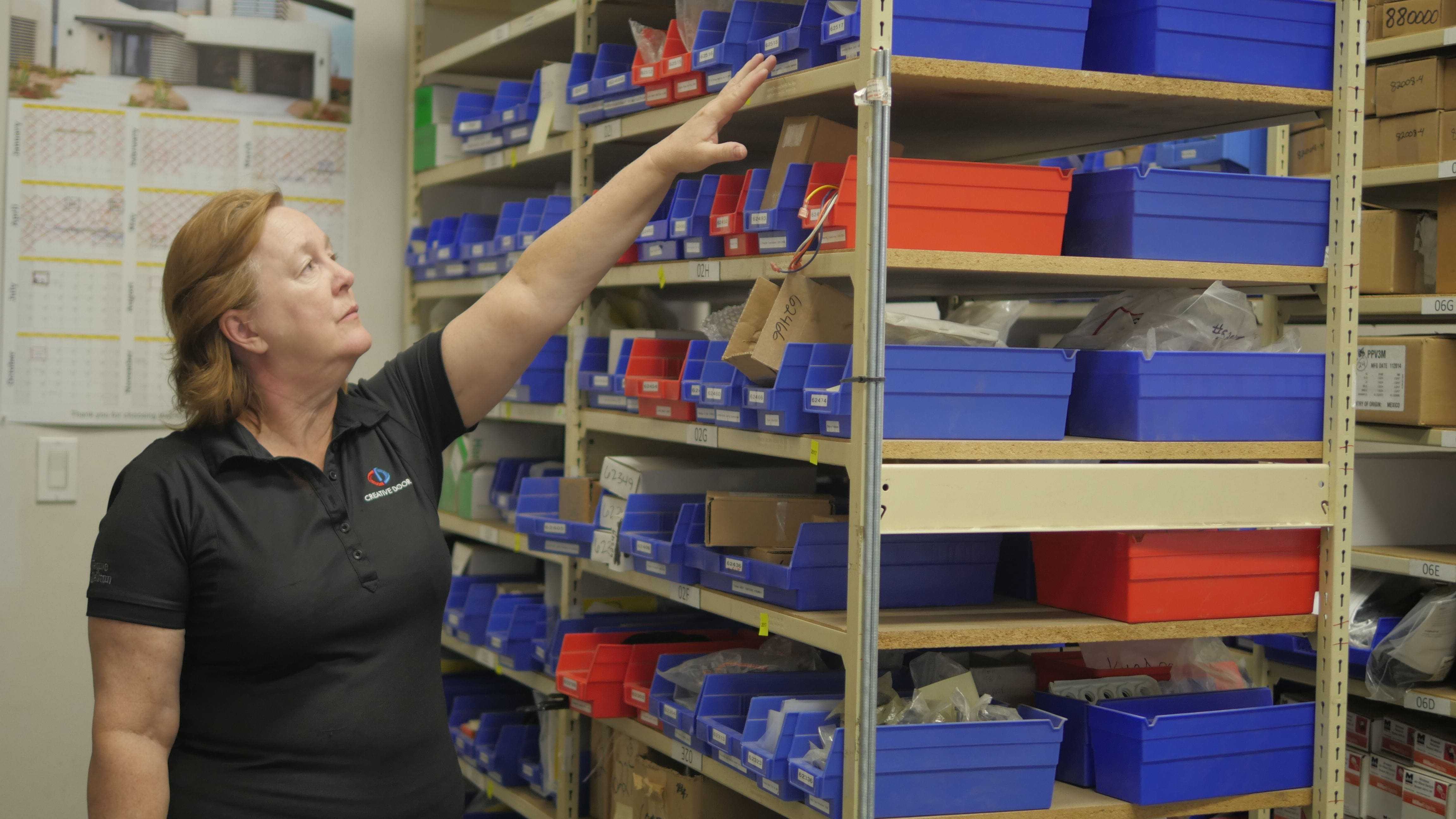 We Carry Products from the Following Brands:
Canimex
Miller Edge
Linear
Manaras
Liftmaster
DEA
IBFM
FAAC
FACsrl
NICE/HySecurity
Wayne Dalton
Genie
RW Builders Hardware
BD Loops
BEA
Get the Most Out of Your Garage Door with Our Selection of Parts and Accessories
Choosing the best parts and accessories is crucial to ensuring your garage door operates safely, efficiently, and reliably. From hinges and rollers to safety sensors and weather stripping, each component plays an important role in the overall function of the system. Whether you need to replace a broken part or want to add new features and accessories, there are many options available to suit your needs. For expert advice and quality products, you can Master The Remarkable™ with Creative Door Services™.
Contact us today at one of our eight locations in Vancouver, British Columbia; Kelowna, British Columbia; Edmonton, Alberta; Fort McMurray, Alberta; Calgary, Alberta; Saskatoon, Saskatchewan; Regina, Saskatchewan; and Winnipeg, Manitoba.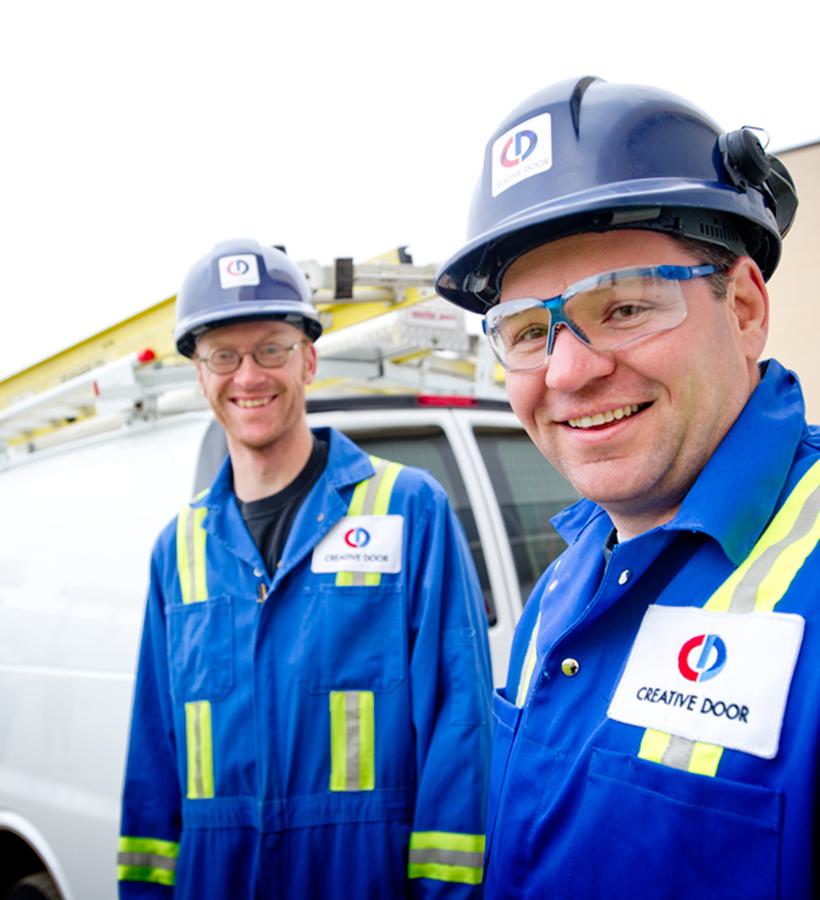 Request Service
Installation, maintenance or repair needs? Our experienced team is ready to help.
Request Service