We are proud to serve the Kelowna area and the following cities.
Summerland, Penticton, Peachland, Vernon, Osoyoos, Armstrong, Salmon Arm, OK Falls, and Revelstoke.
Dealing with Kathy was a real pleasure. She was easy to deal with as we needed to re schedule due to a service tech calling in sick. When it was time for Josh "20-P600" to come for the service call we had missed his call to say that he was on his way. When my husband and myself realized what had happen I called Kathy 'asap". No problems, Kathy "20-P602"spoke with Josh and he was able to come over within 30 minutes. Josh was pleasant and explained the service call on our garage door. I will continue to deal with Creative doors again. Creative doors was the company who had installed the product in the first place. They back their product in the service they provided. Thanks again.

Josh and Justin arrived at the scheduled time. They were very quick and efficient and explained exactly what they did to the door, the mechanics and the rolling track. Excellent service.

Very efficient emergency repair of both door springs on residential double door. Arrived on time and completed the job quickly. Cleaned up the work area afterwards. Does not get much better than that. Rob

Thank you for all your assistance with the paper work etc. and to all people involved with our purchase of a new garage door. The service was second to none! Would you kindly covey our gratitude to Dean for the exceptional job he did on installing our new garage door. He was punctual, efficient, and considerate. With us being OAP, — this getting old SUCKS:)-- it is difficult for us to understand new technology but he took time to explain everything in detail to ensure that we understood what he was going to do, how things worked and set up both our cars remotes. Our garage floor was left meticulous. He worked hard ALL day we were in awe of his work ethic—frankly, I was tired just watching him! ! Again, thank you one and all for your great service.
#1, 2600 Acland Road
Kelowna, British Columbia, V1X 7J3
Canada
Main: (604) 670 8050
Fax: (250) 491 2064
Office Hours
Monday to Friday: 8 AM - 5 PM December 22 Noon-5 PM: CLOSED December 25: CLOSED December 26: CLOSED January 1: CLOSED
Servicing the southern and northern Okanagan regions, Creative Door Kelowna has earned a name across the Okanagan Valley as a garage door company that's committed to its customers. Providing services in Summerland, Penticton, Peachland, Vernon, Revelstoke, and the surrounding area, we have the solution to your residential garage door and commercial industrial door needs. BCAA members save 15% on regular-priced garage doors, parts, and door repairs.
Related: Kelowna's Chic Contrasts


STRESS-FREE DECISION MAKING
Over the past 25 years, our reputation has been built on providing top-notch products and outstanding service to all of our residential and commercial customers in Kelowna, British Columbia. Whether we're helping you purchase your new garage door or stopping by for a service call, our dedicated team will be there with expert advice every step of the way. With CDI certified technicians, you can be assured your garage door questions are answered by qualified professionals.
Our extensive product catalogue boasts quality garage doors from leading names like Wayne Dalton, Richards-Wilcox, and Martin Door, covering all styles and preferences. Whether you like modern glass or visually-striking copper garage doors, we have it all. Our design centre allows you to upload an image of your home and apply various garage door styles to identify what best suits your home's exterior. Once you've made a decision, we'll take care of installation for you.


WE'LL MAKE YOUR GARAGE DOOR ISSUES DISAPPEAR
In addition to our maintenance and installation services, we carry replacement parts for nearly all models of garage doors and operators. Garage doors can break down at any time and ruin your plans for the day. Has your garage door gone up and won't come back down? Perhaps your springs broke? Worry not and give our team a call to get snappy service. Our talented team of technicians can handle all repair, replacement, and service needs.
Related: Should You Call a Garage Door Technician?
CUSTOM GATE SOLUTIONS
Are you looking for an elegant metal, wrought iron, wood, or glass gate to improve your home's security and boost its curb appeal? Creative Door Services™ sources and installs top-quality driveway and residential gates throughout Kelowna. We offer a wide selection of gate types, from traditional swing gates to sleek, modern slide gates. Alternatively, you can opt for trackless cantilever gates, which slide along post-mounted rollers, or telescopic gates, which stack together for more compact stowing.
Creative Door Services™ Kelowna provides custom installation solutions to suit your individual preferences and accommodate the features of your property. We also supply and install top-of-the-line gate operators with features such as reversing sensors, battery backup, and internet connectivity, which allows you to control and monitor your gate remotely using a smartphone app.
We provide dependable, warranty-backed installation services. And if ever you experience issues with your gate or gate opener, our qualified repair and maintenance technicians are just a call away.
On the market for commercial gates in Kelowna? There's no job too big or too small for Creative Door Services(tm)!
Related: Commercial Gate Services in Kelowna
COMMERCIAL DOOR APPLICATIONS
Creative Door also specializes in commercial and industrial door installations as well as servicing and maintaining these products. From high-speed doors, rubber and fabric doors, steel shutters, grilles and more, our knowledgeable team will work with you to custom-create an access solution for your property. Our catalogue features over 50 brands, and the options are endless.
Protect your commercial property with an industrial gate and opener system. Whether your commercial door is in a warehouse, a school, a car dealership, or even a car wash, our team can help you find the best solution for your property and business. Our planned maintenance packages will ensure that your commercial doors and gates are functioning at their best because our technicians will routinely check for misalignment, breakdown, and other issues that develop from frequent use. Extend the life of your commercial door by getting it serviced regularly.
Related: New Kelowna RCMP Building


WE'RE READY TO HELP YOU
Ready to find the perfect garage door or commercial door? Contact our team for a quote today. Need service? Our team can help you with all your garage door and opener issues. We'll take care of all your troubles because, at Creative Door, every challenge is met with enthusiasm.

PAYMENT METHODS ACCEPTED
Creative Door Services of Kelowna accepts Visa, Mastercard, debit card, and certified cheque. Please note that cash is not accepted at this location.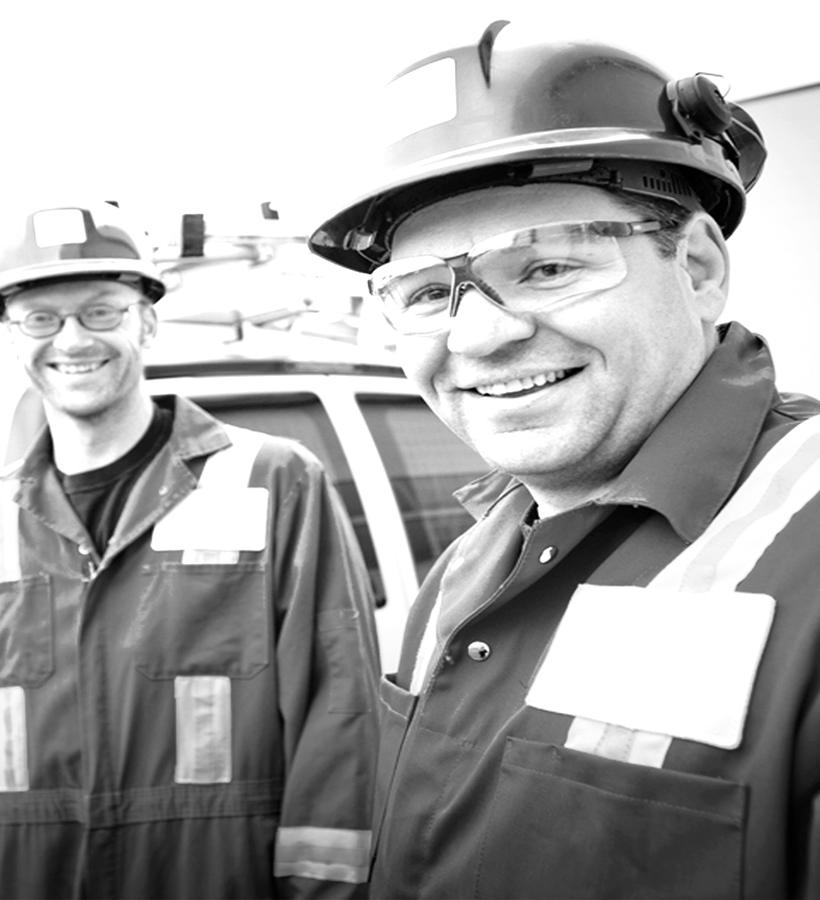 Request Quote
Starting a new project? Get a free quote on a custom door solution within 24 hours.
Request Quote
Request Service
Installation, maintenance or repair needs? Our experienced team is ready to help.
Request Service