Say Goodbye to Cookie-Cutter Garage Doors and Say Hello to WOW!
Your garage door can take up nearly half your home's façade. What first impression is yours making?
At Creative Door, we're passionate about staying on top of trends and technology, which is why we offer Western Canada's most extensive quality garage door and opener catalogue from Canada's industry leading brands like Wayne Dalton, Richards-Wilcox, and Martin Door—all in head-turning styles that suit a variety of budgets. You'll be sure to stand out from the rest of the neighbourhood and feel safe and secure, too. We also carry today's top entry and access products and technologies, which simplify your life while keeping your home safe and secure.
Skip boring and Request a quote today for all of the latest styles, and we'll contact you within 24 to 48 hours with a quote to meet your needs.
The Right Solution for Your Unique Needs
The right garage door can make all the difference. Choose from industry-leading brands with our extensive catalogue of stylish, safe, and strongly built doors to create your custom look.
Creative Door offers a variety of products to fit any home's architectural style. Our designs will improve the overall curb appeal of your home, and our advanced technology and security features will increase its functionality and value. Select a style from our list below to get started.
Our products come in different sizes, shapes, designs, and prices. But which one is right for you?

Here's what you need to consider: the build of your garage, your design preferences, security features you need, and your budget. It's important to identify these early on to help you make a smart choice.
To get started, ask yourself these questions:
What's the material that will work best with my garage?
What style do I want to achieve?
What price is the most ideal and practical?
A perfect combination of convenience, charm, and smart technology—we take pride in offering products by Wayne Dalton, Richards-Wilcox, and Martin Door. Select the door that suits your taste and preferences from our diverse inventory. Our line of secure, elegant, and durable doors will boost your home's curb appeal and resale value.
Professional Finish at a Lower Cost
The best garage door for your home is one that offers unparalleled quality without breaking the bank. Our team of experts, we will help you select a beautiful, state-of-the-art door for your garage that saves on both purchase and maintenance costs.
Western Canada's Largest Garage Door Company
Whether it's for your new house or a home improvement project, it's important to buy a door that has exceptional quality, functionality, and style.
At Creative Door, we offer a wide selection of doors in various materials, exquisite designs, sizes, colours, insulation values, and wind load ratings. With our diverse inventory of garage doors for sale, you have the freedom to choose the one that works best with your garage while complementing the overall look of your home.
Buy a garage door from Canada's largest supplier now and experience masterful performance both from our products and services. Our collection varies from high-quality roll-up doors to premium-grade sectional doors.
Why Choose Creative Door Services?
Fast, direct support from our certified specialists
Expert answers to your questions
Diverse inventory of the most trusted brands
Official Wayne Dalton, Richards-Wilcox, Martin Door, LiftMaster, and Genie dealer
Request your free quote today from one of our eight branch offices across Western Canada: Vancouver, British Columbia; Kelowna, British Columbia; Edmonton, Alberta; Fort McMurray, Alberta; Calgary, Alberta; Regina, Saskatchewan; Saskatoon, Saskatchewan; and Winnipeg, Manitoba.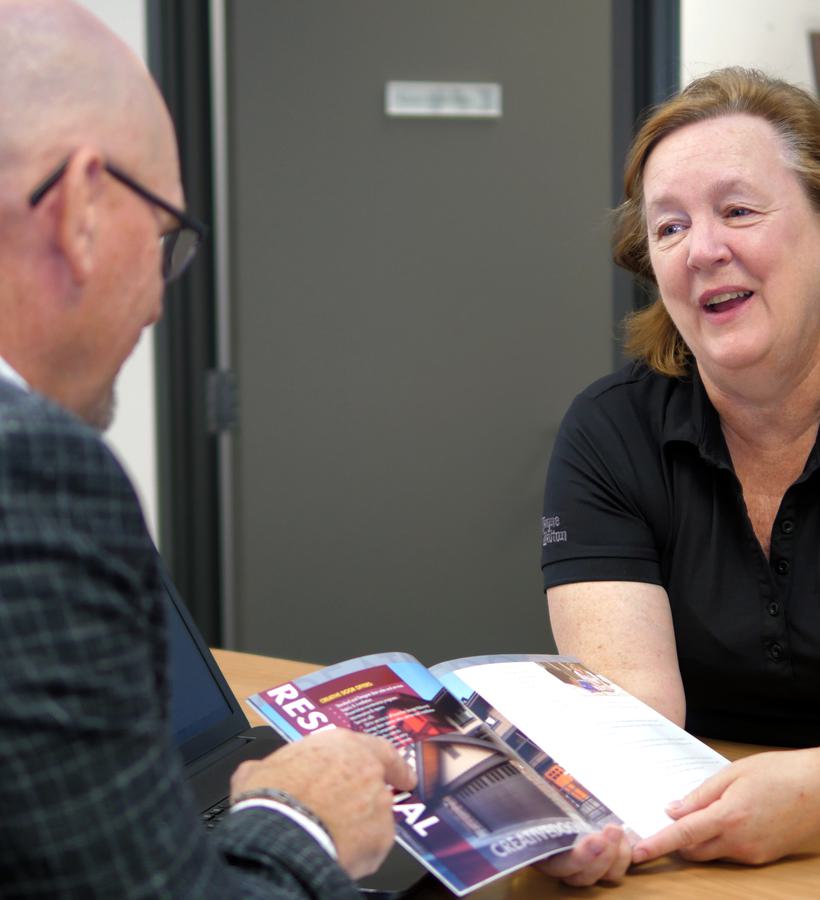 Request Quote
Starting a new project? Get a free quote on a custom door solution within 24 hours.
Request Quote