Commercial & Industrial Planned Maintenance Program
Masterful Planned Maintenance
The Creative Door ServicesTM team can help you minimize downtime, reduce repair costs, and increase site security. We'll address emerging problems before they become serious, so we'll keep your investment running smoothly for years to come. Contact us for more information or to sign up today.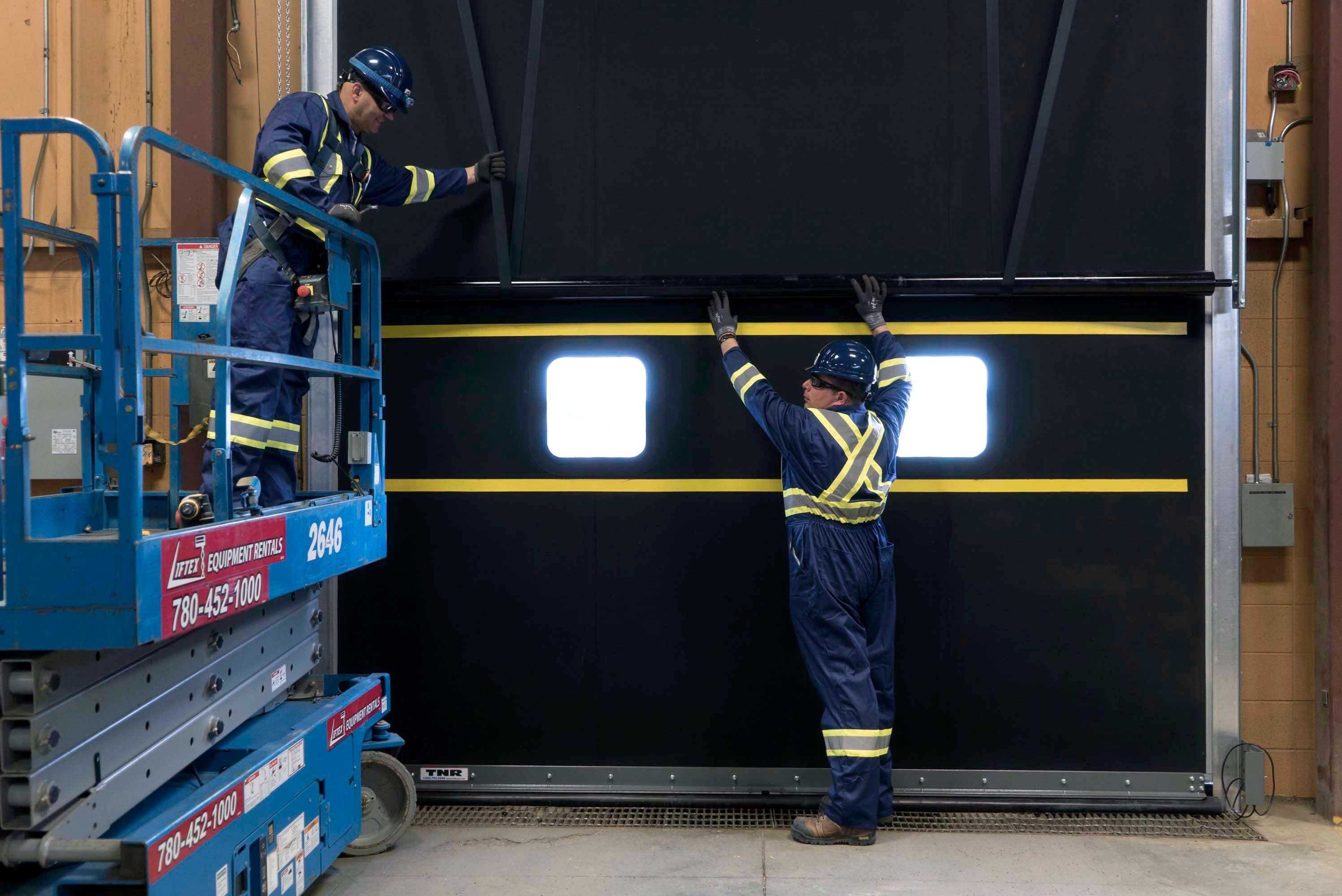 Sectional Doors
Our technicians will perform the following commercial sectional door maintenance checks:
Inspect, lubricate, and adjust door components (includes: sections, track, hinges, rollers, bottom fixtures, cables, drums, bearings, shaft, torsion springs, chain hoists, brake solenoids, rollers, worn hinges, cables, motor belts, etc.)
Inspect weather stripping for wear, shrinkage, and damage
Test and adjust balance of door(s) in manual position
Pedestrian Doors
Our knowledgeable team can perform the following tasks on all types of pedestrian doors, including steel pedestrian doors and interior glass doors:
Clean the outside of the door to prevent rust and damage
Examine the frame for warping and ensure it's plumb, level, and square
Verify that the weatherstrip isn't loose, brittle, cracked, torn, or deformed
Inspect the strike plate for loose screws and ensure it's aligned
Lubricate the hinges and locks to ensure they continue to move smoothly and quietly
Inspect the door operator, push plates, sensors, transmitters, receivers, and access control systems on automatic doors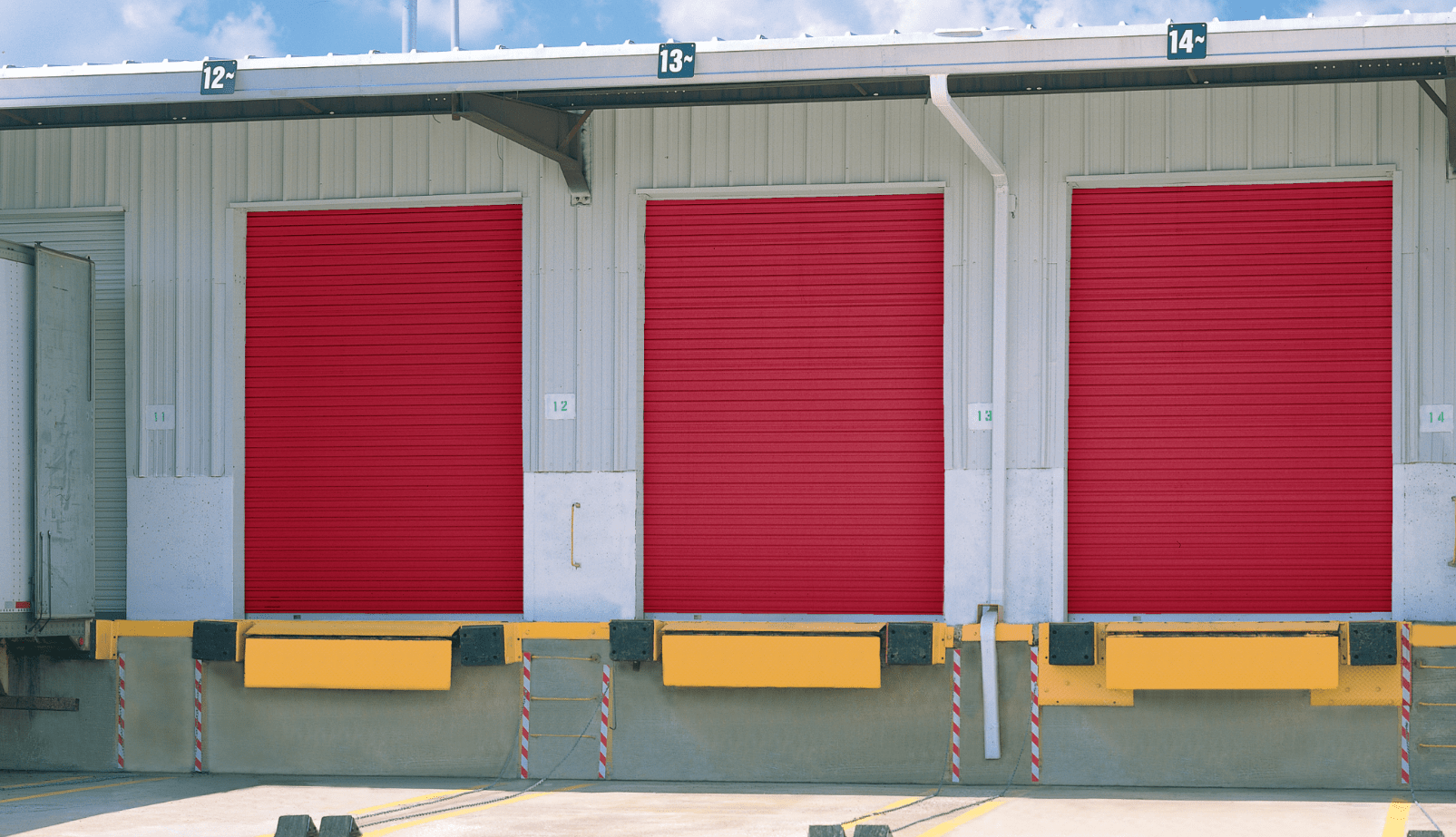 Rolling Doors, Security Grilles, And Shutters
Inspect, lubricate, and adjust door components (includes: guides, curtain, bottom bar, gusset plates, hood, chain hoist, etc.)
Inspect small door components as appropriate
Inspect weather stripping for wear, shrinkage, and damage
Test and adjust the balance of the door(s) in the manual position
Offer annual drop test for fire doors based on municipal Fire Code regulations

Automatic Gates
Our technicians will conduct the following tasks to keep your facility safe and secure:
Check all the electrical connections
Lubricate all moving parts
Inspect all mechanical parts and hardware for wear and damage
Test and adjust the gate's torque
Inspect the manual release, obstacle detection, and auto-reverse functions
Verify that the access control systems are fully functional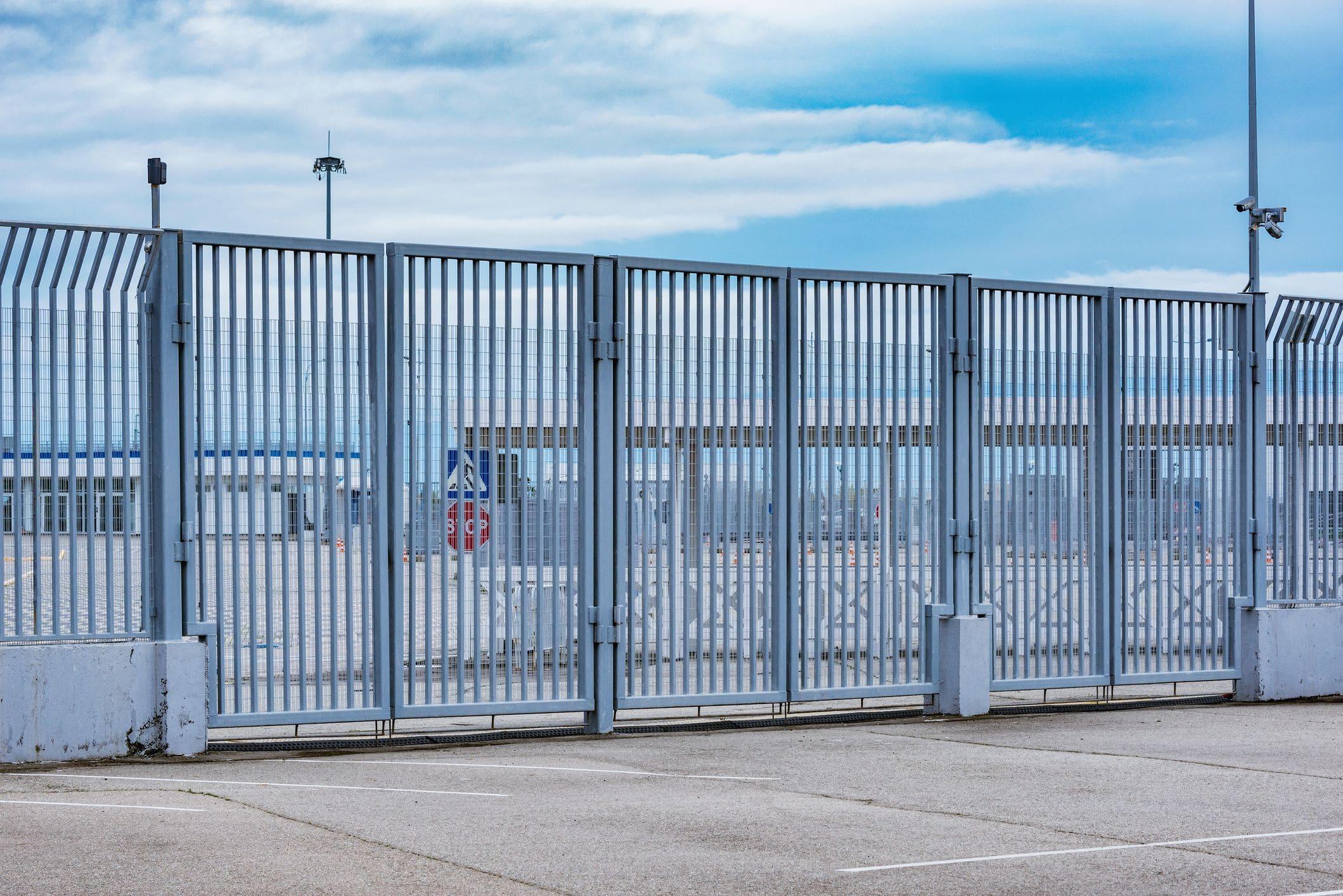 Electrical Operators
The electrical operator is the heart of your automated system. Our team will perform the following steps to keep your commercial door and gate operators running smoothly:
Inspect, lubricate, and adjust operator components (includes: rail, chains, sprockets, bearings, shafts, trolley, clutches, brakes, safety devices, radio receivers, timers, exit devices, etc.)
Ensure emergency release device is operating properly
Why Choose Creative Door ServicesTM?
From remarkable commercial and industrial access solutions to reliable, expert service, we hold everything we offer to the highest standards. That's because we don't just do doors – we master every inch of them. Our customers always receive nothing short of remarkable.
Here are just some of the reasons to do business with us:
We're Canadian Door Institute certified
We're COR certified
We're WCB compliant and certified
We hold an A+ rating with the Better Business Bureau (BBB) at all locations
Many of our team members are first aid trained and aerial lift platform certified
We are ISNetworld certified
We have the most extensive products and parts selection in Western Canada
We offer in-house technical support for all commercial and industrial door makes and models
We offer an unbeatable parts and labour guarantee
We offer 24-hour emergency repair service at most branches
We've been working alongside commercial and industrial businesses in Western Canada for over five decades and are committed to excellence. We take on every project and challenge with enthusiasm and strive to be an industry leader. Click here to access our planned maintenance brochure.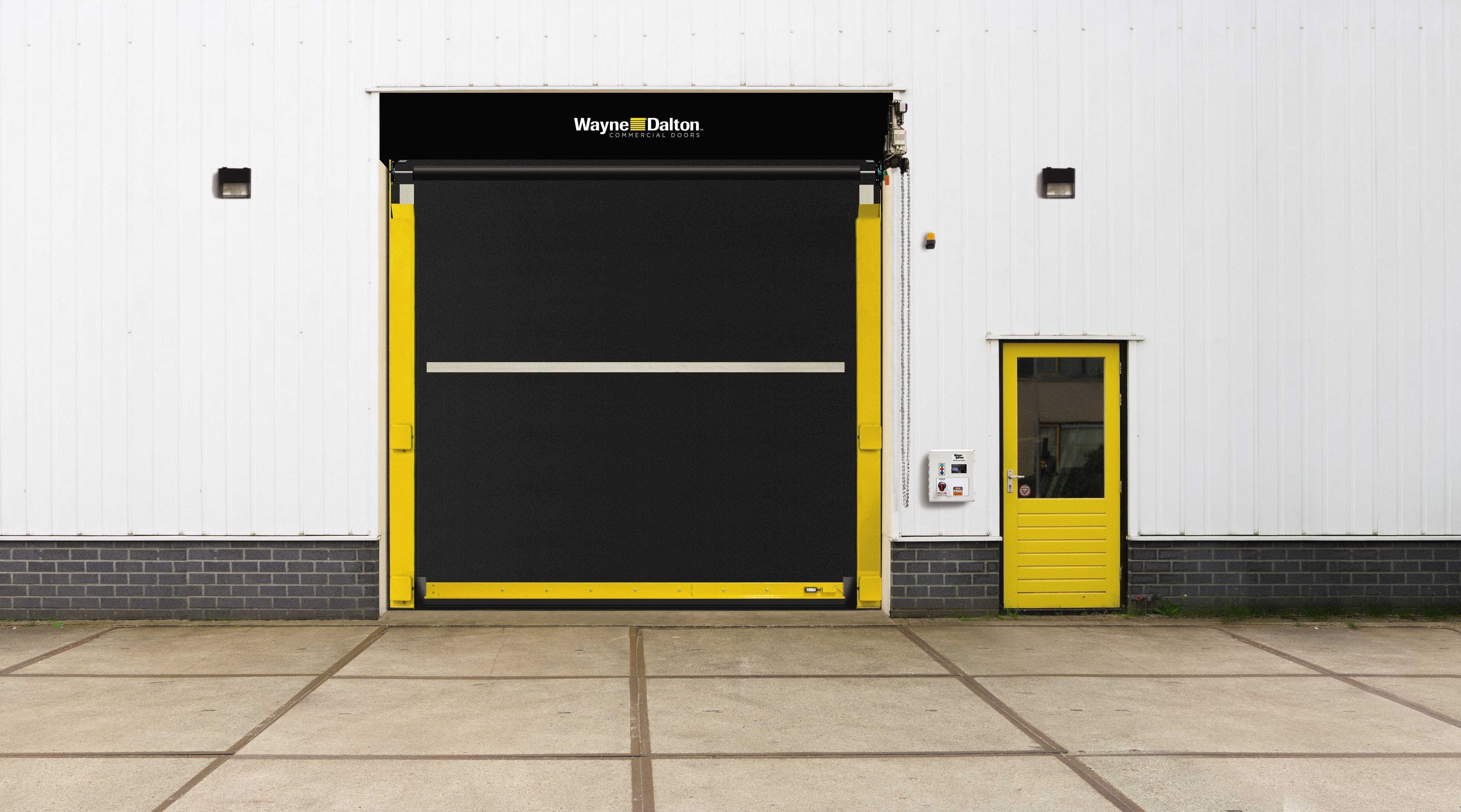 Our Service Commitment
For your commercial and industrial door needs, we will:
Provide regular inspections scheduled at your convenience
Create a comprehensive multi-point inspection report
Offer a 30 day guarantee on all parts and labour
Offer planned maintenance for dock door equipment, levellers, gate systems, commercial doors, pedestrian doors, security grilles, etc.
Flexible Planned Maintenance Program
Want to keep your commercial doors, pedestrian doors, and automatic gate systems in peak condition? Sign up for our planned maintenance program today. Creative Door ServicesTM is committed to helping you stay on top of all required upkeep. One of our licensed technicians will periodically visit your property at your convenience to fix any emerging issues before they get out of hand. Our team has the knowledge, tools, and equipment to get the job done right.
"It's critical that our doors are working properly at all times. The Creative Door ServicesTM planned maintenance program has proven to reduce the number of service calls we make – ultimately reducing downtime and additional costs. Creative Door ServicesTM saves the Edmonton Police Services time and money." Jerry Juzwa, Director of Facility Management at the Edmonton Police Services
We offer planned maintenance at all our offices, including in Kelowna, British Columbia; Vancouver, British Columbia; Calgary, Alberta; Edmonton, Alberta; Fort McMurray, Alberta; Regina, Saskatchewan; Saskatoon, Saskatchewan; and Winnipeg, Manitoba. Contact us today to learn more.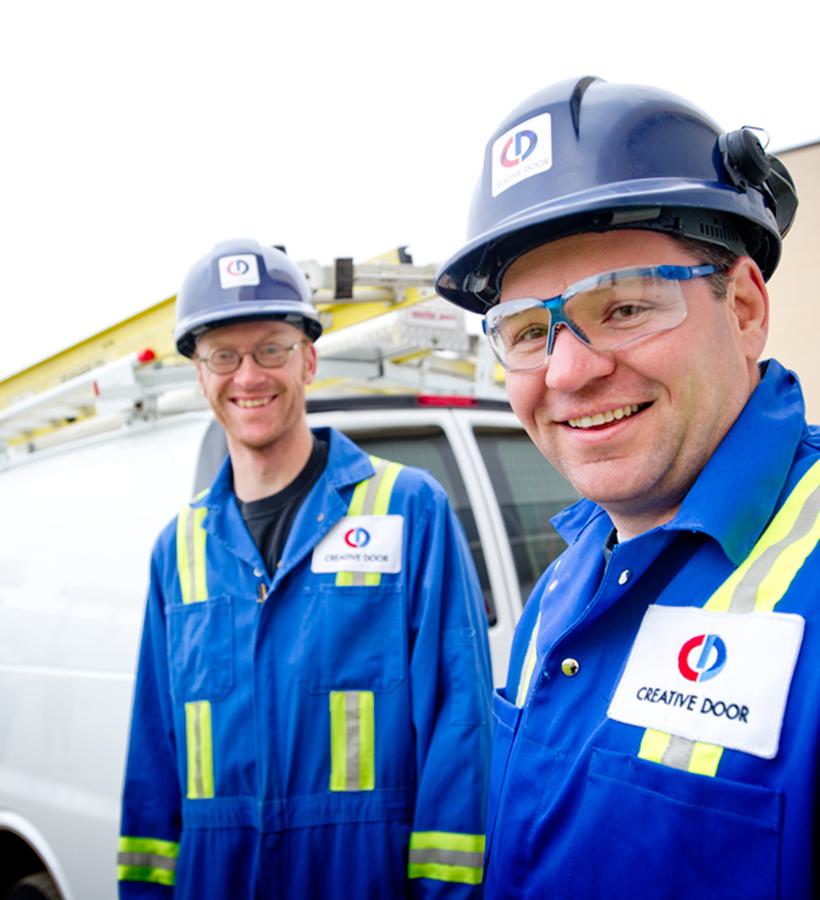 Request Quote
Starting a new project? Get a free quote on a custom door solution within 24 hours.
Request Quote
Request Service
Installation, maintenance or repair needs? Our experienced team is ready to help.
Request Service