Garage Door Openers
Functionality and convenience are key to making the most out of your garage. Whether you use your space for storage, to park your vehicle, or as the primary entrance to your home, your garage door opener is an important part of the process. Genie and LiftMaster are just a few of the brands we offer.
Industry-Leading Garage Door Openers
Creative Door Services carries the best quality garage door openers with state-of-the-art technology and premium quality brands to make every garage entry and exit easy and stress-free.
As an official supplier of LiftMaster® and Genie® products, we offer top-notch garage door openers featuring:
Convenience and ease of use
Quiet and smooth operation
Responsive control
Complete user satisfaction
Request a free quote today!


FIND YOUR FIT
When looking for the right garage door opener, it is important to choose one that fits the needs of your home. We carry a variety of products from trusted brands, including LiftMaster, Genie, Manaras, FAAC, and HySecurity. But, before you make any decision on which garage door opener is right for you, there are a few factors that you should consider.
The weight of the door – The mechanism and horsepower of the garage door opener are responsible for pulling the weight of the entire door. Knowing the type of material that your garage door is made of (along with its size) usually helps decide which type of opener will work best for your garage door.
The noisiness of the opener –If you're sensitive to noise, or have a bedroom above your garage, you may want to consider a garage door opener that is extra quiet.
Backup power – In case there's a power outage, you still want to be able to get into your garage, so it's important to know if the opener has a built-in power backup system.
EASY TO USE
All of our garage door openers also come with remote controls that are easy to program – but, rest assured, that we can provide installation services for your new system!

GARAGE DOOR PRODUCT CATALOGUE
Explore and compare various features of our garage door opener models to get a better idea of each opener's unique features and to help you choose the best fit for your home.
REVOLUTIONARY, RESPONSIVE, & RELIABLE GARAGE DOOR OPENERS & REMOTES
Our garage door openers and remotes are packed with user-friendly and convenient safety features. Advanced options, such as Security+ 2.0™, allow for encrypted communication so that with every click, the door opens only for you. Built with an Auto Seek Dual Frequency System, our openers eliminate frequency interference, creating a responsive and reliable experience, every time.
Aside from securing your garage, a dependable garage door opener increases the value of your home, making it a worthwhile investment—especially in our Canadian winters. Select one of our side-mount garage door openers and remotes to enhance the functionality and overall appearance of your garage. Some of our latest models, like the LIFTMASTER 8355W GARAGE DOOR OPENER, are also equipped with the myQ® Technology allowing you to:
Monitor your door's activity – Know exactly when your garage door is open by getting alerts on your mobile phone or tablet.
Close and open your doors from anywhere – Never worry about not closing your garage door when you leave your home in a rush; you'll now be able to do it remotely from anywhere. With this feature, you can also allow any visitor into your garage if you're not there in person.
Screw drive This system uses a steel drive screw connected directly to the motor. Screw drive garage door openers are our fastest and most powerful option available, and often require less maintenance than a chain drive opener.
Belt drive This drive uses a rubber belt instead of the metal chain, which requires less maintenance because there are a smaller number of moving parts. Belt drives are quieter than chain drives and are a good fit for an attached garage where the noise could be disturbing.
Chain drive This is the oldest technology; yet the most affordable. This drive uses a metal chain to pull the weight of the door, which makes this opener highly reliable. The main drawback is its noise due to the metal chain action.
ADD POWER TO YOUR GARAGE DOOR
Garage door openers are categorized based on the type of drives their motors use to open and close the door. Our models include the following types:
Highlights:
Official supplier of LiftMaster® and Genie® door openers, operators, and remotes
Extensive installation and repair services available
Quiet and smooth-operating automatic door openers
Reliable safety features that use smartphone technology
Wireless keypads available
Standard garage door openers for a 7' garage start at $280
Interested in learning more? Speak to a representative from one of our eight branch offices to choose the garage door opener that fits your needs!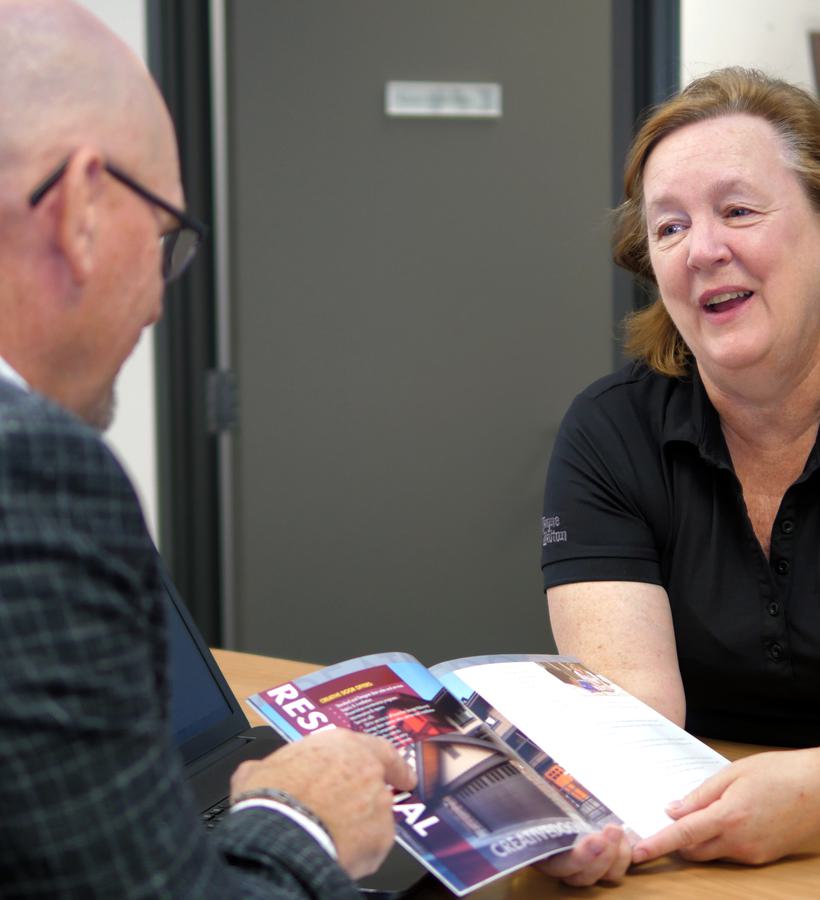 Request Quote
Starting a new project? Get a free quote on a custom door solution within 24 hours.
Request Quote