3 Steps for Selecting Your Perfect Gate
The team at Creative Door Services™ has over 50 years of experience in sourcing, installing, and repairing customized gate systems on residential, commercial, and industrial properties. Here are the three steps we recommend you take if you're looking for the perfect gate for your home or business.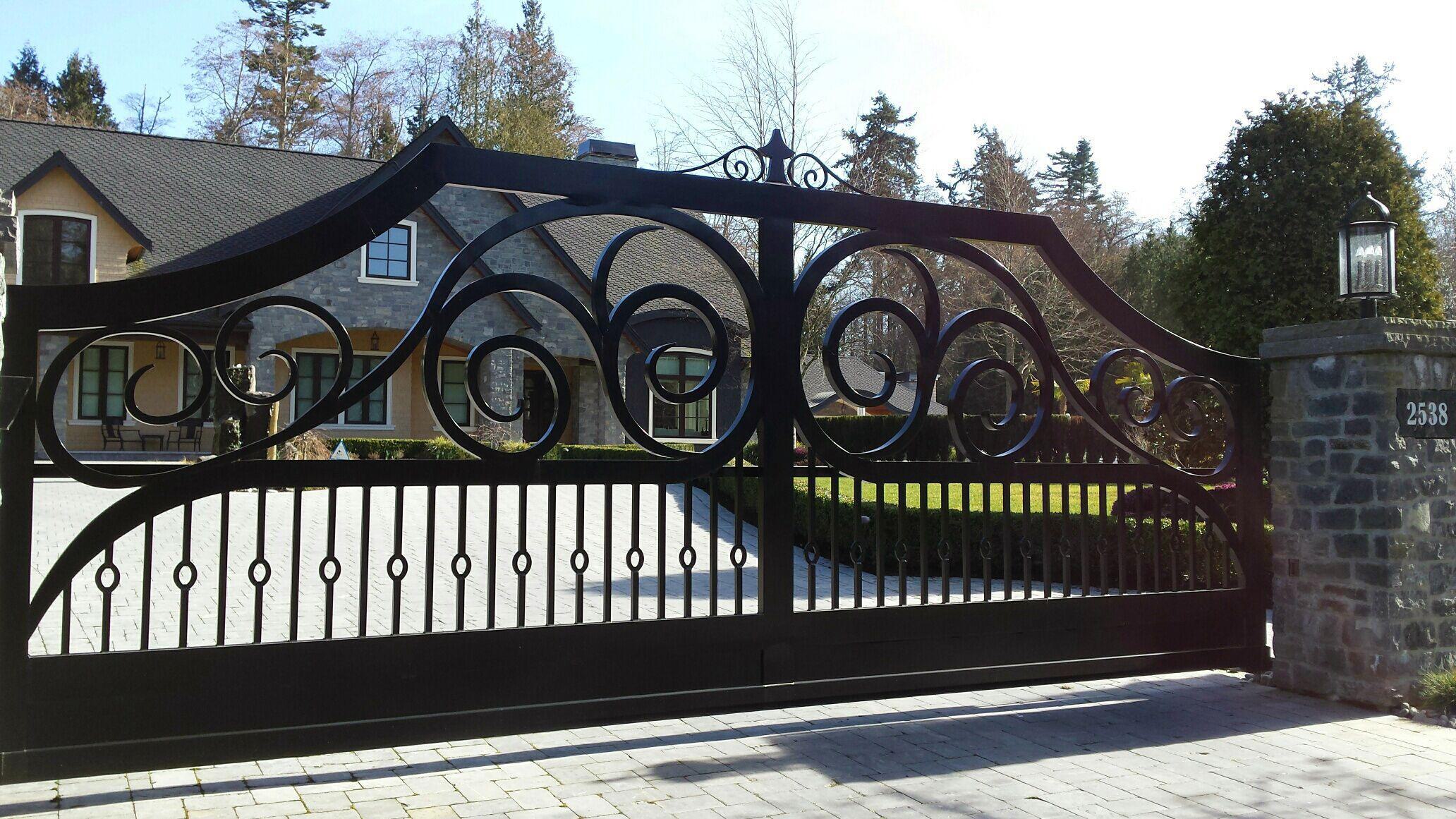 1. Select a gate type
There are several types of gates available for residential and commercial applications.
Sliding gates
If you have a short driveway or space constraints, a sliding gate is a great option. It's a good alternative to a swing gate, which could encroach on a roadway or your parked car. Even so, you'll need to have a good amount of clearance on one side of your fence to accommodate a traditional sliding gate. Bi-parting sliding gates are also available. These split into two sections and go along either side of a fence.
Cantilever gates
Unlike traditional slide gates, which glide along a track, cantilever gates slide along post-mounted rollers. They open and close without coming into contact with the ground. This trackless design is convenient, as tracks can detract from a gate's aesthetic and need to be kept clear of leaves, debris, snow, and ice. Cantilever gates are therefore a great option in regions with frequent snowfall. They're a common choice for both residential and commercial applications.
Telescopic gates
Also known as stacker gates, telescopic sliding gates are ideal for driveways and other installations where space is limited. They consist of two or three sliding gate panels that stack together sideways when the gate opens. As a result, less space is required along the fence to store the opened gate. Most telescopic gates move along tracks.
Single swing gates
Swing gates have an elegant flair that can enhance the look of any property. They're a great choice for homes with a traditional architectural style, such as Colonial, Tudor, Victorian, or French. Compared with a slide gate, a single swing gate requires a more heavy-duty post to support its weight.
Double Swing Gates
Double swing gates can accommodate wide openings. They also have a more classic look. They're ideal for large properties, homes with traditional architecture, and private communities. Double swing gates are, however, more expensive than single swing gates and require a second opener.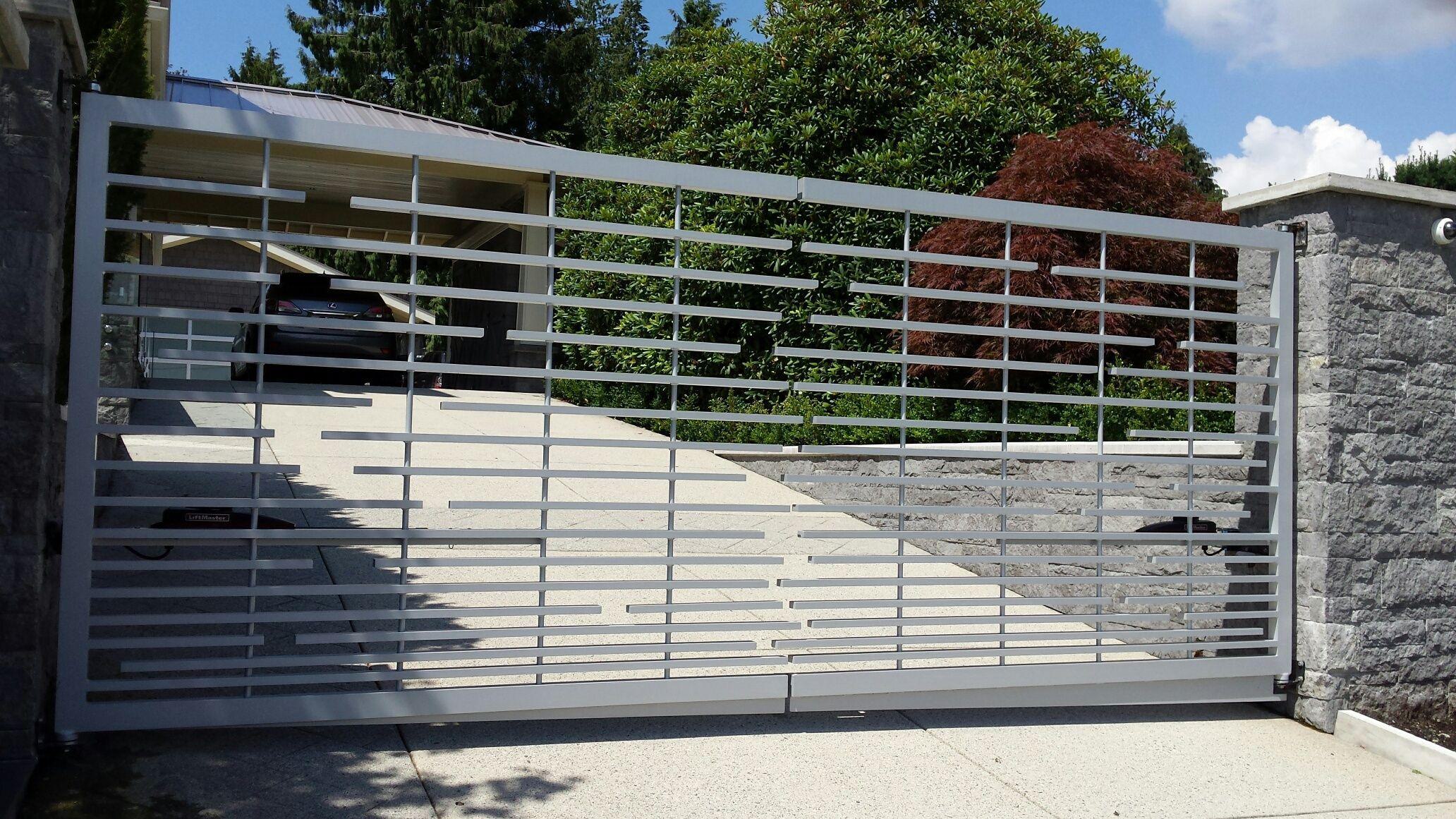 2. Select a Material
You can choose between the following materials for your residential or commercial gate:
Steel
The strength of steel can't be matched. It's robust, long-lasting, low-maintenance and a good option for any gate type.
Aluminum
Though not quite as strong as steel, aluminum is hardy, durable, and easy to maintain. Moreover, aluminum gates are lightweight and cost less than steel gates.
Wrought iron
A wrought iron gate has a beautiful hand-crafted look. It's a perfect complement for homes with traditional architecture or a stately aesthetic. Wrought iron is a popular choice for both single and double swing gates.
Glass
Glass gates have a modern flair and offer optimum visibility and light penetration. However, they do require more upkeep, as the glass needs to be kept clean. Moreover, glass isn't as durable as other gate materials.
Wood
Wood gates have a rustic, homey charm. As they're usually entirely solid, they provide maximum privacy. However, they do require a bit more upkeep than metal gates, as wood needs to be periodically re-stained and is more prone to weather and pest damage. Most wood gates are double swinging.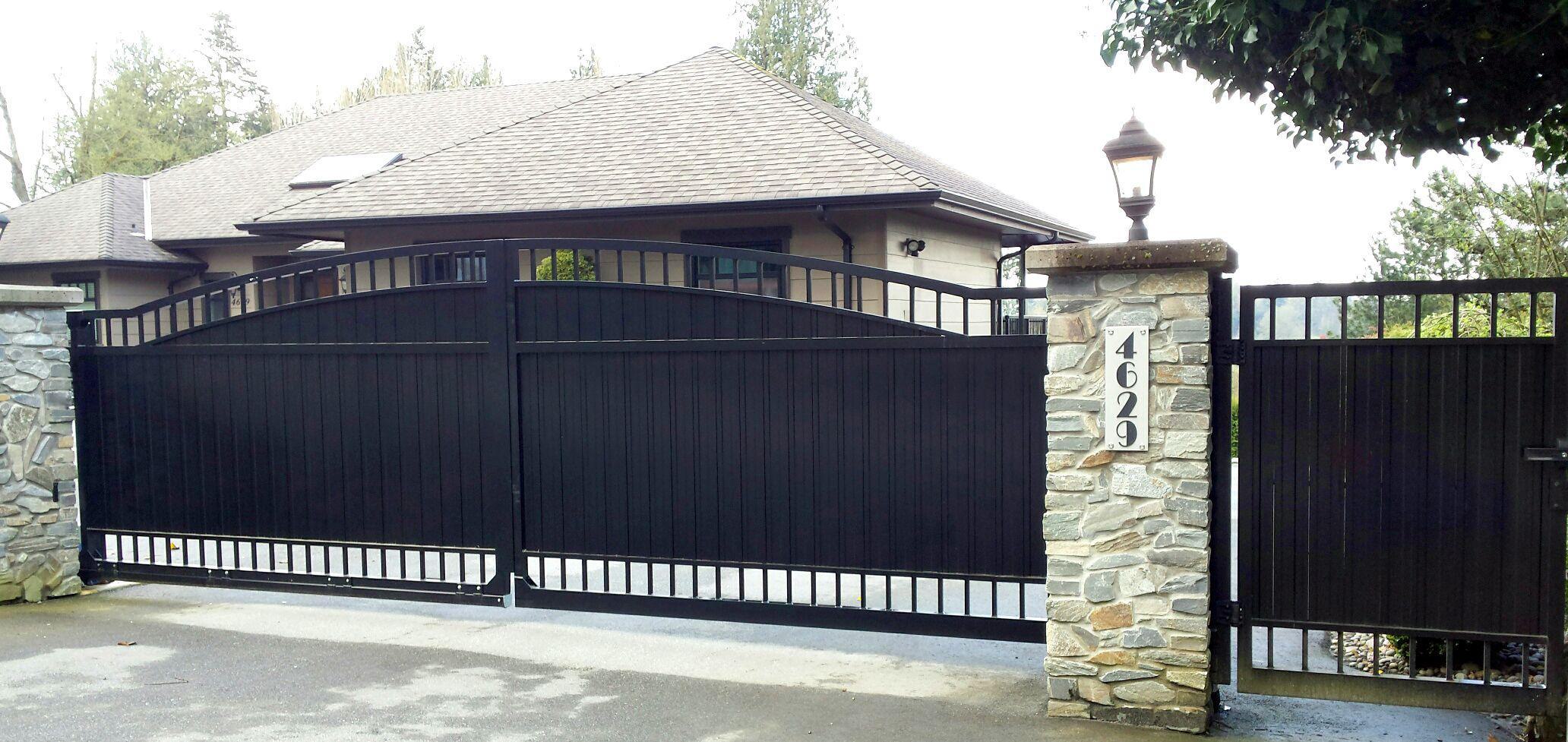 3. Automate your gate
The last step is to choose a gate operator. Look for one that can easily handle the weight of your gate and that has the features you want. Many modern openers offer the following:
A robust keypad
An intercom system
Telephone entry
Car remotes
Reversing sensors
An anti-tailgate feature
Consult the knowledgeable team at Creative Door Services™ to get more information about these gate operator features or to determine which residential or commercial gate operator is right for you.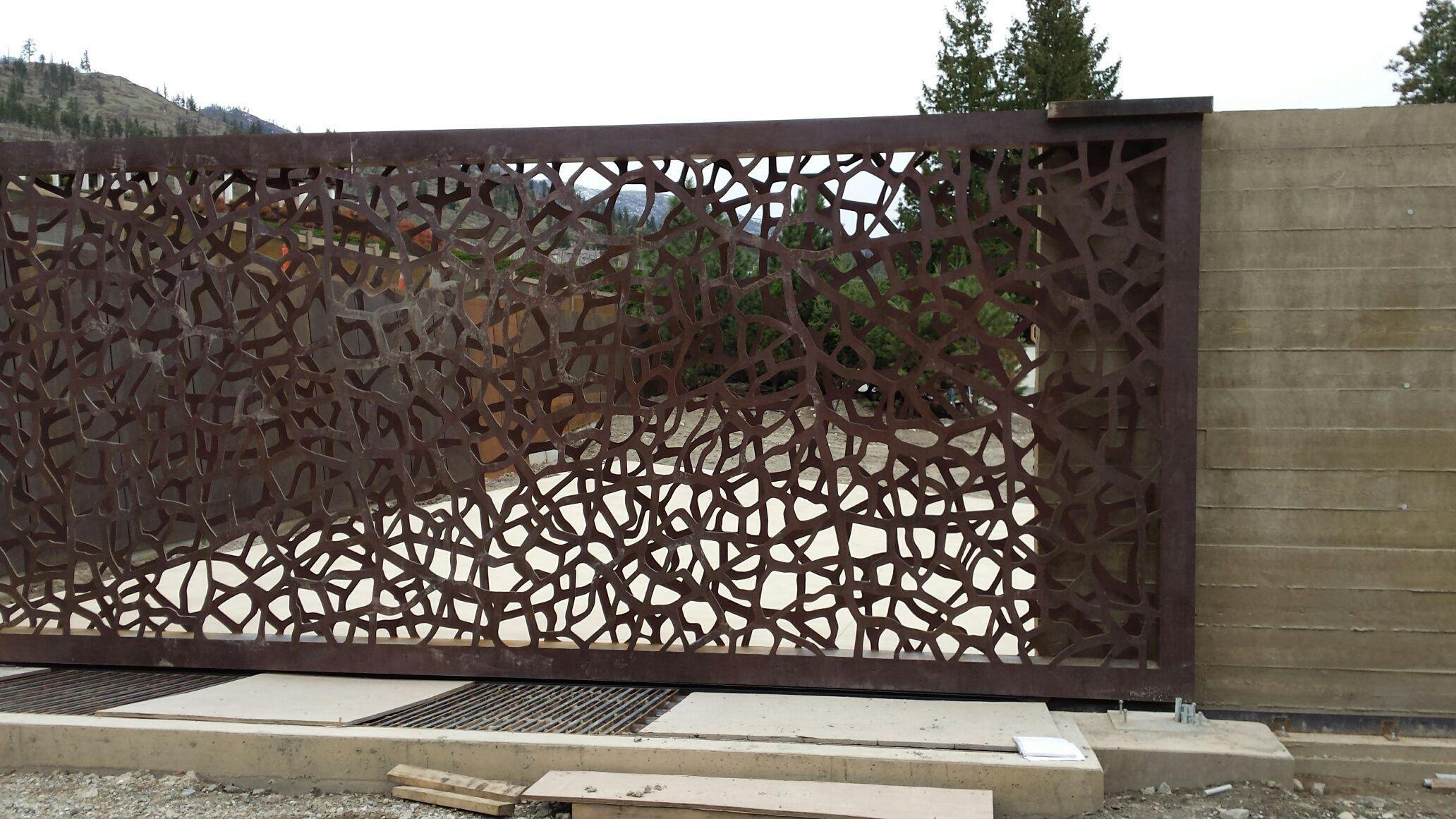 Superior Automatic Gates for Your Home or Business
Are you looking to enhance the security and appearance of your property with a high-quality gate? If so, turn to Creative Door Services™ for a custom gate solution and for dependable installation. Contact us today to learn more about our selection of commercial and residential gates and gate operators, or to request a free quote.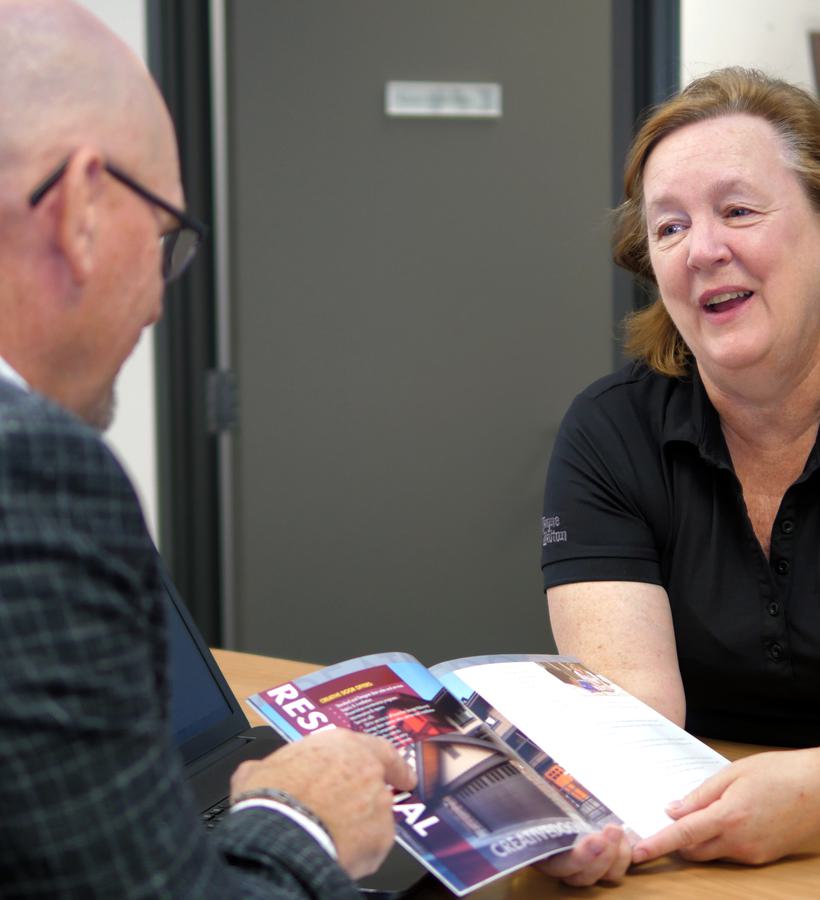 Request Quote
Starting a new project? Get a free quote on a custom door solution within 24 hours.
Request Quote
Request Service
Installation, maintenance or repair needs? Our experienced team is ready to help.
Request Service