A Guide to Upgrading Automatic Gates
Gate automation is one of the best ways to secure your property. When correctly installed and maintained, automatic gates provide years of trouble-free convenience and security and can add value to your property. If you're thinking about upgrading your residential or commercial gate system, here's what you should know.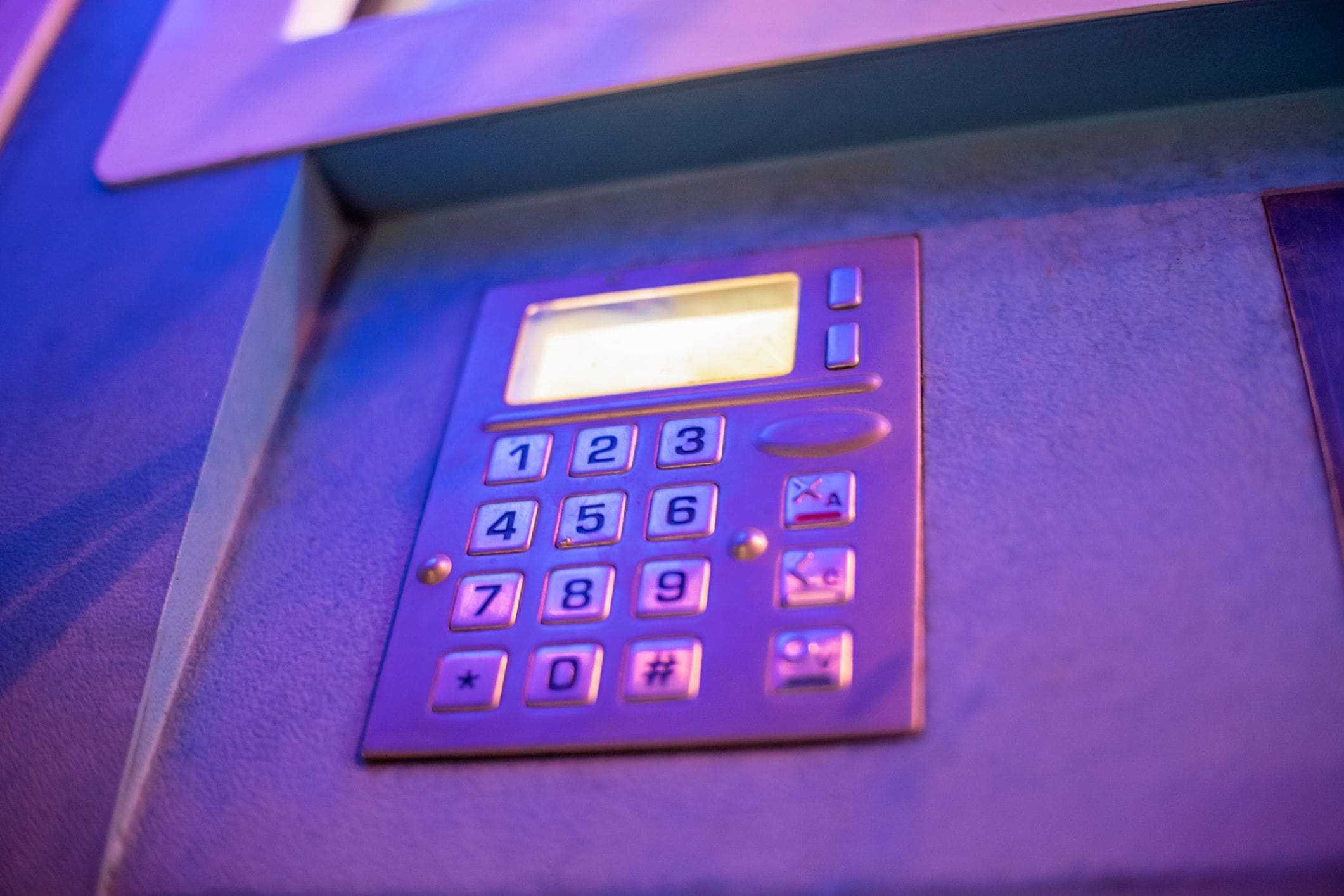 Types of Gate Automation Systems
There are many different commercial and residential gate access control systems available on the market. Whether you want added security at home or need to streamline access to your business, these five automated gate solutions are worth considering.
1) Remote control
A remote control allows you to open and close your gate from the comfort of your vehicle with the press of a button. Remote controls are portable, compact, and easy to store and operate. In addition, all of Creative Door Services's™ remote-control systems use rolling codes to ensure that no one can hack your device.


2) Wireless keypad
A wireless keypad allows you to select a secure and easy to remember numeric code that will provide convenient access to your property. Keypads can send an encoded signal to the opener or operator to prevent hackers from discovering your pin. Several models also come with a back-up battery pack to ensure that your keypad never stops working. On top of being great for residential properties, keypads are useful for airports, warehouses, and parking lots.


3) Key card
Key cards are secure, convenient, and easy to program. They're most commonly used for accessing office buildings with multiple tenants. As such, each person is given an individually coded card that they must hold near a reader. Once the reader authorizes the user, the gates open and they can proceed.
4) Intercom/telephone
Telephone and intercom entry systems are available on many gate systems and provide control over who can access your property. These systems connect to a landline or cellphone and allow you to identify the person who's calling. You can either grant or refuse them entry with the push of a button. This type of system is ideal for gated residential communities, as well as apartment buildings and commercial facilities.
5) Wi-Fi
Today, gate openers can be linked up with your smartphone or computer, which makes it possible to remotely unlock or activate your gate from anywhere in the world. You can give your friends, relatives, pet sitters, and repair workers access to your home when you're away with limited hassle. In addition, these systems allow you to receive alerts whenever your gate is left open.
Our innovative automation solutions are available with the gate operators we provide and can also be retrofitted to an existing system.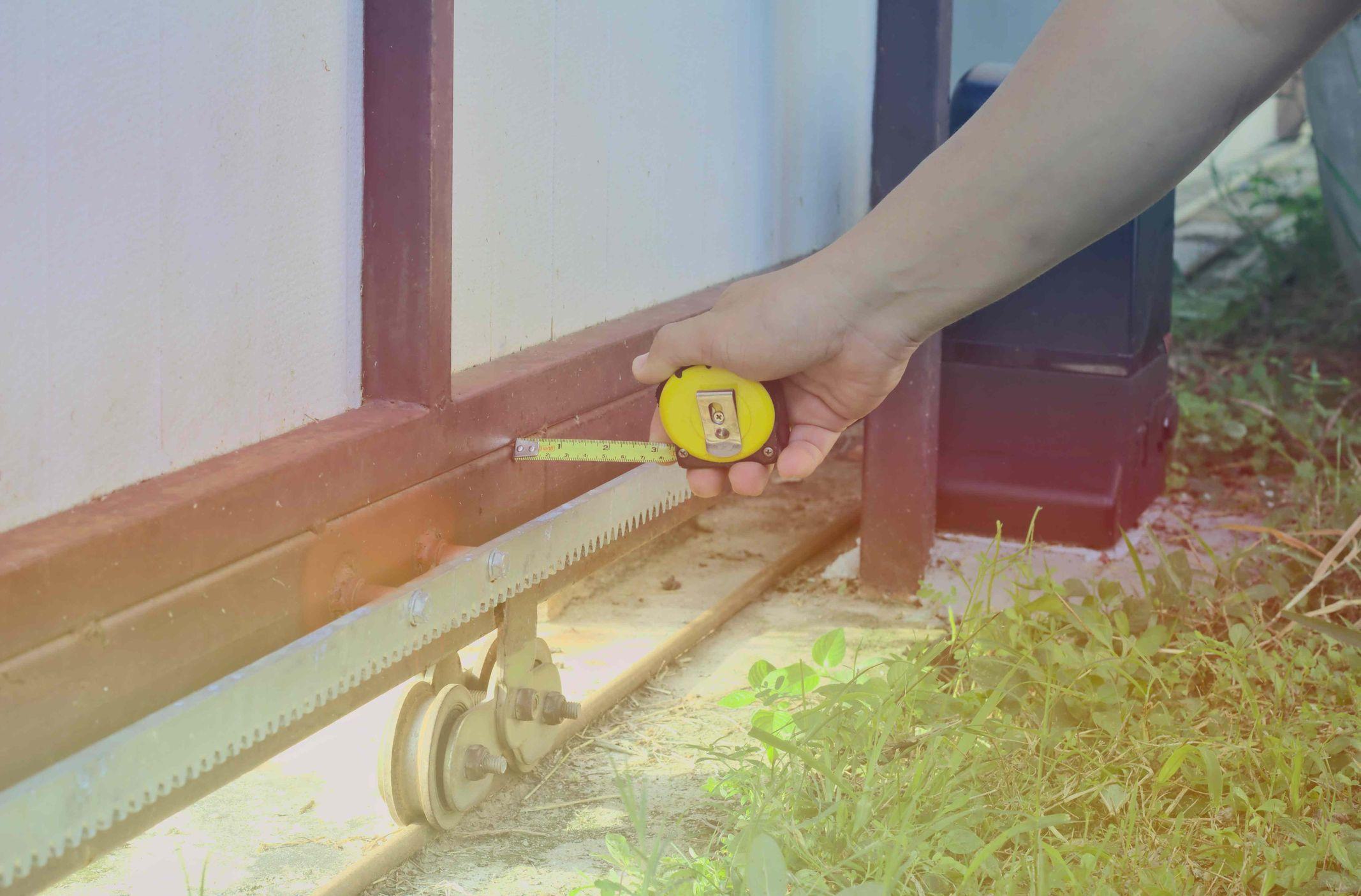 How to Determine If Your Automatic Gate Can Be Upgraded
Before upgrading your gate with an automated entry system, you should first verify what kind of condition it's in by doing the following:
Inspect it
If you have a metal gate, check to make sure it doesn't have any deep dents or scratches. Also, make certain there aren't any spots where it's rusted through. These issues can impact your gate's stability and compromise the safety of everyone who uses it.

For a wooden gate, you'll need to make sure the wood isn't rotting, cracked, or broken. Once rot sets in, it's nearly impossible to get rid of. Furthermore, broken or cracked wooden planks and posts can compromise your gate's integrity and security. If your gate is damaged, it may not be in your best interest to upgrade it. Instead, replacing it entirely might be the better option.?

Evaluate its performance
If your current gate is slow, unresponsive, moving irregularly against its track, dragging against the ground, or won't stop in the right position, it should be looked at by a professional. Some issues are easier to fix than others. However, if the gate opener motor is damaged or your gate hinges are worn down, it's probably best to replace the gate instead of spending money on new upgrades.

Consider its age
If you have an older gate system that lacks safety features such as sensors, guards, and alarms, it may not be worth upgrading. Instead, you may want to replace the entire gate system with something safer and more secure.
If you're not sure if your gate is a good candidate for a new automation system, you can schedule a service call with one of Creative Door Services'™ expert technicians. We'll thoroughly inspect your gate and determine whether it needs any repairs or if it's worth upgrading.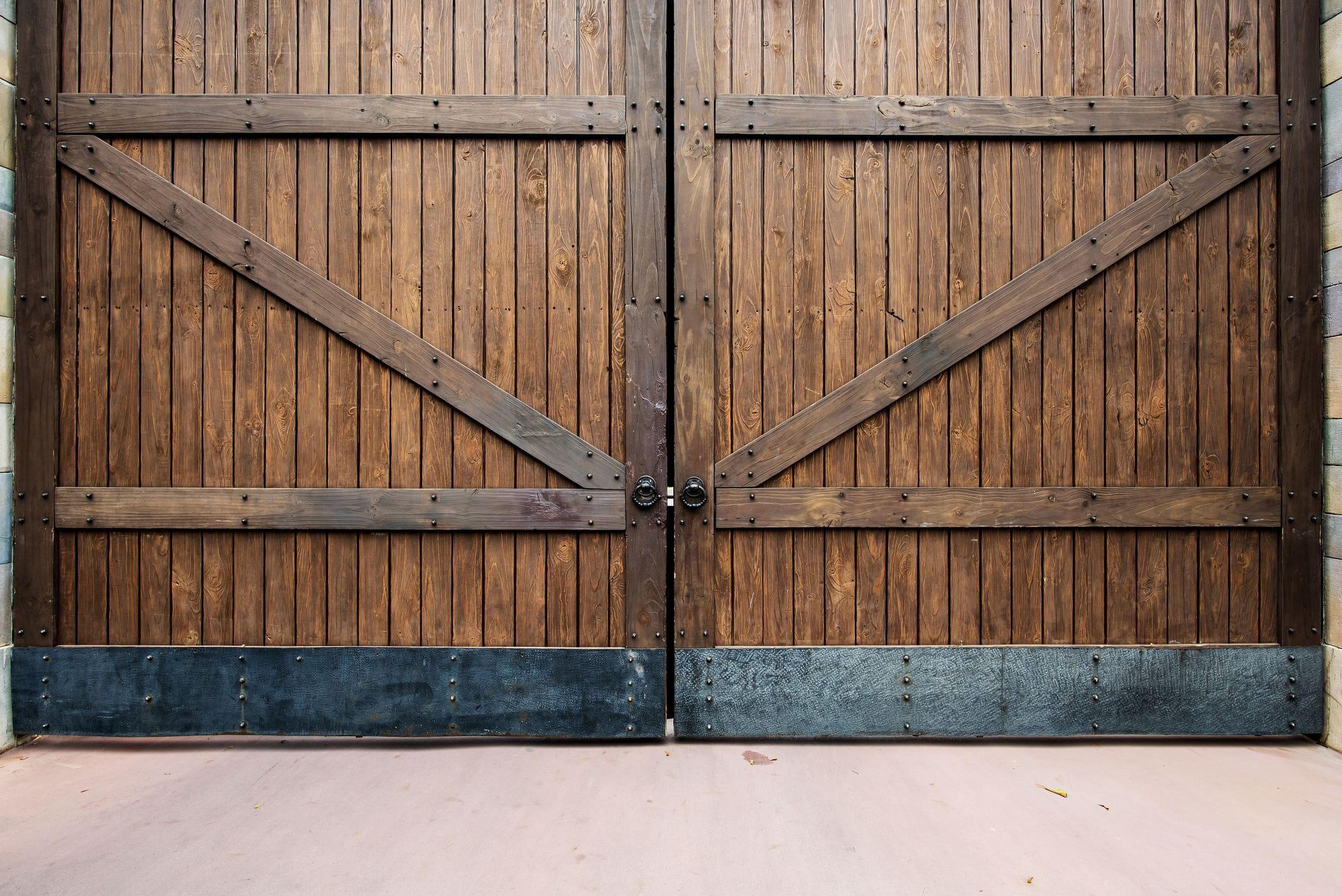 We Install and Upgrade Automatic Gates Across Western Canada
Creative Door Services™ provides high-quality automatic gate products and unmatched customer service. If you need a wireless keypad, remote control, intercom, Wi-Fi-enabled opener, or other types of residential or commercial gate access control system, we have you covered.
Contact us at one of our eight locations. You can find us in Kelowna, British Columbia; Vancouver, British Columbia; Calgary, Alberta; Edmonton, Alberta; Fort McMurray, Alberta; Regina, Saskatchewan; Saskatoon, Saskatchewan; and Winnipeg, Manitoba.