Trust The Gate Experts - Driveway Gate Issues We Can Fix!
Your driveway gate is used multiple times a day, works in harsh weather conditions, and is vulnerable to collisions. Even if you have a professionally installed, high-quality driveway gate, sooner or later, you'll probably have to repair it.
At Creative Door Services™, we offer expert gate repair services with technicians with the right tools, training, and certification to repair any driveway gate. Whether it's a swing gate at your home or an automatic sliding gate at your commercial property, Creative Door Services™ provides smart and snappy service so that you can get on with your day.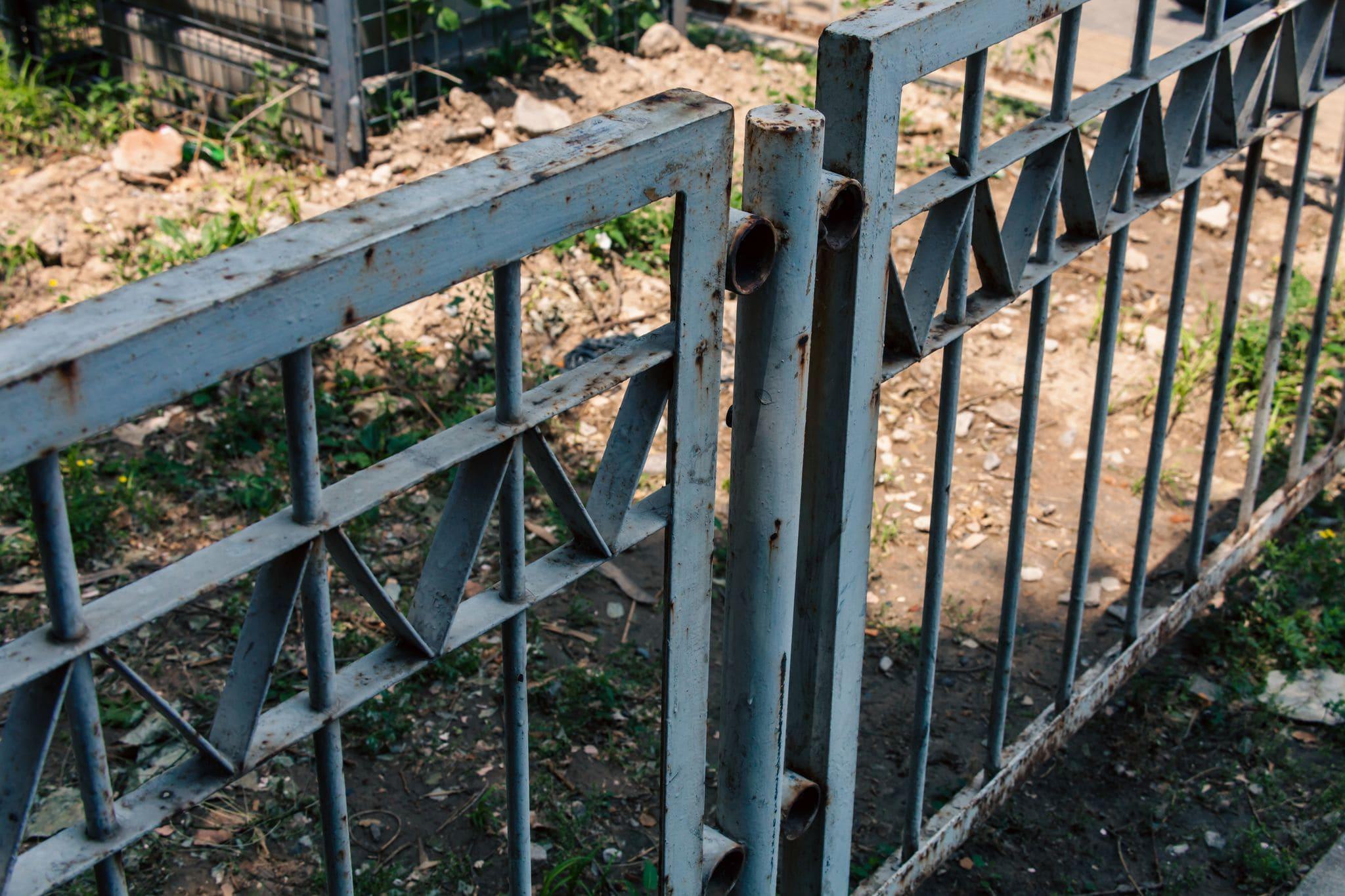 What Causes Driveway Gate Failure?
Driveway gates have many moving parts and areas vulnerable to wear that can eventually break. Tracks, hinges, latches, and electrical wiring can all deteriorate over time. Here are some of the common causes of driveway gate failure.
Weather damage. Extreme weather can weaken and harm your gate. High winds, heavy and drifting snow, lighting strikes, and falling trees can all lead to damage that needs to be repaired.


Improper use. Using your gate for anything other than what it's designed for can stress moving parts and lead to eventual failure.


Accidents and disasters. Impacts from vehicles and natural disasters such as earthquakes or fires can render your gate inoperable.


Electrical issues. Automatic gates have many electrical wires and circuit boards, especially if you have features such as cameras, intercom systems, motion sensors or loop detectors. Infestations of insects or rodents and the build-up of dust and debris can all lead to failure.


Improper installation. If you installed your gate yourself or hired an amateur service, it may be improperly installed and won't last as long as it should.
Signs That Your Driveway Gate Needs Repair
Detecting warning signs early that something's wrong is key to avoiding costly repairs or replacements. If you spot any of these warning signs, call Creative Door Services™ to schedule a service call immediately.
Grinding sounds when the gate is opening or closing
The gate latch won't engage when closed, or latches work but won't lock
Swing gates are misaligned on closing
The gate is sagging
The automatic gate operator doesn't function, or there are long response delays
The gate encounters resistance when opening and closing
Safety sensors fail to detect obstructions and stop the gate
The gate swings open on its own when closed
You should also schedule a professional inspection if you notice cracks, broken welds, dents, excessive rust, or other structural issues.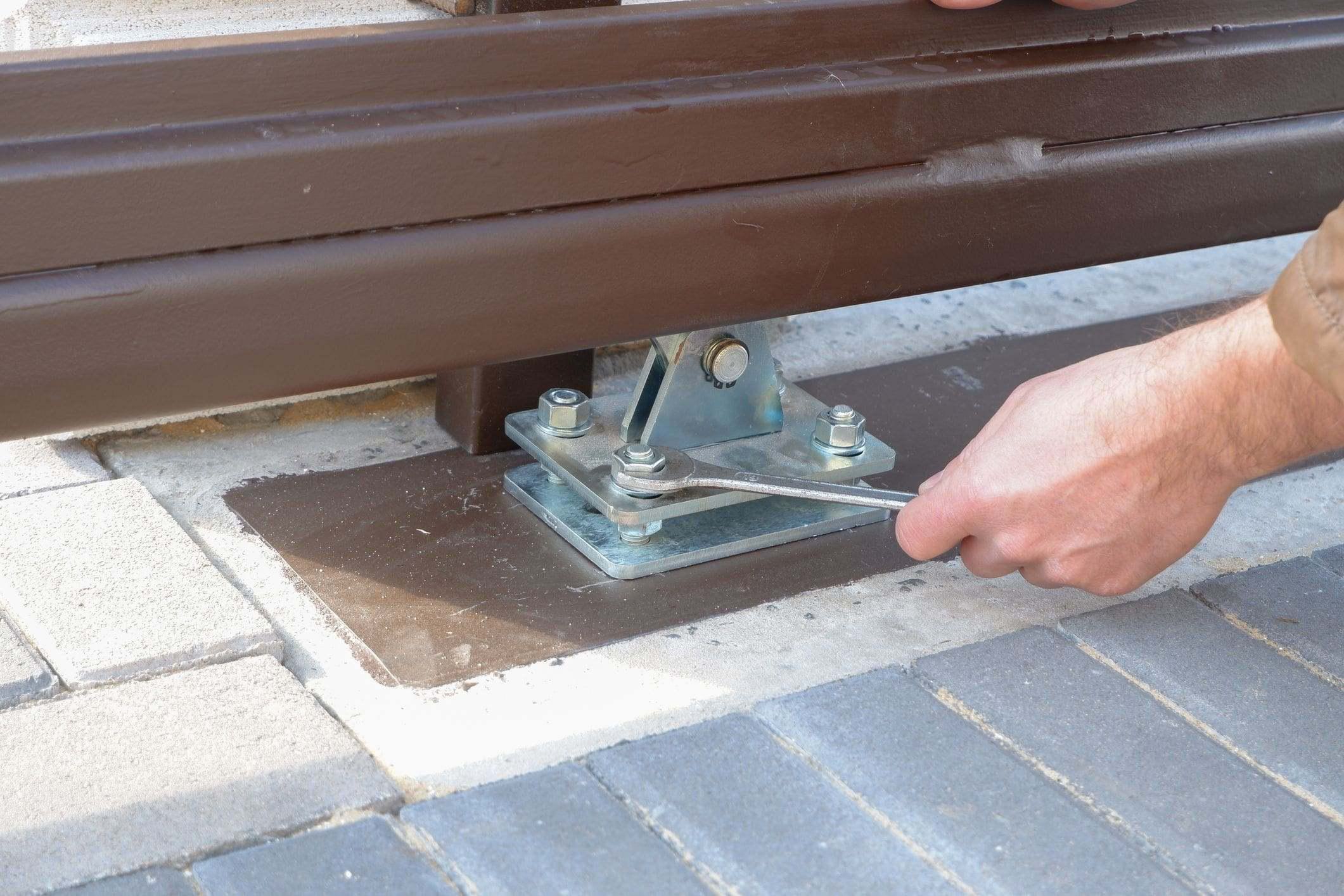 Don't Try This at Home!
You may be tempted to save money and time by trying to repair your driveway gate yourself. However, a driveway gate is a complicated mechanism with parts weighing several hundred kilograms. You risk a severe injury if you try to repair it yourself.
Additionally, if you attempt the repair yourself or hire an unqualified contractor, the repair may be substandard, and you could face an even bigger repair bill. On top of that, you may void your warranty.
A professional, certified gate repair contractor has the right tools for the job, will use the best parts, and won't take shortcuts. Plus, reputable contractors will guarantee their work.
Why Choose Creative Door Services™
At Creative Door Services™, we have safety-certified, trained technicians who are always at the ready for any gate repair, including:
Gate motor repair
Electric opener repair
Automatic gate repair
Swing gate hinges repair
Sliding gate wheels repair
We can usually visit your property the same day you call. Find a location near you!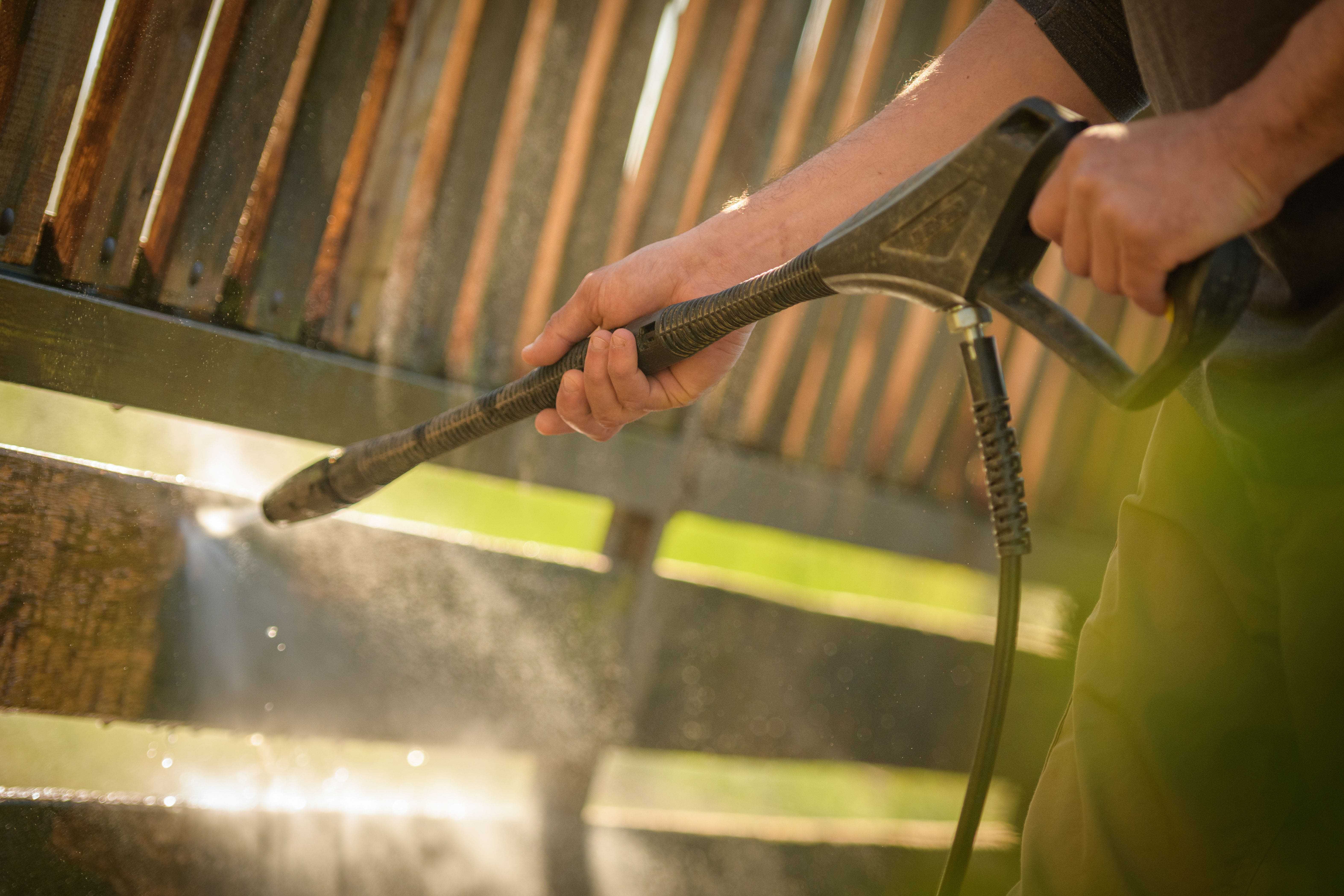 How To Prevent Driveway Gate Repairs
Preventative maintenance goes a long way to keeping your driveway gate looking good and operating well. Regular inspections from a qualified technician can spot minor issues before they become costly repairs, saving you money and time in the long run.
Sign up for the Planned Maintenance Program with Creative Door Services™ and one of our experienced technicians will visit your property at your convenience and thoroughly inspect every aspect of your driveway gate, make any necessary adjustments or repairs and clean and lubricate all the moving parts.
Call Us for Driveway Gate Repair in Western Canada!
At Creative Door Services™, we'll work with you to create a custom solution that includes style and security for your gated residential or commercial property. Our technicians will install your gate using the best parts and won't cut corners, so your gate will last for years.
We serve clients across Western Canada from our locations in Kelowna, British Columbia; Vancouver, British Columbia; Calgary, Alberta; Edmonton, Alberta; Fort McMurray, Alberta; Regina, Saskatchewan; Saskatoon, Saskatchewan; and Winnipeg, Manitoba. Contact us today to learn more or request a free quote.