Heritage Homes: Retrofitting and Restoring Garage Doors
If you have a heritage home, you probably want to preserve its historic appearance. However, the desire to maintain the character of your home may be at odds with the need for modern conveniences. After all, early garages were highly utilitarian in design and not suited to the myriad ways we use these spaces nowadays.
Fortunately, the experienced team at Creative Door Services™ can help you modernize the garage on your heritage home. We can assist you if you want to maintain your garage, retrofit a new door, or convert the space into a home office or workshop. Here's what you should know about updating garages and garage doors on heritage homes.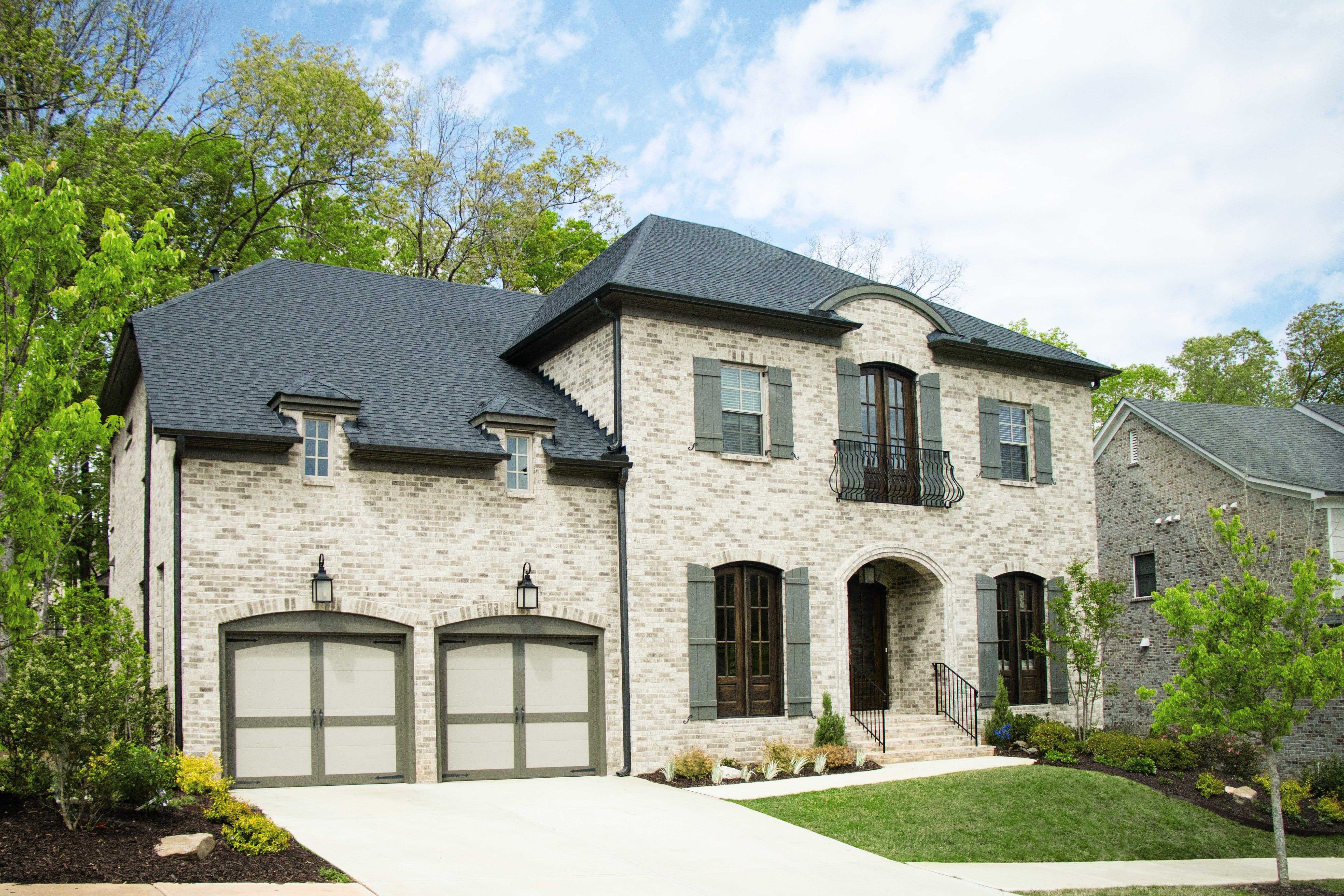 Giving Your Garage Doors A Refresh
If you have an old garage on your property and want to give it a makeover as opposed to installing a new door or rebuilding it entirely, then your primary concern is likely to be making sure it suits the style of your house. To refresh the garage's look with a few coats of paint, you'll need to take the house's colour scheme into consideration and decide whether you want the garage to have the same look or not. This will depend on how much of the original colour you want to preserve and the overall effect you want to create. The state and style of the door should also be considered.
In a situation where the door's too big or you don't like it, using the same colour as the body of the house can help camouflage its imperfections. This is often a good compromise between preserving the home's heritage while making concessions for style. If, however, the door is attractive, you may want to consider using the trim colour to make it stand out, or leave it unpainted, perhaps, and instead apply a few coats of varnish. Remember to check your door's manufacturer warranty to understand the risks associated with making physical changes to your garage door, like adding paint and other elements.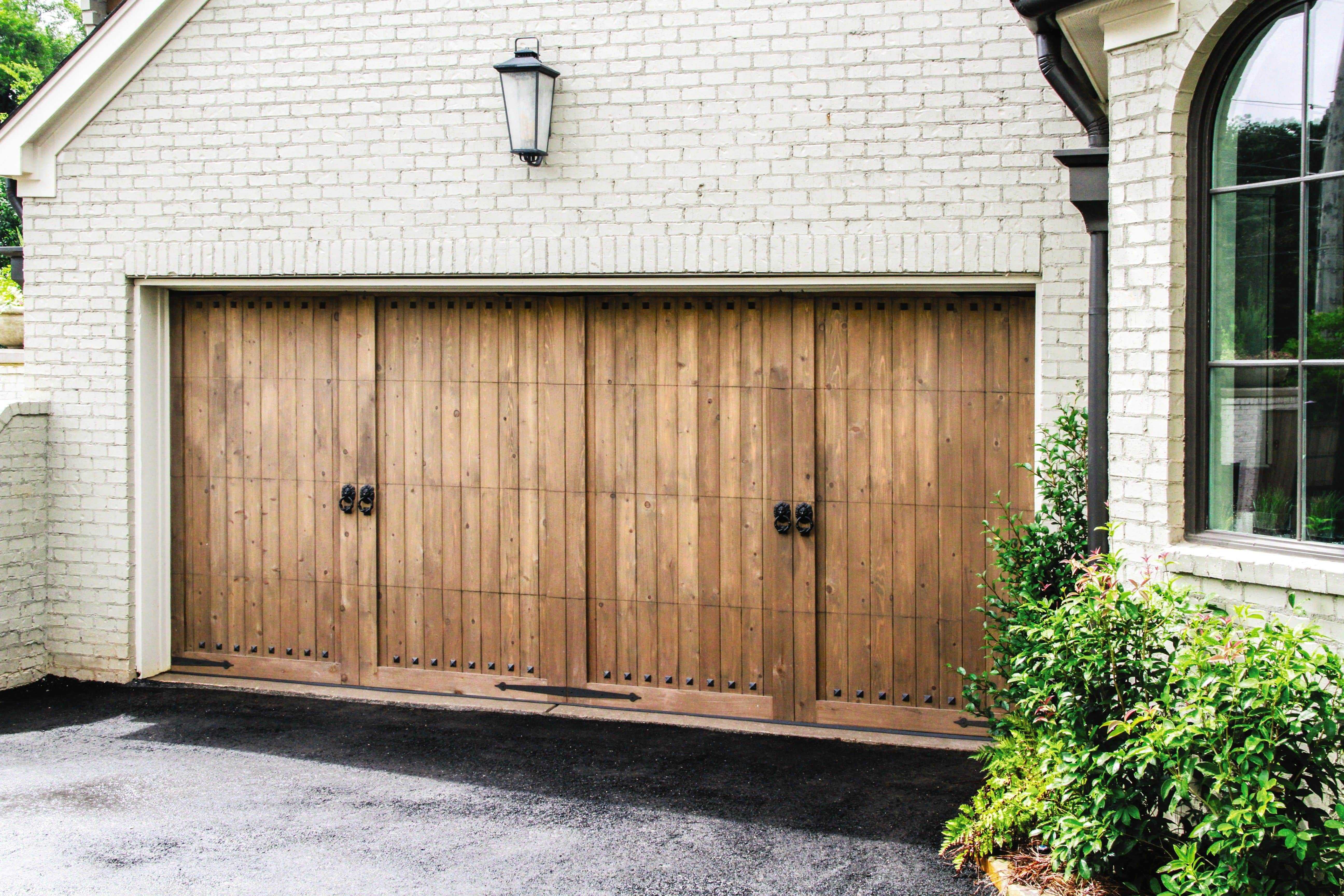 Replacing Garage Doors on a Heritage House
You may want to replace your garage doors and garage door opener with something more modern and convenient. While updates to the opening mechanism are easy to hide, a new door isn't. This means you should choose one that complements the style of your home and provides all the features you need.
Since modern garage doors can look out of place on an older home, it's important to take the time to select a door style that fits with the existing construction. To make this decision, you'll need to have a clear idea of what you want to do with the space. A home office may benefit from windows, for instance.
You'll also need to decide on the material the garage doors should be built from. While many older garages use wood doors, keep in mind that you don't necessarily need to choose the same type of product. Many manufacturers offer beautiful wood grain finishes for aluminium, steel, and fibreglass garage doors so you can benefit from the advantages of these materials and still have the look of a wooden door.
Additionally, you can choose from decorative hardware and accessories that are aged or classic hardware for your garage door. This makes it easy to create an authentic heritage look.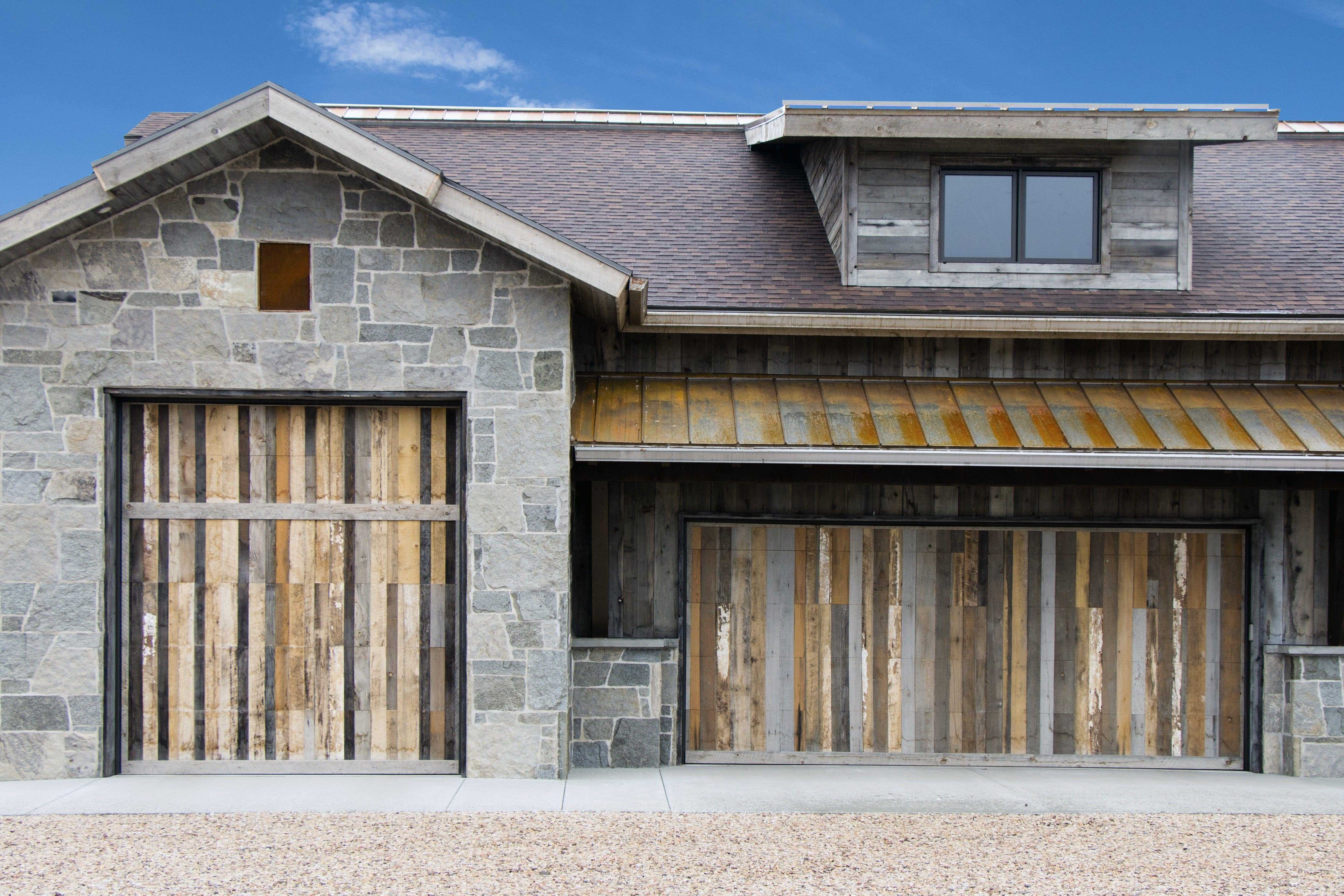 Building A New Garage
If you're planning on adding a garage to a heritage property, you'll have many decisions to make. From selecting the type of garage (semi-detached, integrated or attached), to making sure the structure has all the features you need. It's important that your garage complements the property and meets your requirements.
However, before making any design decisions, you'll need to evaluate both how you intend to use the garage and the location where it will be built. For example, a garage meant to be used simply as a place to park a car doesn't need the same features as one used as an art studio.
Door design is one of the most crucial aspects to consider when building a garage. After all, it's what people will see first. The garage door will therefore need to fit in with the rest of your property.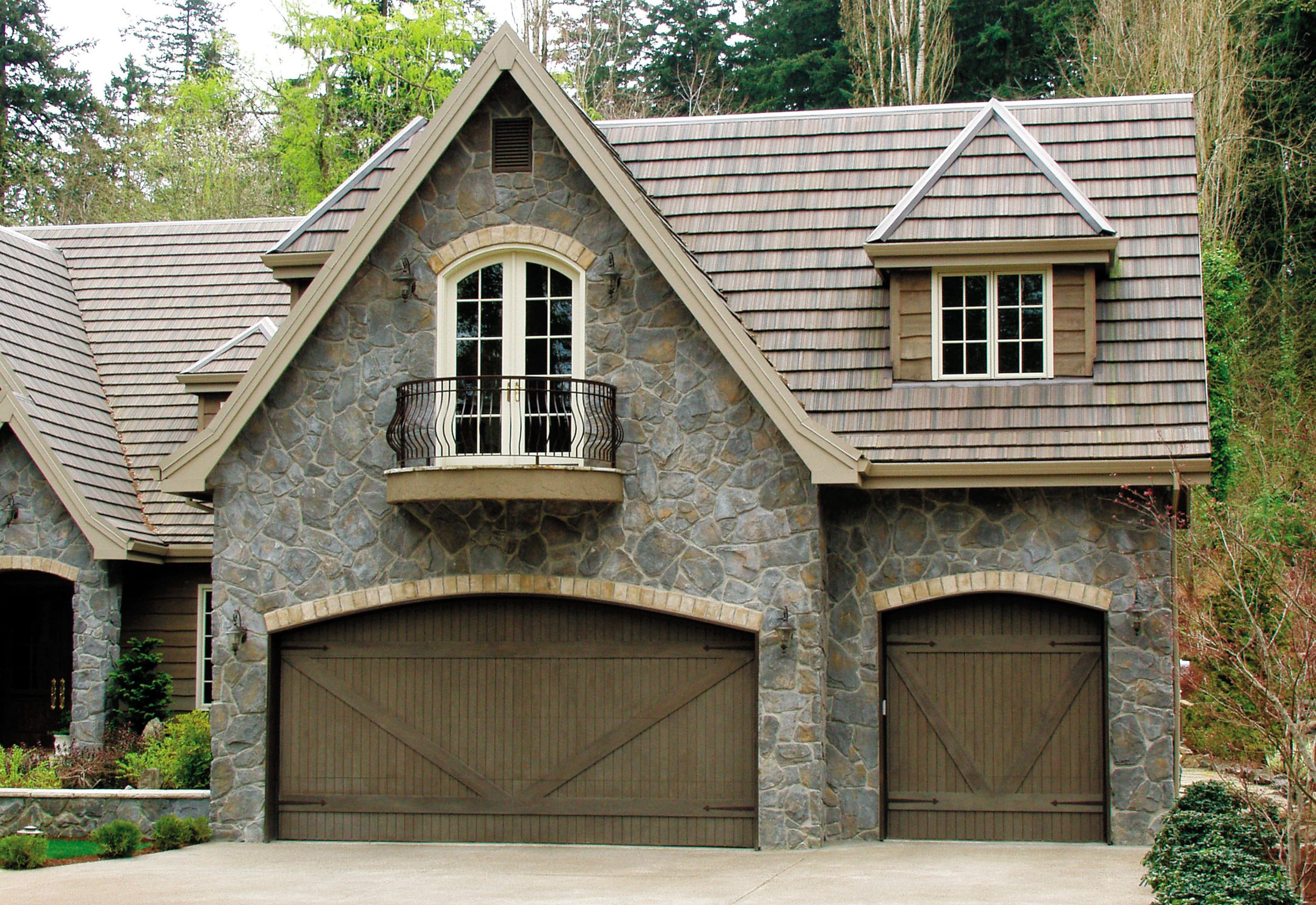 Find the Perfect Garage Door For Your Heritage Home At Creative Door Services™
From custom-made garage doors to outstanding installation and planned maintenance services, you can trust that the experts at Creative Door Services™ to help handle it all. Our team of certified technicians will ensure that your new or refreshed garage will complement your home's look and style. We also carry a range of faux antique accents. To find out more, contact us at one of our eight locations: you can find us in Edmonton, Alberta; Fort McMurray, Alberta; Calgary, Alberta; Vancouver, British Columbia; Kelowna, British Columbia; Saskatoon, Saskatchewan; Regina, Saskatchewan; and Winnipeg, Manitoba.