Pedestrian Doors For Transit & Transportation Hubs
Unlike retail spaces that need both functionality and visual appeal in their pedestrian doors to attract their desired clientele, transportation hubs must provide non-distracting, barrier-free access for as many people as possible. They must accommodate high-volume, multi-directional traffic, in many cases around the clock, and they must be highly resistant to breaches. Here are some considerations for choosing pedestrian door solutions for a transit hub.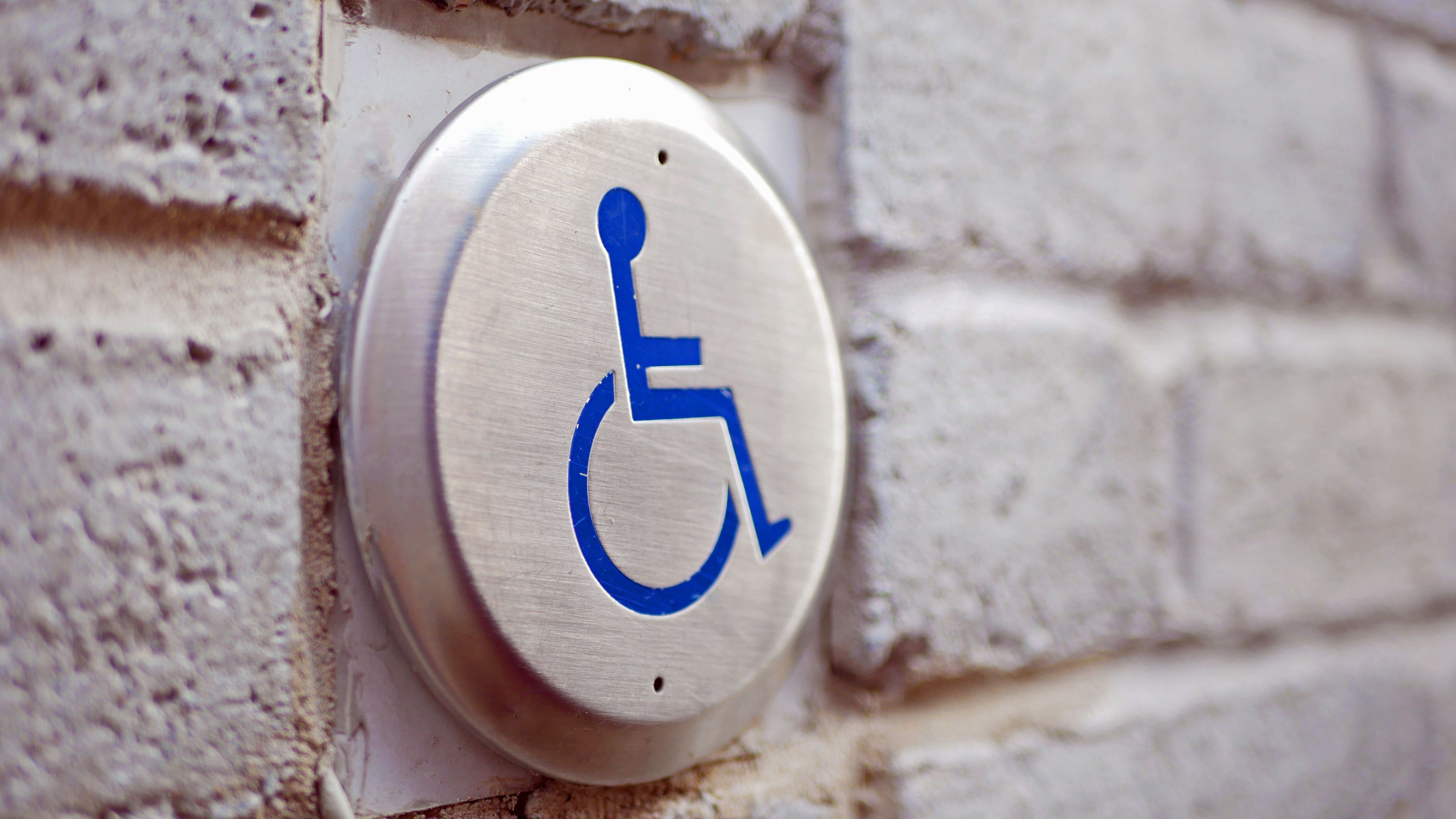 Features Of A Good Pedestrian Door
From bus terminals to train stations to airports, pedestrian traffic is the lifeblood of transit operations. Entrances and exits allow for safe, smooth flow of people carrying baggage and pushing strollers. Many transit users rely on mobility aids like walkers or wheelchairs. When you're sourcing pedestrian door solutions for a transit hub, the following features should be taken into consideration:
High-performance functionality
Absence of obstructions
Strong materials and high-quality construction
Enhanced accessibility features like hands-free operation, as well as auditory and tactile cues for people with hearing and vision impairments
Compatibility with access controls like card readers
Additionally, pedestrian doors must be aesthetically simple, so they don't distract users relying on visual navigation features like direction signs and timetables.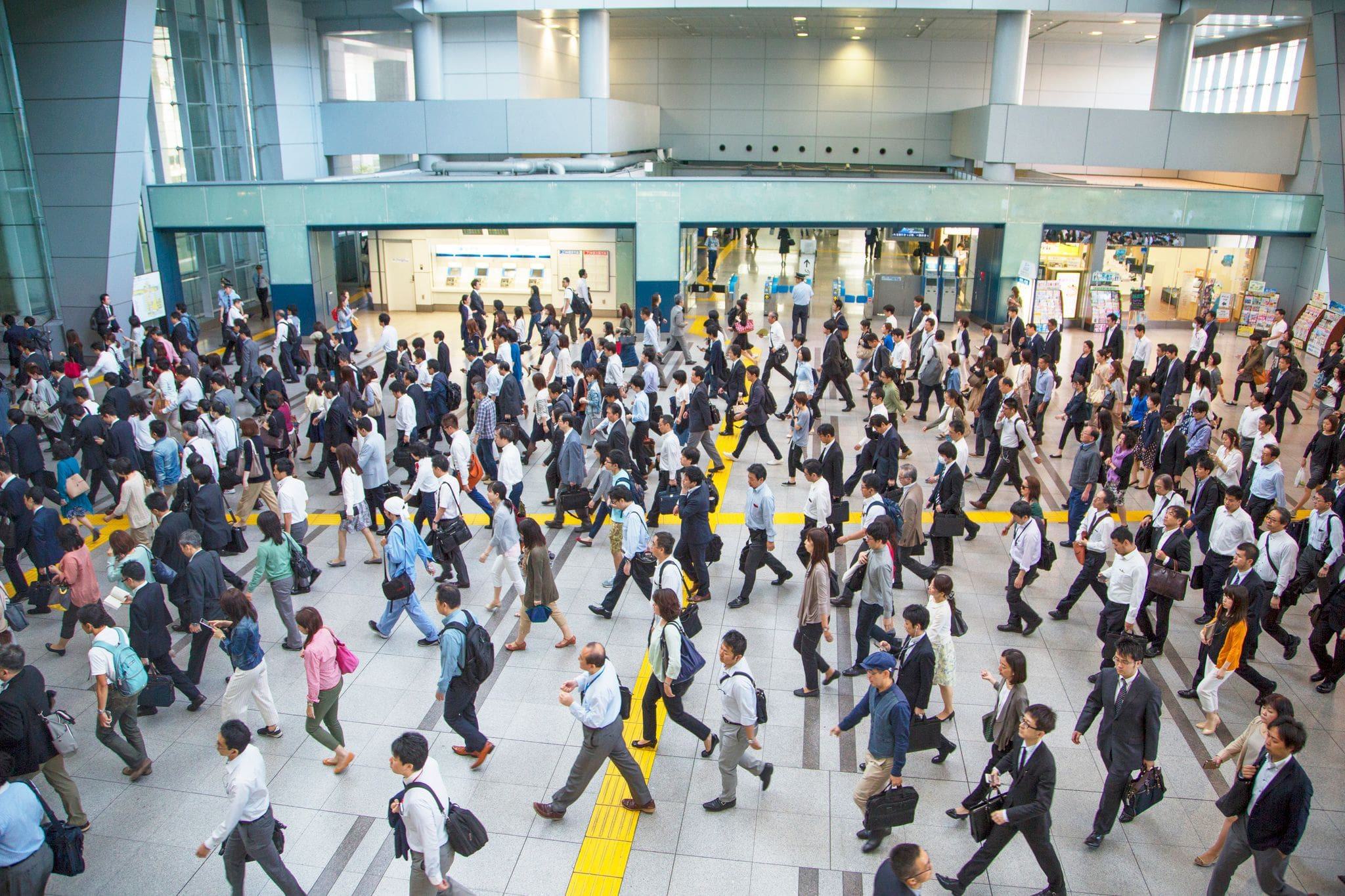 Pedestrian Doors For Any Transit Operation
Pedestrian doors do more than simply get people from the sidewalk into a building. In transit facilities, they help manage the flow of foot traffic through often-complicated networks of transit connections. Pedestrian doors can also provide security in passenger verification and screening areas.
Train stations. In addition to standard street access, many major train stations are introducing platform edge doors, which open only when a train's doors are open, to prevent passengers from falling onto the tracks.

Bus terminals. Large motorcoach stations rely on pedestrian doors and safety gates to manage the flow of passengers as they board and limit access to secure or hazardous spaces.

Airports. Functionality and accessibility must be enhanced with top-tier security capabilities in the design of pedestrian doors in these high-traffic facilities. Airports require large street-side doors to accommodate travellers and their baggage. Security zones and arrival/departure gates also require secure, durable doors.

Beyond pedestrian doors, transit hubs require turnstile solutions, retail and food service grille doors, high-performance garage and terminal doors, plus commercial gates and access controls. Your best option is to find a professional with capabilities and experience to meet all your door and gate needs.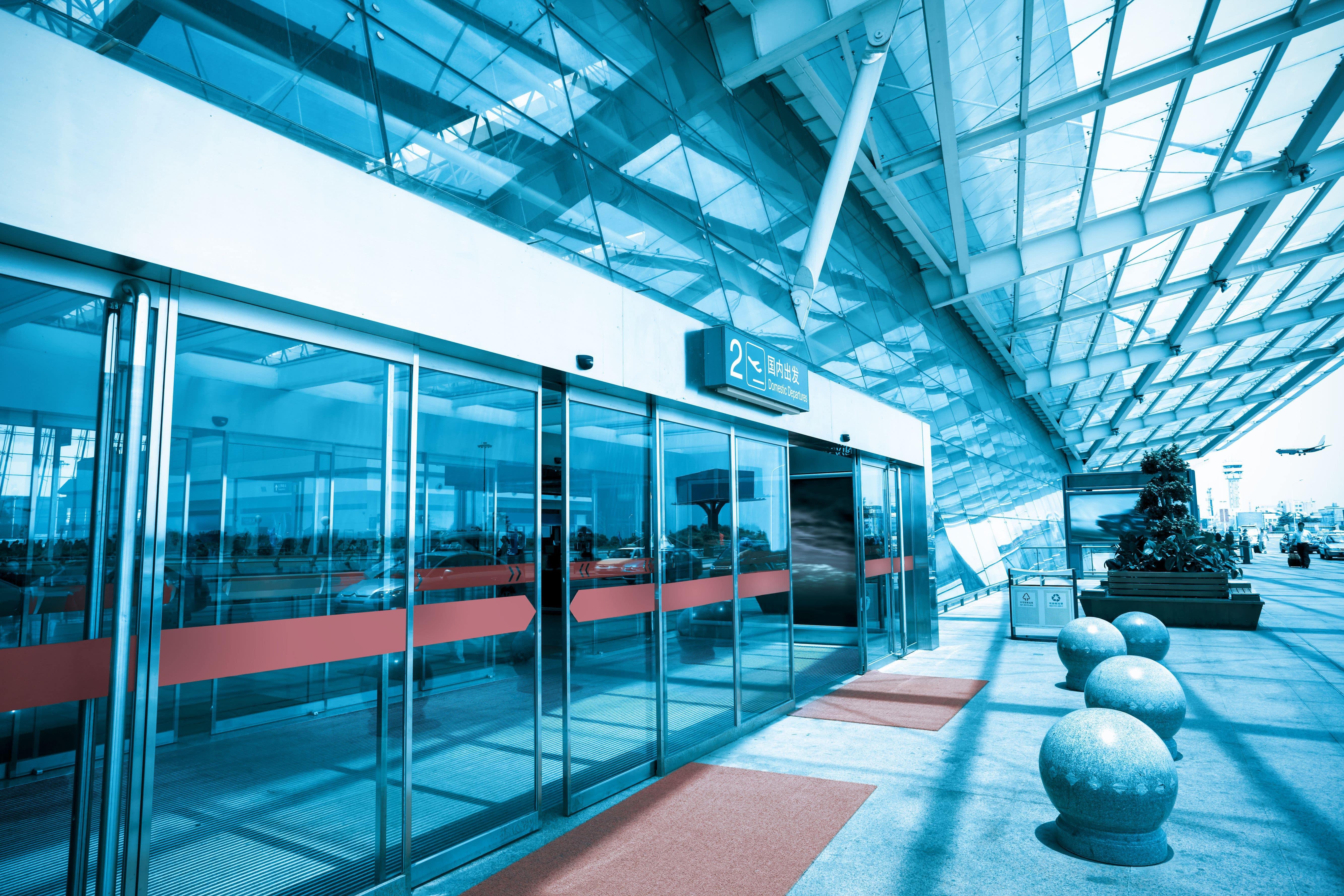 The Importance of Ongoing Repairs And Maintenance
Beyond getting the ideal pedestrian door solutions installed, a transit hub needs a repair and maintenance partner who can be relied upon to come through in an urgent situation and keep traffic moving. Creative Door Services™ provides fast, efficient repairs, due in part to our massive inventory of components and replacement parts. If your issue is urgent, we can often provide same-day service.
You can prevent disruptive breakdowns by investing in ongoing upkeep. An ideal solution for fast-paced facilities is planned maintenance. When you enrol in this program from Creative Door Services™, we take responsibility for scheduling checks and tune-ups according to manufacturer guidelines. A certified technician inspects your doors and advises on any looming issues, giving you a chance to correct problems before they interfere with your operations.

We Hold An Impressive Track Record in The Transit Sector
Creative Door Services™ has a proven history of completing major installation projects for transit facilities in Western Canada.
In Edmonton, we quickly replaced and installed six doors at the D.L. MacDonald Train Yard without hindering Edmonton Transit Service (ETS) operations. We also provided access and fire doors for the ETS facility, Centennial Garage.
Calgary's massive revitalization of the Oliver Bowen LRT Facility benefitted from our expertise when we installed specialized doors that could accommodate the live electrical wire connections of light rail vehicles.
At Creative Door Services™, success means more than getting the job finished. At each of our locations, the team strives for work completed on time and on budget with minimal disruption to your operations. Our experts will stop at nothing until you get the right solution for your facility.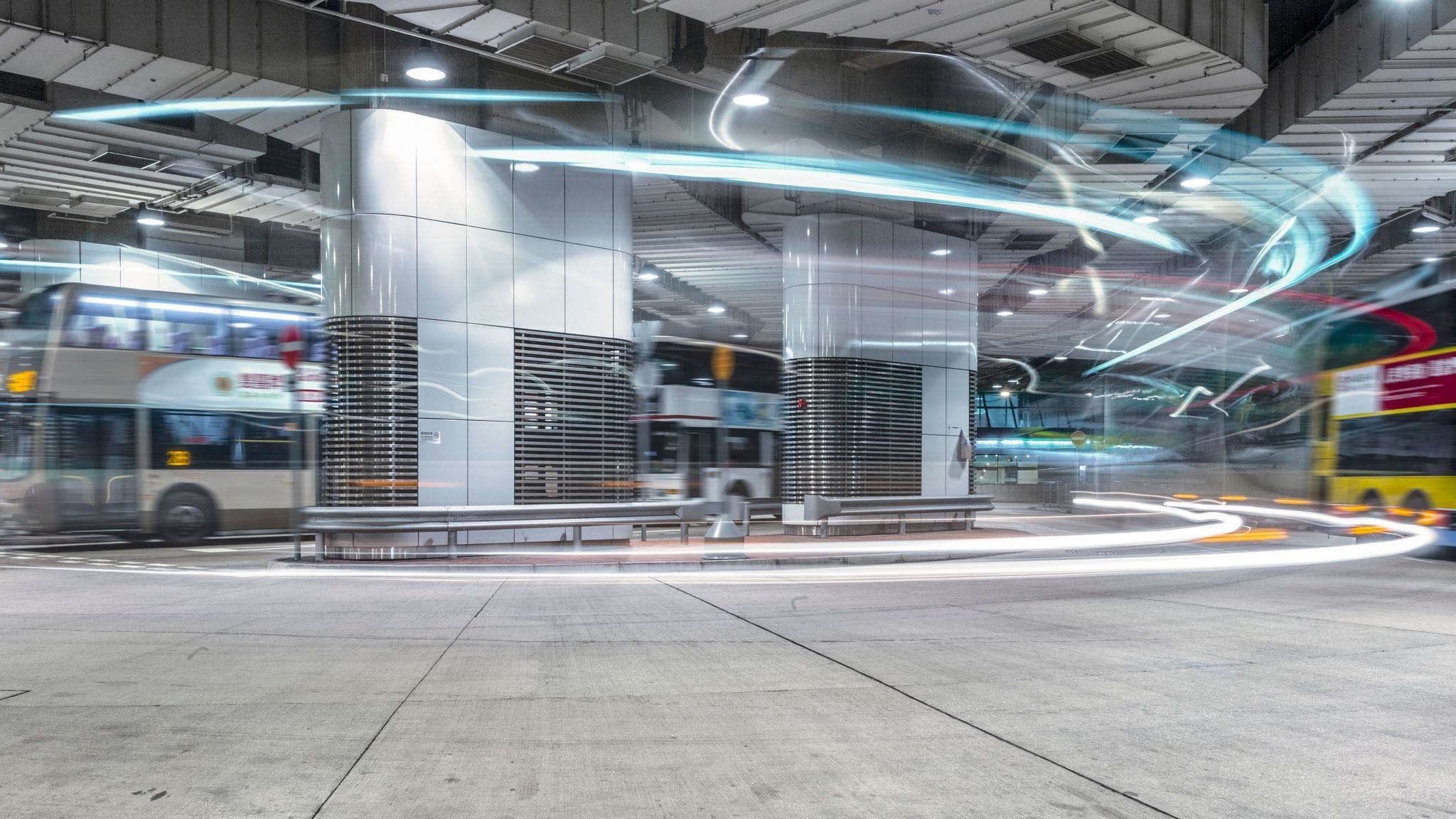 Premium Pedestrian Doors For Western Canada's Transit Facilities
Creative Door Services™ can help you keep your transit passengers moving with high-quality pedestrian doors for airports, train stations and bus terminals. From quick product sourcing out of our extensive inventory to innovative custom designs, our experienced technicians are up to the task. With our reliable repairs and maintenance service, we'll help you optimize the lifespan of those doors.
Contact us today to discuss your pedestrian door needs. We have locations in Kelowna, British Columbia; Vancouver, British Columbia; Calgary, Alberta; Edmonton, Alberta; Fort McMurray, Alberta; Regina, Saskatchewan; Saskatoon, Saskatchewan; and Winnipeg, Manitoba.