Commercial Repair: Why We're The Best Team For The Job In Winnipeg
A central location in the heart of Canada, Winnipeg is the ideal hub for a vast array of commercial activities. If you need repair or replacement of doors and gates in your Winnipeg business, you need Creative Door Services™ on your side. Our Winnipeg office has proven its mettle through innovative custom designs and exceptional customer service. Here's why you can rely on them for all your commercial door and gate repair and maintenance needs.

Commercial Doors and Gates for All Winnipeg's Industries
Winnipeg's commercial and industrial activity runs the gamut from factories to farming to film studios. Among the diverse commercial activity in the region, here are the key industries that make up the rich tapestry of the Gateway to the West.
Manufacturing. Employing more than 35,000 workers, manufacturing activity in Winnipeg boasts major players in many sectors, including large vehicle production, agricultural equipment manufacturing, and component fabrication for air and space equipment.

Aerospace. As home for operations like Boeing Canada Winnipeg, Magellan, and StandardAero, The Peg is Western Canada's foremost aerospace centre and specialty flight hub. General Electric's aircraft engine testing centre and Red River College's Centre for Aerospace Technology and Training are also located in the city.

Agribusiness. Despite its chilly nickname, "Winterpeg" is a vibrant centre for ag-related activity. Global agribusiness concerns and associations, including Richardson, Paterson GlobalFoods, and Cargill Canada, have their headquarters right here.


Film and television. Thanks to Manitoba's film tax credits, Winnipeg has become a desirable location for production companies. Among Winnipeg's many film producers are Buffalo Gal Pictures, Farpoint Films, and Big Sky Studios.

In a major operation like any of these, a malfunctioning door or gate can mean huge productivity losses. From large-scale, high-performance warehouse doors to shopfront entrances, when you need prompt, effective repairs or replacement for your commercial doors or gates, Creative Door Services™ is up to the task.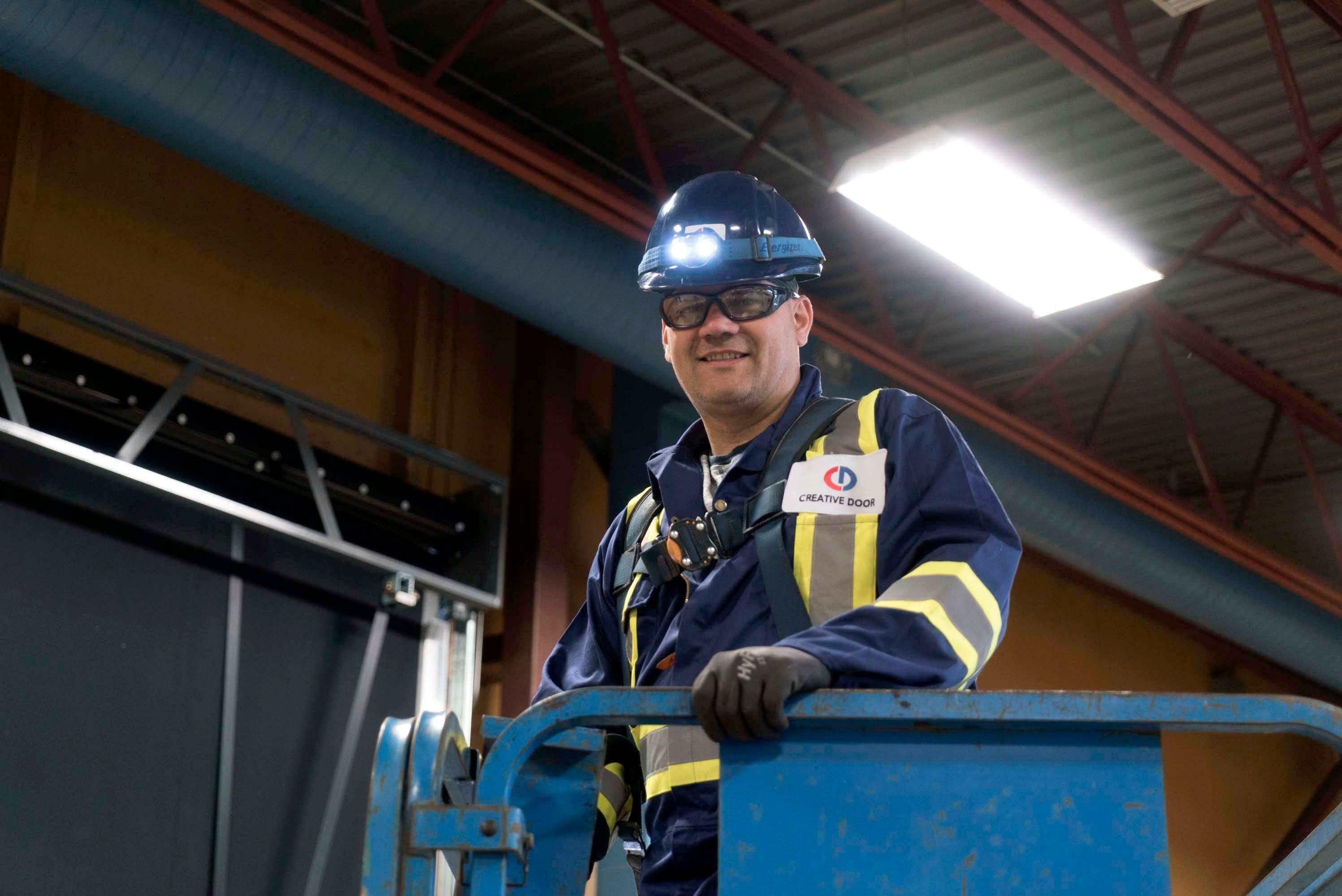 Full-Service Door and Gate Repair and Replacement For Manitoba Businesses
You don't have time for functional issues with your doors and gates. You need to know you have a trusted partner to call on when something malfunctions. Here are some of the services Creative Door Services™ can provide to support your business:
On-demand repairs and maintenance. Our Winnipeg team has the expertise and equipment to take on any repair job, including commercial doors, pedestrian doors, and gates!

Our planned maintenance program. When you sign up for our regular pre-scheduled maintenance service, our experts will do the inspections and address minor issues before they turn into major repairs or replacements.

Emergency repair services. We're often available for same-day service to tackle your urgent repair needs.
From street-front pedestrian doors to high-performance garage doors, whenever you need repair or replacement of your commercial doors, you can trust the Creative Door Services™ team to come through for you. We can do the same for your commercial gate repairs.
A Commitment to Quality for Winnipeg And Beyond
In addition to the many Canadian quality assurance groups of which Creative Door Services™ is a proud member, our Winnipeg branch is a proud member of many Manitoba-based industry associations. Such associations include Manitoba Home Builders, the Construction Safety Association of Manitoba, and the Winnipeg Construction Association.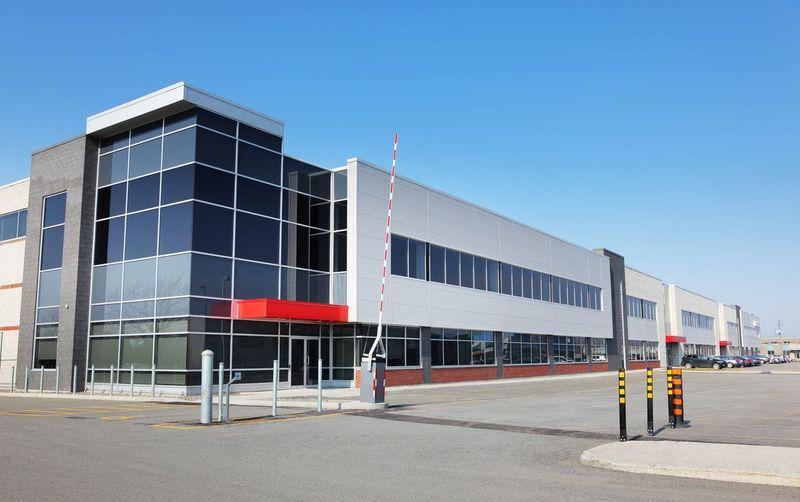 Proven Successes in Innovation and Esthetics For Manitoba's Businesses
The Creative Door Services™ team in Winnipeg has delivered superior service on stand-out projects right here in Manitoba. Here are a few key projects where we've shown our creativity and grit:
Whatever the nature of your Manitoba operation, you can be assured there's no repair, maintenance, or replacement job too big or too small for Creative Door Services™ in Winnipeg.
Commercial Door Repairs in Winnipeg and Throughout Western Canada
Creative Door Services™ is available to provide expert repairs, maintenance, and replacement services for Winnipeg's many varied businesses and industries. Our massive inventory of products and replacement parts enables us to eliminate delivery lag when you need repairs done fast.
Contact us today to learn more or visit the friendly, expert team at our Winnipeg location in person. If you're elsewhere in Canada, we'd love to see you at one of our other locations: Kelowna, British Columbia; Vancouver, British Columbia; Calgary, Alberta; Edmonton, Alberta; Fort McMurray, Alberta; Regina, Saskatchewan; and Saskatoon, Saskatchewan.