Commercial Door & Gate Repairs: Why We're the Best Team for The Job in Vancouver!
Whether your Vancouver operation is large or small, you need a reliable partner to maintain your doors and gates to keep business traffic flowing. Here's an overview of why Vancouver's industrial and commercial sectors count on Creative Door Services™ for their door and gate repairs and maintenance.
Vancouver's Proven Choice for High-Security, Style-Forward Commercial Doors
Creative Door Services™ has already put itself on the map with its installation of innovative new German-designed commercial doors in Vancouver International Airport's Airside Operations building. We've also provided cutting-edge products and state-of-the-art service in projects for the University of British Columbia and the British Columbia Institute of Technology.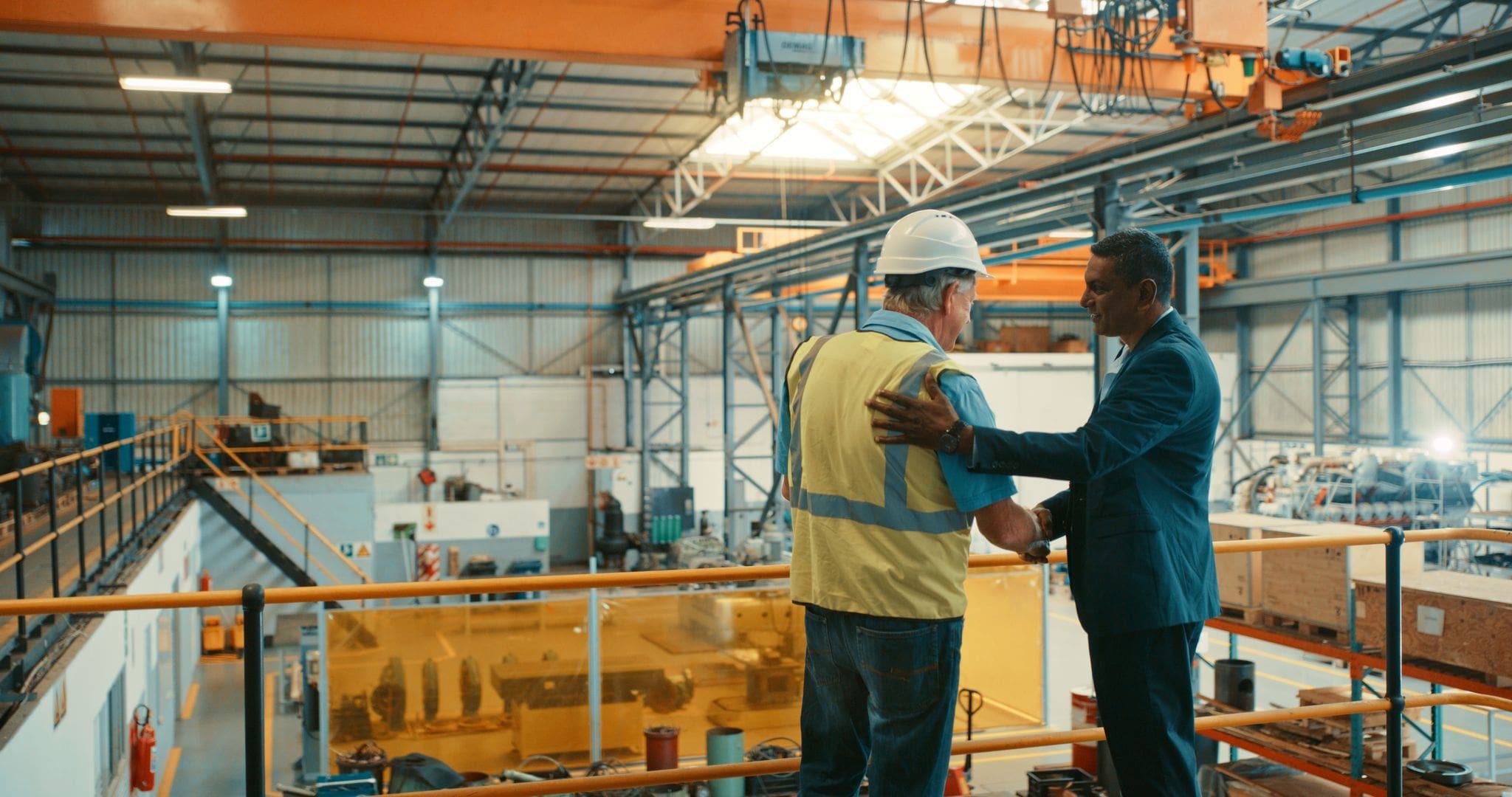 For All of Vancouver's Industries, Creative Door Services™ Is Here
Vancouver is bursting with industries of all kinds. It's considered Canada's primary access point for Asia-Pacific trade and holds the distinction of being the country's largest port, with water traffic from both the Pacific Ocean and the Fraser River. Look at how Creative Door Services™ repair and maintenance services can support Vancouver's many and varied commercial sectors.
Shipping and cargo. Are you looking to repair a broken piece of equipment or improve your loading processes? Creative Door Services™ can support your ongoing warehouse and dock operations. In addition to repairs, our inventory of warehouse and dock equipment goes beyond sectional doors to provide dock seals, dock levellers, bumpers, traffic lights, and more to protect your property and streamline your operations.

Film and television. The city's impressive film and television industry has earned Vancouver the nickname "Hollywood North." For commercial doors, garage doors, gates, and access control systems on soundstages and at shooting locations, Creative Door Services™ can provide expert repairs with the utmost discretion. If some entryway component needs replacing or upgrading, our Vancouver location has an extensive inventory in stock and access to a vast network of suppliers.

Corporate and retail. This vibrant city is home to many international banking, finance, and legal firms, and it's a major site for the headquarters of many mining and forestry companies. And, as any great tourist centre should, Vancouver is a booming retail hub. The city's businesses and stores see incredible amounts of foot traffic. Your local Creative Door Services™ team can help keep your pedestrian doors operational, secure, and energy efficient with regular maintenance and prompt repairs.

Multi-unit housing. From highrise apartment buildings to seniors' facilities and gated communities, Creative Door Services™ is available for quick, secure repairs, reliable maintenance, and appealing upgrades to garage doors, pedestrian entrances, access-controlled gate systems, and more.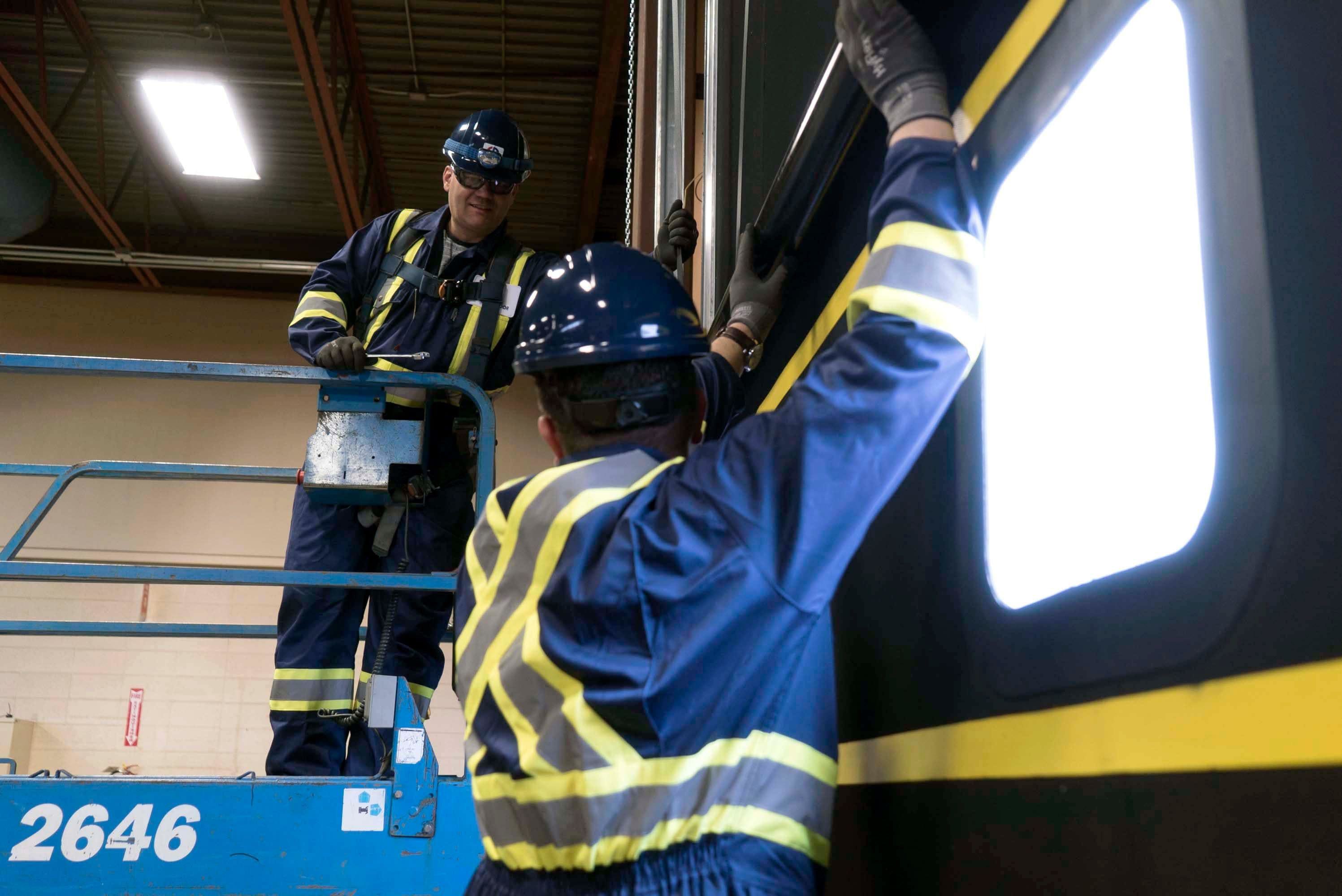 Full-Service Commercial Door and Gate Repair and Replacement
Whatever your commercial or industrial operation, you can't afford to have things slow down because of a malfunctioning door. If you need a repair, upgrade, or replacement for your commercial and sectional doors, garage doors, or pedestrian doors, the Creative Door Services™ team has the expertise, equipment, and parts to get your traffic moving in record time. We also offer commercial gate repairs.
Take a look at these reasons why Creative Door Services™ is the first call Vancouver businesses make when they need repairs to their commercial, sectional, garage, and pedestrian doors:
Prompt service. For your routine commercial door repairs, our Vancouver location aims to respond within two to four hours whenever possible.
Emergency response. Our 24/7 commercial emergency service is available for those times when you need urgent support.
Planned maintenance service. To keep your operations running as seamlessly as possible, you can sign up for our regularly scheduled maintenance and have our team keep an eye on your doors and gates and avoid costly downtime.
In-house replacement parts. Creative Door Services™ keeps an extensive inventory of parts and accessories on hand for commercial doors, pedestrian doors, and automated gate systems.
Accredited quality. As a member of the Greater Vancouver Home Builders Association and the Vancouver Regional Construction Association — among many other Canadian quality assurance groups — we're committed to upholding the highest standards of service in our industry.

Safety-first culture. We follow rigorous safety standards and strict safety protocols. We provide ongoing safety training for all our employees, and we sell only the safest, most reliable products to our customers.

From 24/7 emergency commercial repairs to advice on how the right commercial doors and gates can improve your logistics, you can rely on Creative Door Services™ in Vancouver.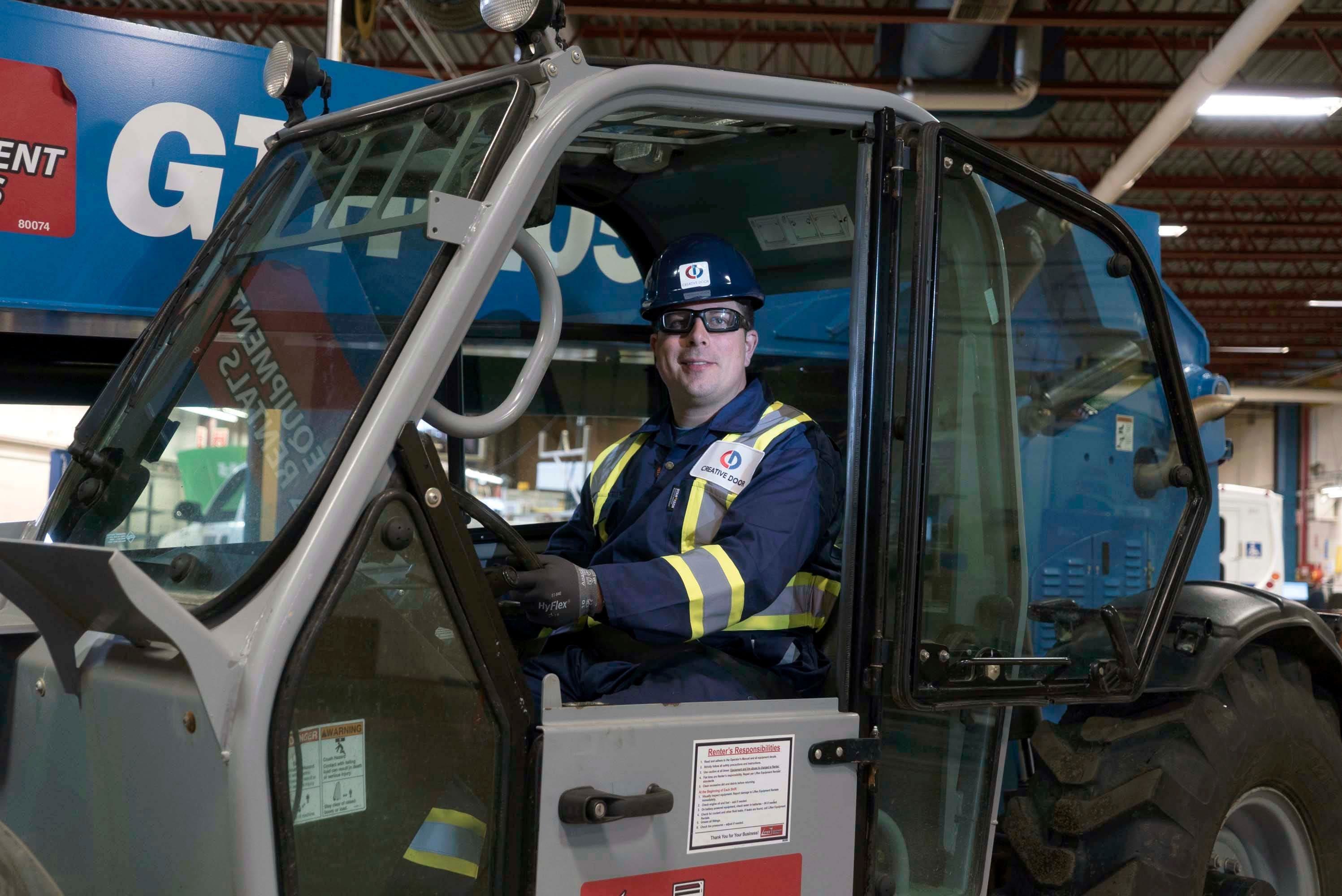 Commercial Door Repairs in Vancouver and Throughout Western Canada
For all your commercial door and gate repair needs in Vancouver, count on Creative Door Services™ to provide prompt, reliable service and ongoing support. Contact us today to learn more or request a free quote. In addition to the fabulous team at our Vancouver location, we have branches in Kelowna, British Columbia; Calgary, Edmonton, and Fort McMurray in Alberta; Regina and Saskatoon in Saskatchewan; and Winnipeg in Manitoba.