School Doors: Quick Response For Emergency Repairs
When it comes to doors, academic institutions are far from one size fits all. Any given school has a wide variety of access solutions, including commercial doors, pedestrian accesses, interior classroom doors, louvred restroom and closet doors, plus grille closures for cafeterias and canteen spaces. If you're responsible for a school facility, you need to be sure all accesses are fully functioning and up to code, and you need a trustworthy professional you can call for quick repairs.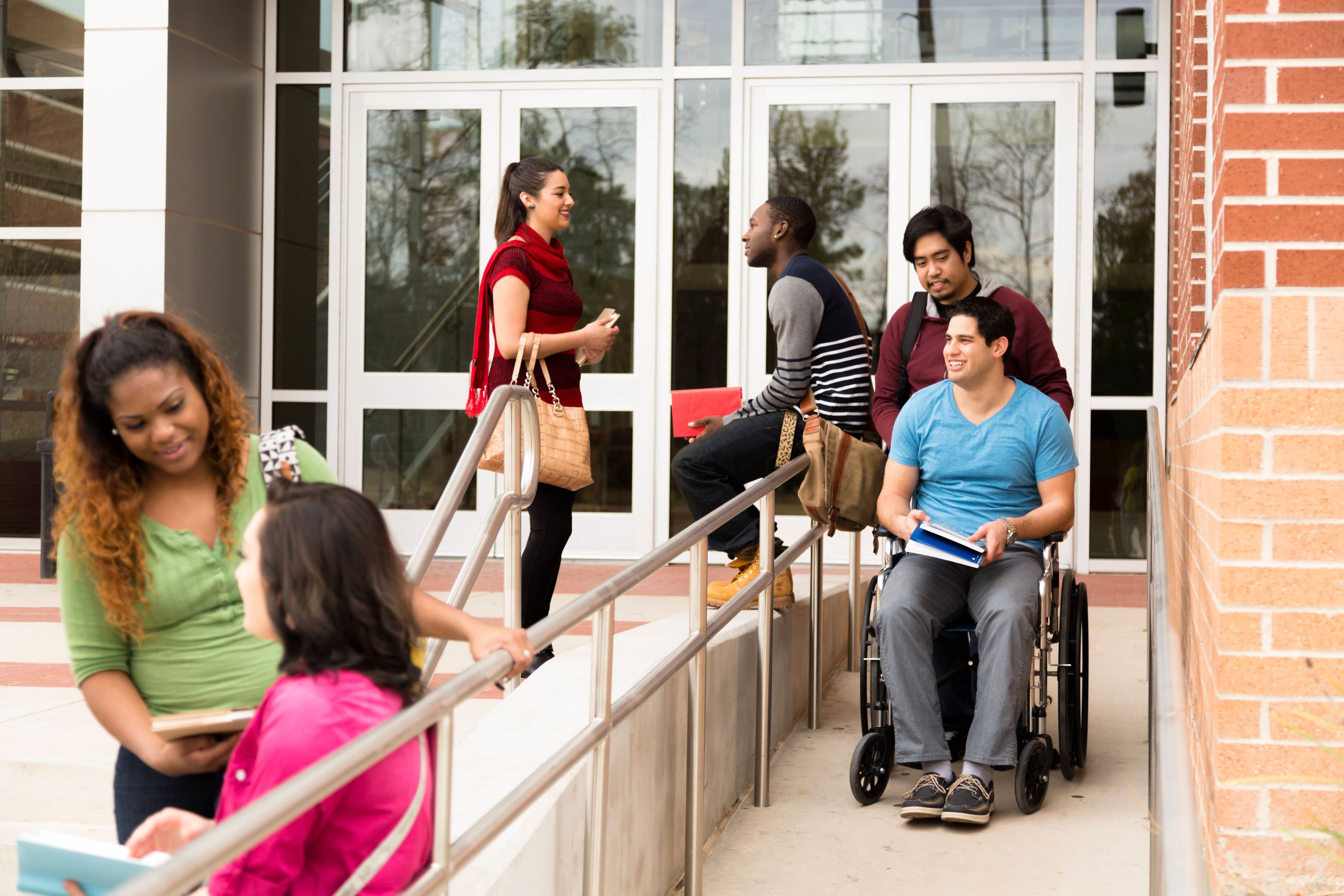 Door Functionality on Campus
In addition to serving crucial security functions, the doors on your school property must be durable and suited to specific purposes. Your access solutions must be designed to accommodate high traffic flow while also ensuring secure access control when needed. They must withstand fire outbreaks, human force, and the rigours of extreme weather events. Your institution may also have unique hygienic or esthetic specifications for its doors and gates.
Beyond the serviceability component, consider how many different types of access solutions are needed for a typical school property:
Interior doors. Your school campus has more going on inside than standard classroom doors. Restrooms, gymnasium, cafeteria, storage spaces — all these different spaces have different door requirements.

External access. Depending on the nature of your facility, you may be dealing with automated pedestrian doors and gates with high-security access controls. But regardless of whether you have high-tech access or a manual door, you need them to keep students and staff moving smoothly without delays or mishaps.

Parking lots and garages. Whether your property has parking lots with automated gates or enclosed garages with sectional or single-panel commercial doors, keeping vehicles coming and going is imperative to smooth campus operations.
With so many moving parts in your facility, malfunctioning doors and gates are inevitable, and getting them fixed is a matter of urgency. When that happens, you need an on-call professional ready to come to your assistance without delay.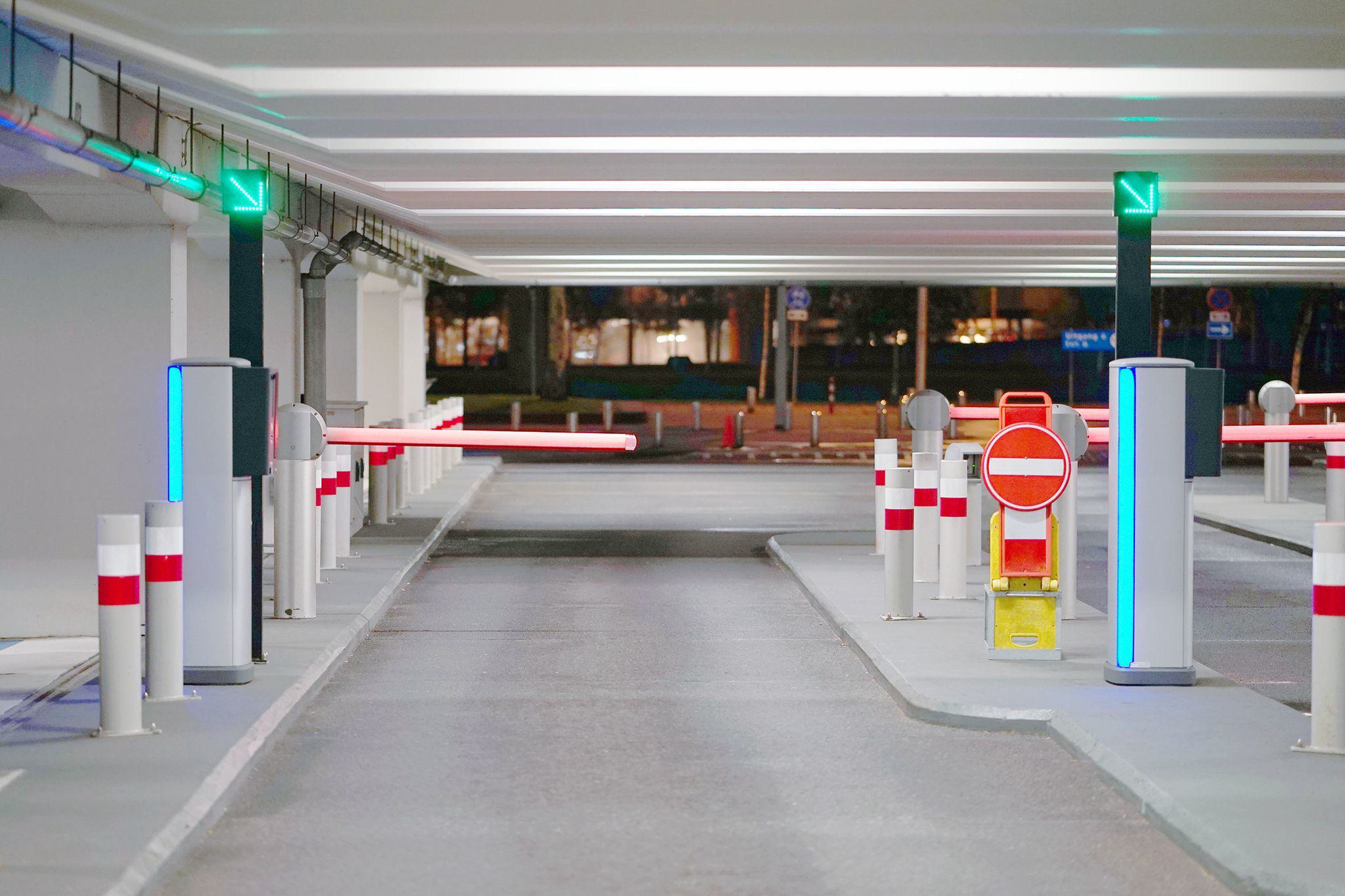 First-In-Class Repairs for All Types of Doors and Gates
If a door or gate in your educational facility gets damaged or starts malfunctioning, you need to be able to make one call and know the repairs will get done quickly and effectively. Creative Door Services™ can be your on-call partner for emergency repairs to all doors and gates on your campus.
As door and gate suppliers for all sizes of properties from residential to large-scale industrial sites, we know the doors on your educational property inside and out. From troubleshooting to full-scale replacement, our expert team is up for the task.
Planned Maintenance for Top Marks in Efficiency
Ongoing maintenance is a crucial factor in the custodial operations at your campus. To avoid disruptions to traffic flow and security risks, you need to be sure all doors and gates are working as they should. By enrolling in a planned maintenance program, you can rest assured a professional is keeping tabs on all those moving parts and catching small issues before they turn into big headaches for you.
When you arrange for planned maintenance with Creative Door Services™, we'll conduct regular inspections according to your schedule. A trained technician will provide a multi-point inspection report outlining any recommended repairs or improvements. If we do any replacements, the parts and labour will be guaranteed for 30 days. We can also keep tabs on the automated components of your doors.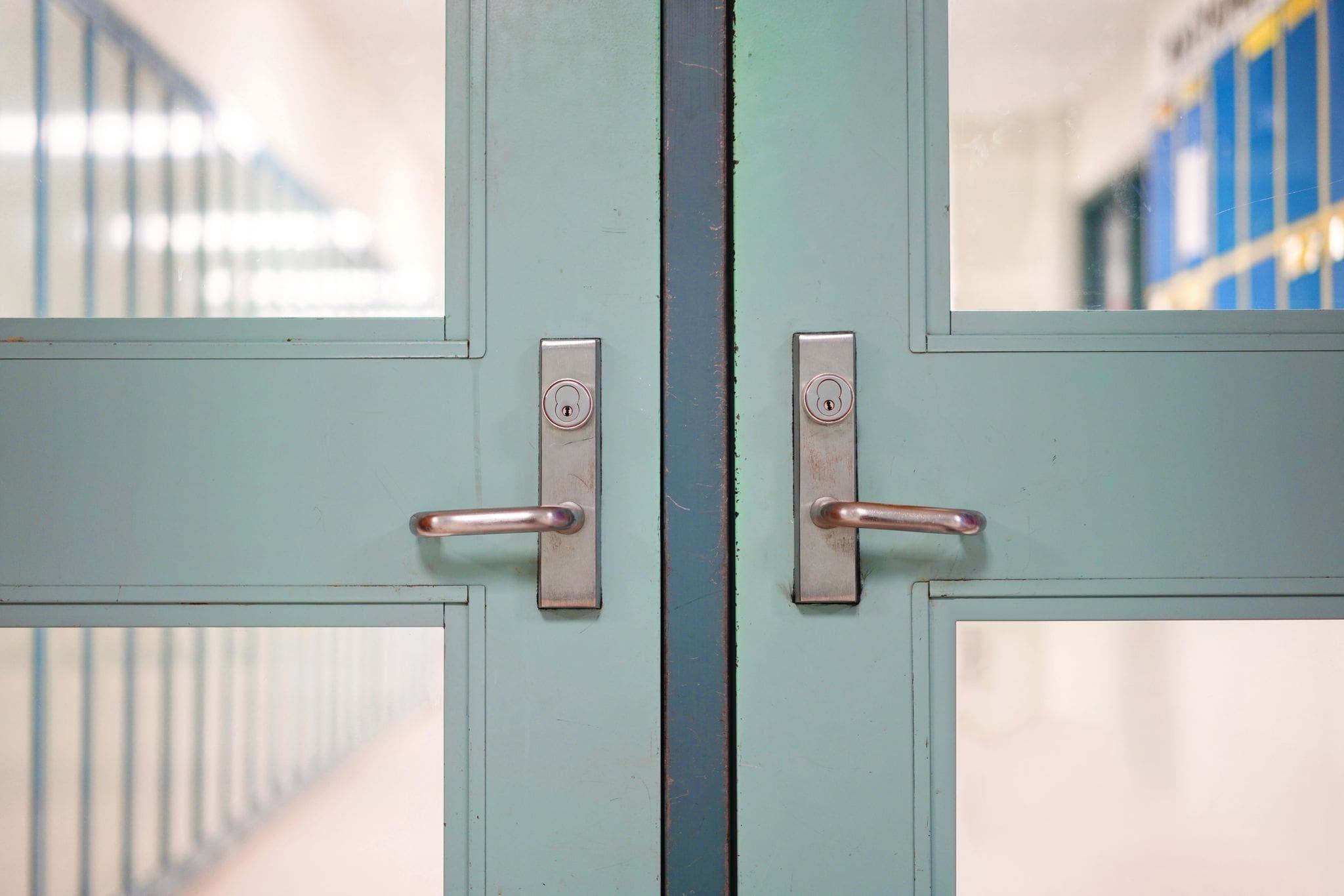 Is It Time to Upgrade Your Doors and Gates?
As any academic knows, upgrading is a natural part of any process. Wear and tear is the most obvious sign that your current doors need replacing. Another sign is an increased frequency of service calls. You may be inclined to swap out your time-worn doors for a new version of the same model. But, before making the final decision, consider the benefits of upgrading to more modern door options.
Technological advancements are infusing doors with greater value, including energy efficiency, security, and other improvements. If you're considering an upgrade at your educational facility, first explore how new doors installed by Creative Door Services™ helped the University of British Columbia (UBC) and the British Columbia Institute of Technology (BCIT) improve security, energy efficiency, and soundproofing.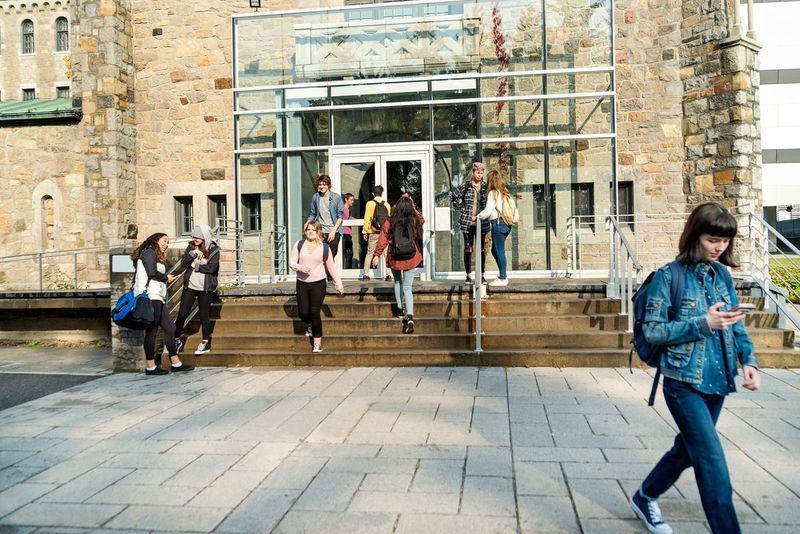 Responsive Door Repairs and Maintenance For Western Canada's Campuses
Whether you're responsible for a rural grade school or a metropolitan university campus in Western Canada, you're sure to need a quick response if any of your doors or other access solutions malfunction. For your school's door and gate repair needs, you can count on the Creative Door Services™ team to provide prompt emergency response, effective repairs, and reliable maintenance.
Contact us today to request a service call. We have locations in Vancouver and Kelowna in British Columbia; Calgary, Edmonton, and Fort McMurray in Alberta; Regina and Saskatoon in Saskatchewan; and Winnipeg in Manitoba.